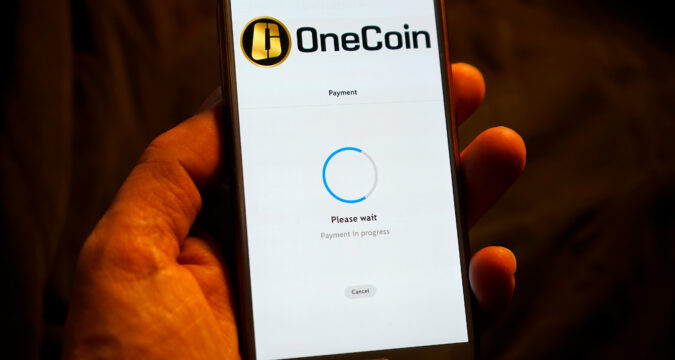 Recently, a significant development has occurred in the saga of the now notorious crypto-currency, OneCoin. The head of compliance at the company, Irina Dilkinska, has been extradited to the United States, where she is facing a potential 40-year sentence on fraud and money laundering charges.
This development is yet another blow to the reputation of the crypto-currency, which has been controversial for several years due to its alleged pyramid scheme and dubious operations. The news comes from the US Department of Justice announcing the extradition of Dilkinska.
US DoJ Indicts Dilkinska Over Wire Fraud and Money Laundering Conspiracy Charges
The United States Department of Justice has indicted Dilkinska with one count of wire fraud and conspiracy to commit money laundering. Following her extradition from Bulgaria, Dilkinska now faces up to 40 years in prison.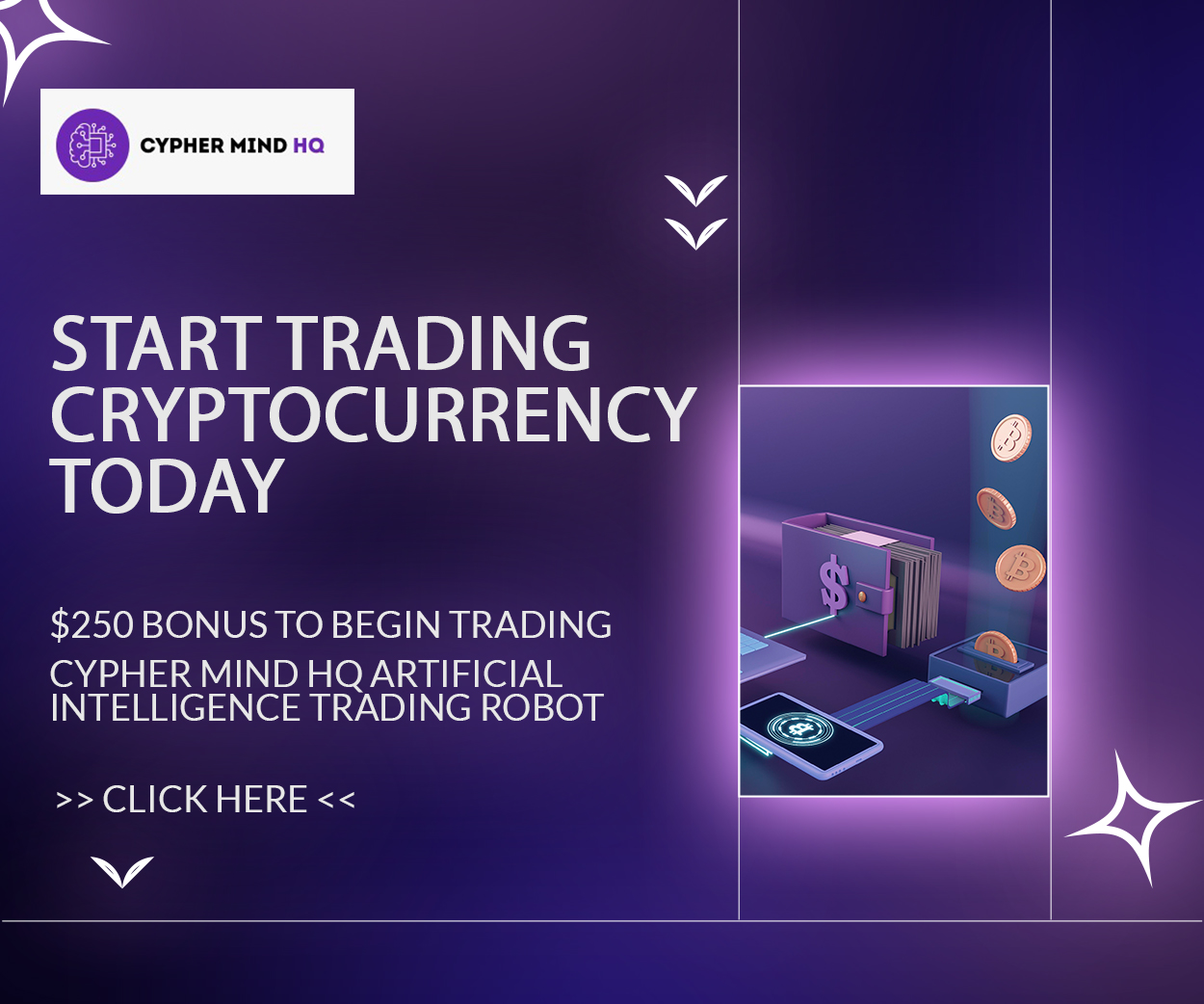 These charges each have a maximum prison sentence of 20 years. US Attorney Damian Williams highlighted the contrast between Irina Dilkinska's job title and her actions in the OneCoin cryptocurrency scheme.
Williams explained that she allegedly helped to launder more than $400 million in proceeds. He stated that instead of adhering to her Head of Legal and Compliance role, she helped OneCoin to clean its ill-gotten gains via shell companies.
Moreover, upon hearing of a co-conspirator's arrest, Dilkinska supposedly destroyed any incriminating evidence and sent messages that could incriminate her. Dilkinska was transferred from Bulgaria to the United States on March 20 and is expected to appear before US Magistrate Judge Sarah Netburn before this week ends.
A Stark Reminder 
Also, OneCoin co-founders Ruja Ignatova and Karl Sebastian Greenwood are facing severe penalties, with the latter having already pled guilty to various offenses, punishable by a maximum of 60 years in prison. However, Ignatova has managed to avoid being apprehended by government agencies, vanishing after a trip to Greece in October 2017, only fifteen days after a federal warrant was issued for her capture.
In June 2022, the Federal Bureau of Investigation included her in their Top Ten Most Wanted List, offering a $100,000 reward to anyone providing information leading to her arrest. OneCoin, revealed as a scam in 2015, generated over $4.3 billion in revenue and had nearly $3 billion in profits from Q4 2014 to Q4 2016.
The potential 40-year sentence Dilkinska is facing is a stark reminder of how serious the US government is taking fraud and money laundering charges. It is also a warning to other companies operating in the crypto space, as it emphasizes the importance of following laws and regulations.
It remains unclear what repercussions Dilkinska's extradition will have on the company and its operations.