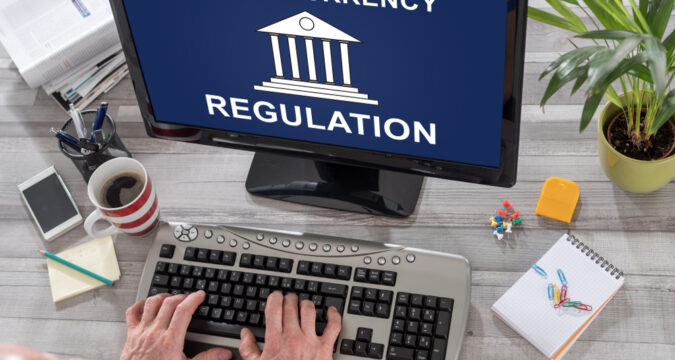 This week, the UK Financial Conduct Authority (FCA) announced that it had surveyed several areas in East London where illegal Bitcoin ATMs are suspected to be operating.
In its announcement on March 8, FCA stated that it had partnered with Metropolitan Police to inspect a number of sites in East London and would continue identifying and disrupting unlicensed crypto ATMs in the United Kingdom.
It is worth noting that the financial regulator collaborated with the West Yorkshire Police's Digital Intelligence and Investigation Unit to conduct similar raids last month in Leeds.
Popular news outlet Decrypt claims it tried contacting manufacturers of Bitcoin ATMs in the UK, but they all did not reply, including General Bytes, which accounts for more than 25% of Bitcoin ATMs installed worldwide.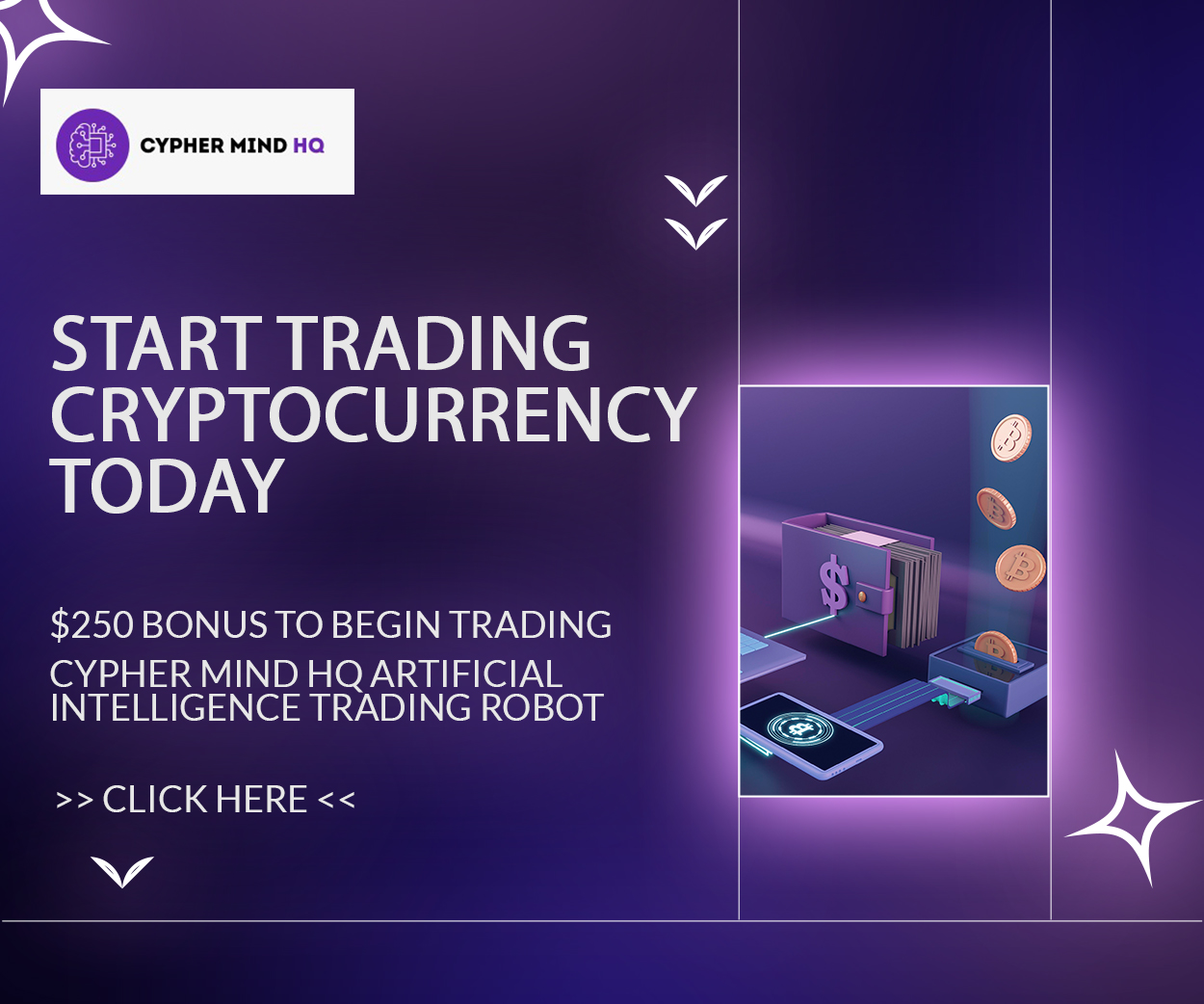 Further, Decrypt reached out to Bitcoin ATM operator Kwik-Bit. This firm reported that it had already closed down its London-based ATMs. The media house says other operators have yet to reply.
All Bitcoin ATMs in the UK are Operating Illegally, Says FCA
FCA revealed late last month that it had not issued any Bitcoin ATM company with a license to operate in the UK. Therefore, the regulator deemed illegal all operational ATMs in the country.
Bitcoin ATMs became popular in 2021 when Bitcoin and Ethereum led other cryptocurrencies to reach their all-time highs. That year, the average monthly Bitcoin ATM installations were 2,000. However, this trend has since reversed, with about 1,050 ATMs closed down over the past two months alone.
Data from CoinATMRadar shows that the number of Bitcoin ATMs operating in Europe is 1,459, of which only 17 are based in the UK. In addition, 32,145 Bitcoin ATMs are operating in the US alone, accounting for 85% of the worldwide figure.
Crypto Regulation in the United Kingdom
Early last year, the sitting Prime Minister of the UK, Rishi Sunak, vowed to make the country a global crypto hub.
Since then, the United Kingdom parliament has introduced several bills, including the Crime and Corporate Transparency Bill that gives police the powers to freeze, seize or recover crypto assets in an effort to curb money laundering.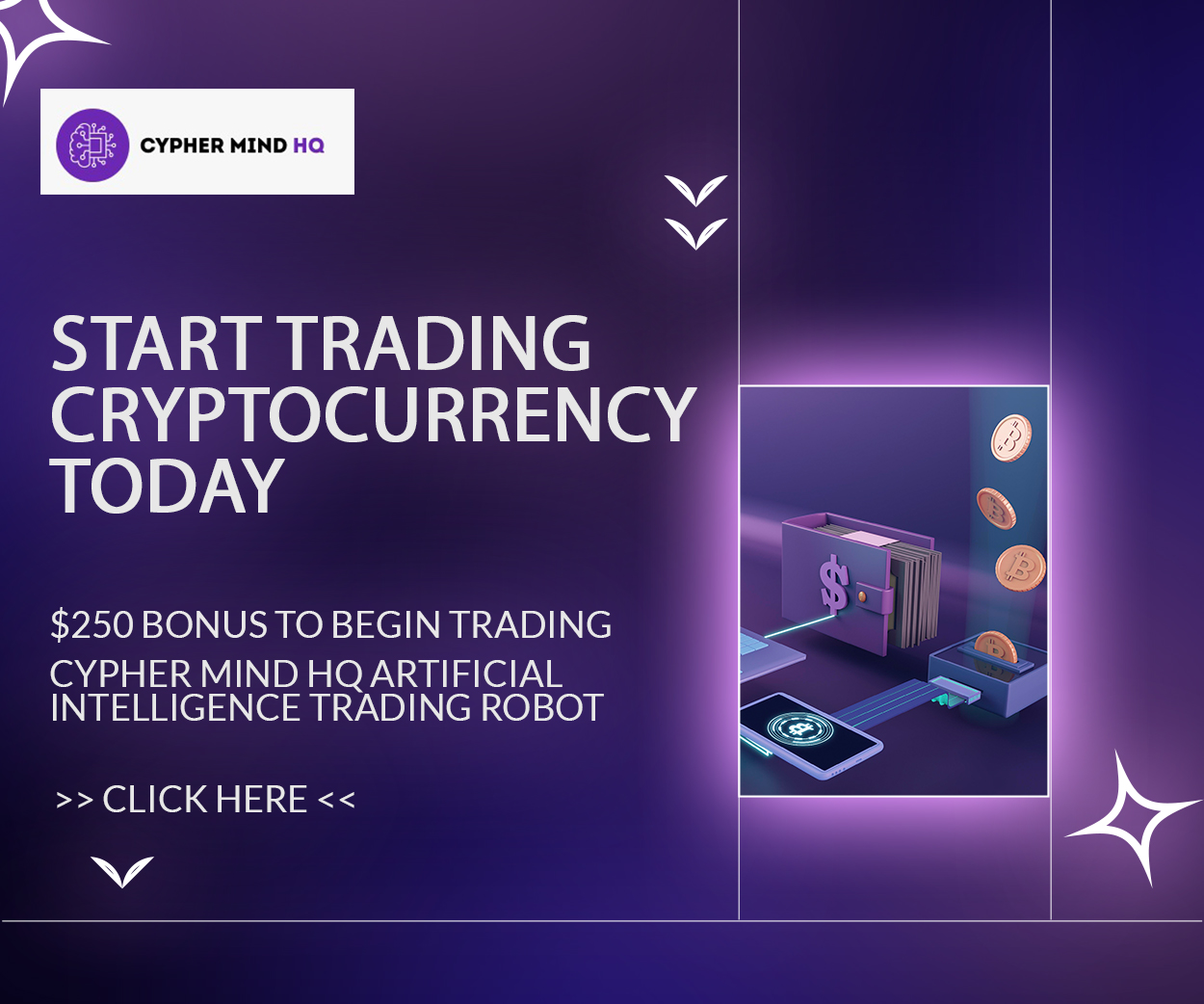 Several banks in the UK have also adopted a tougher approach regarding crypto usage, with many now restricting their customers from purchasing crypto via credit cards.