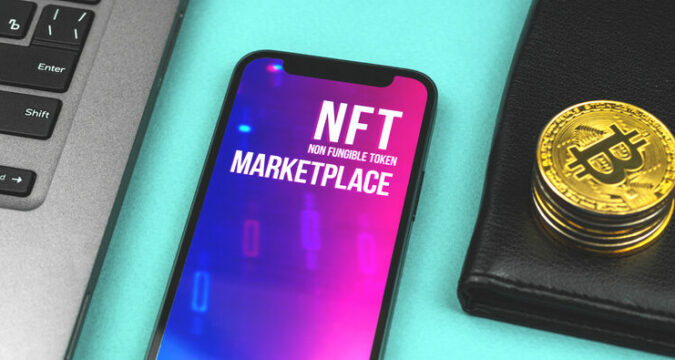 On Thursday, one of Blur's founders publicly revealed his identity after being pressured by crypto Twitter. Tieshun Roquerre, popularly known as Pacman, co-founded Blur, an NFT marketplace that has overthrown OpenSea to become the leading NFT exchange by trading volume.
The 24-year-old founder dropped out of school to work as a software developer at the e-commerce platform Teespring.
He later joined the Massachusetts Institute of Technology but dropped out after only two years to start the crypto domain startup Namebase. Roquerre then sold this firm within two years.
Pacman Explains Why He Revealed His Face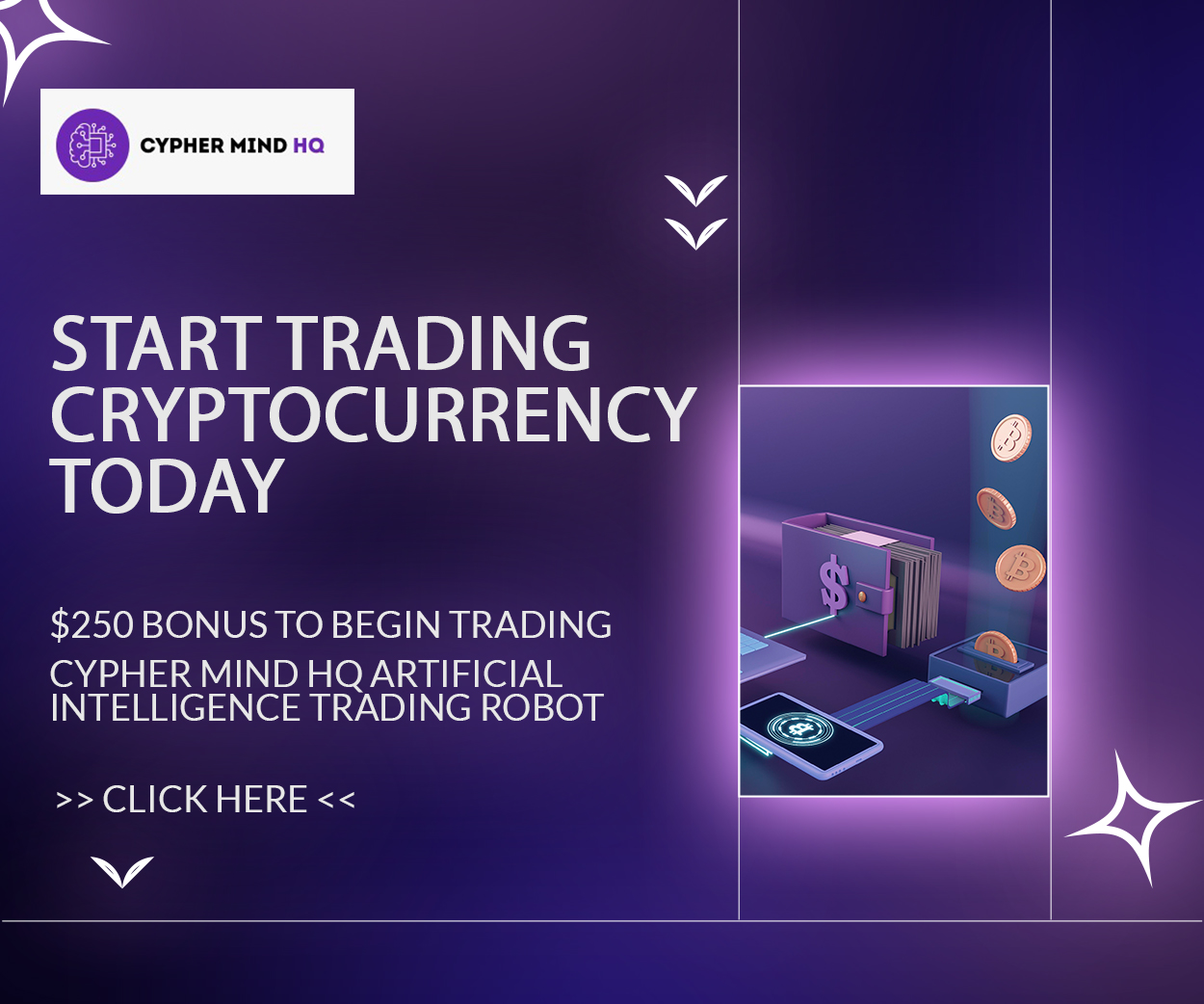 In a Twitter thread, he explained that as much as he enjoys the privacy of being anonymous, revealing his identity was necessary to build trust.
Roquerre said he would continue to refer to himself as Pacman because the name is easier to pronounce and is synonymous with his identity.
Launched last October, Blur promised to airdrop BLUR tokens to loyal NFT traders early this year. Since the airdrop, trading activity on the marketplace has skyrocketed.
According to data from Dune, Blur's NFT market share stands at 80%, while OpenSea comes in second with 14%.
War Erupts Between Blur and OpenSea
The rivalry between the top two NFT marketplaces has escalated over the past few days. Last week, Blur announced that it would start enforcing creator royalties to any creator that blocks their collection from trading on OpenSea.
Blur said the move was in response to OpenSea's non-competitive practices.
Pacman's face reveal comes a week after a section of crypto Twitter noticed that prominent crypto venture capitalist, Paradigm backed Namebase, where Pacman is listed as its founder.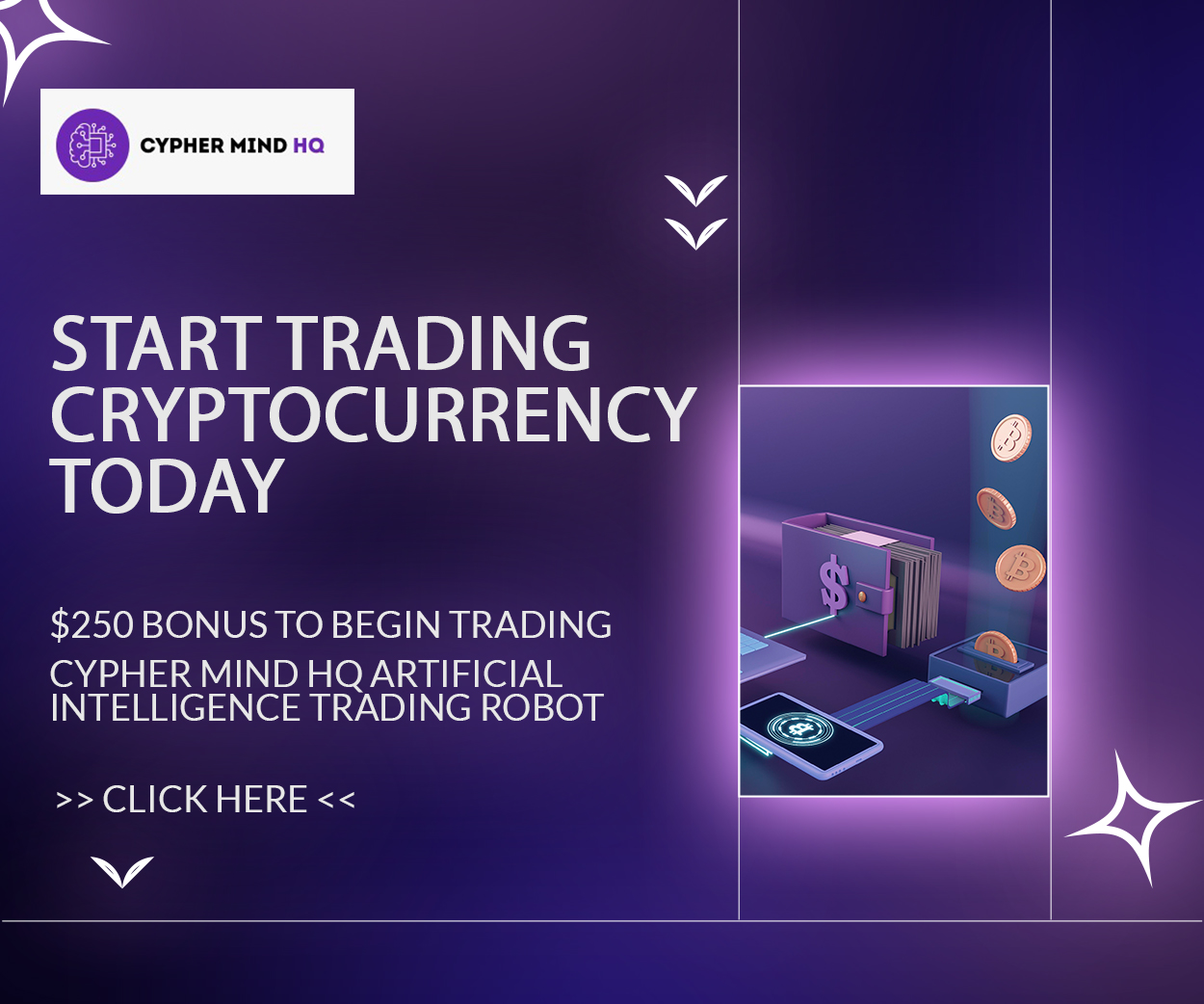 Paradigm founder Matt Huang replied to Pacman's tweet, saying that the firm will always back any project he plans to pursue in the future. He also congratulated him for his success at Blur.
Before Roquerre disclosed his identity, a pseudonymous Twitter user (@PeepoHNS) revealed Pacman's connection to blur via a tweet on Monday, with a meme that implied they were saddened by his departure from Namebase to work on his NFT marketplace.