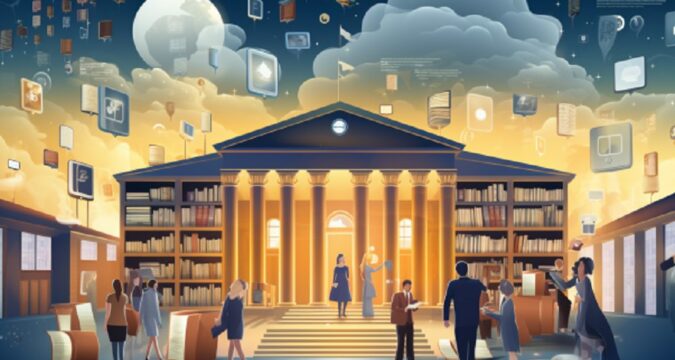 French authorities have responded to the rise of activities of investment product promoters, otherwise known as 'finfluencers," by introducing a licensing program to oversee their activities. Accordingly, the country has unveiled a non-obligatory Responsible Influence Certificate for financial product influencers.
The French Influencer Certification Program
Reports indicate that there is an ongoing collaborative effort between two prominent French regulatory bodies: the Autorité des Marchés Financiers and the Autorité de Régulation Professionnelle de la Publicité (ARPP). The collaboration is to create a cutting-edge training program for influencers in the volatile digital asset sector.
This innovative module demonstrates the regulatory agencies' commitment to improving transparency, accountability, and expertise in the country's financial influencer marketing landscape. In addition, the regulatory agencies believe that the training initiative will help foster a more informed and responsible financial ecosystem as it would provide influencers with specialized knowledge and skills.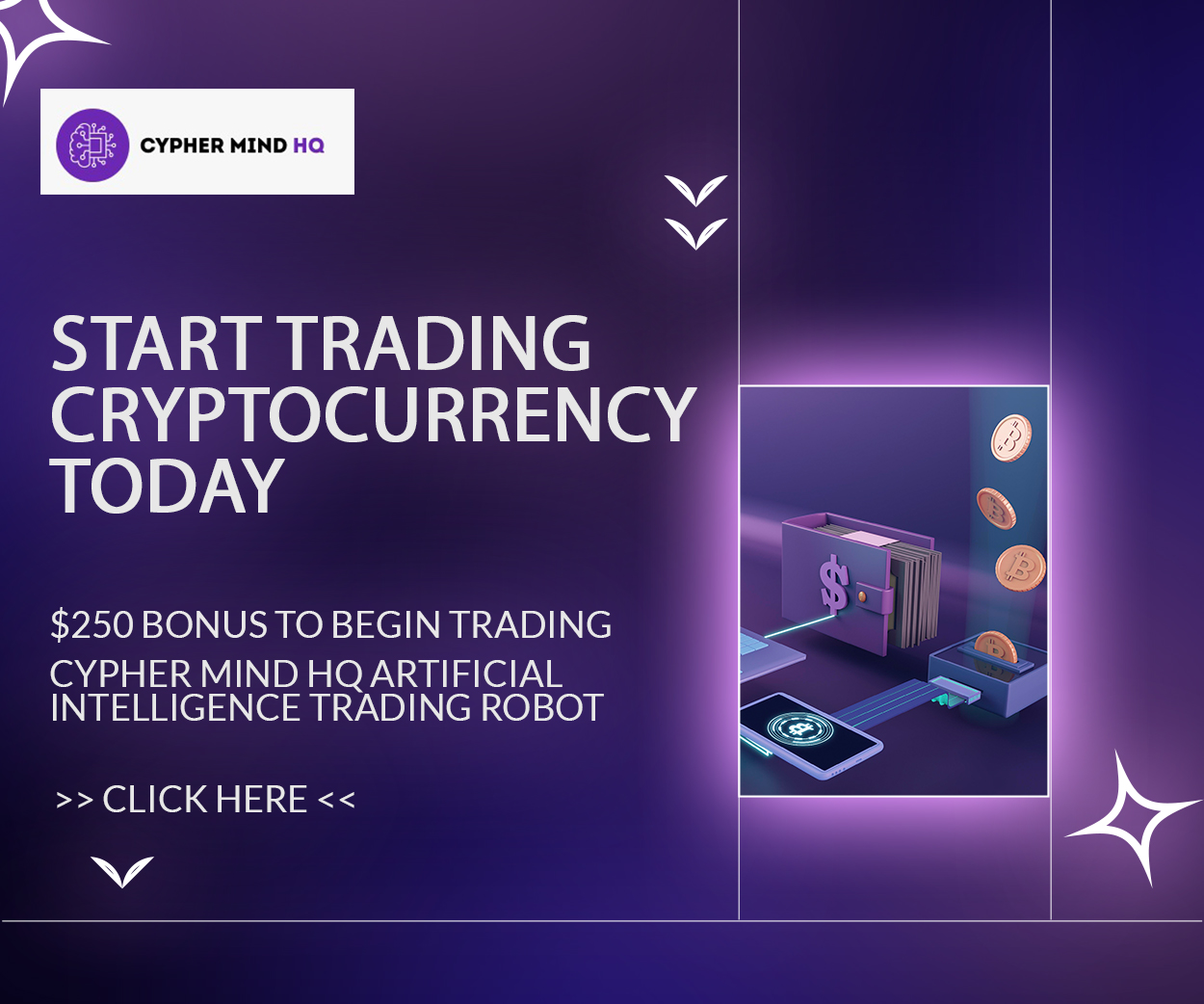 Seasoned experts from regulatory agencies and the financial industry will deliver comprehensive lectures, including interactive sessions with participants to ensure they understand their roles and responsibilities thoroughly. Furthermore, the program is not limited to theoretical instruction but includes real-world scenarios to equip influencers to understand better how to promote products in the financial services landscape.
Since its commencement in 2021, the ARPP's "Responsible Influence Certificate" has become a focal point for influencer ethics and professionalism. This highly regarded certification is held by over 1,000 French influencers, demonstrating their commitment to responsible content creation and audience engagement in the digital financial realm.
Requirements For License
A minimum score of 75% accuracy on 25 multiple-choice questions is required to earn the Responsible Influence Certificate in Financial Advertising. Although the certificate lacks the legal weight of a mandated document, the ARPP retains the authority to revoke it from influencers who fail to follow its laid-down guidelines.
This further demonstrates the regulatory body's commitment to upholding integrity and accountability standards in financial influencer marketing through enforcement. Besides, obtaining the Responsible Influence Certificate depends on first getting the ARPP's "General Certificate."
The certificate is a prerequisite to ensure that influencers have a foundational understanding of ethical and responsible content creation. This double certification process exemplifies the ARPP's commitment to providing participants with a comprehensive knowledge foundation that will allow them to perform influencer marketing with proficiency and ethical consideration.
A milestone was achieved in May 2023 when the French Senate approved an amendment that allows registered crypto exchanges to hire social media influencers for promotional and advertising campaigns. The move represents a progressive step for the country's recognition of digital marketing's growing influence in the digital asset space and its potential to foster innovation and economic growth.
Meanwhile, regulatory agencies in the United Kingdom have warned crypto influencers. The regulators emphasized that promotions of digital assets constitute an offense punishable by up to two years in prison, an uncapped financial penalty, or a combination of the two.