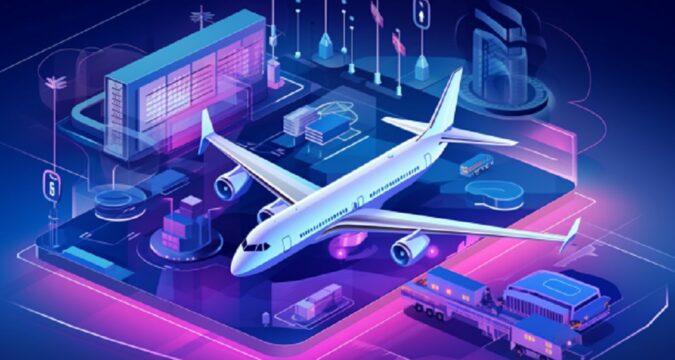 Following the Camino Network's blockchain debut designed for travel purposes, traditional travel corporations are setting their sights on a future driven by Web3 technology. Web3 technology integration has continued gaining traction among several industries, from education, finance and banking, hospitality to gaming.
Lufthansa And Eurowings Bullish On Web3
In a recent interview, top officials from Lufthansa and Eurowings, two leading airlines based in Europe, shed light on how incorporating Web3 technology will position the travel industry into its next phase of development. It is worth noting that these two airlines are among the earliest adopters of the Camino Network.
According to Johannes Walter, Lufthansa Group's Head of Channel Partners, decentralization and tokenization are poised to pave the way for novel business models and relationships. He believes that it will enable the formation of strategic, direct partnerships, promote transparency, foster the development of new revenue streams, and elevate the customer experience to new heights.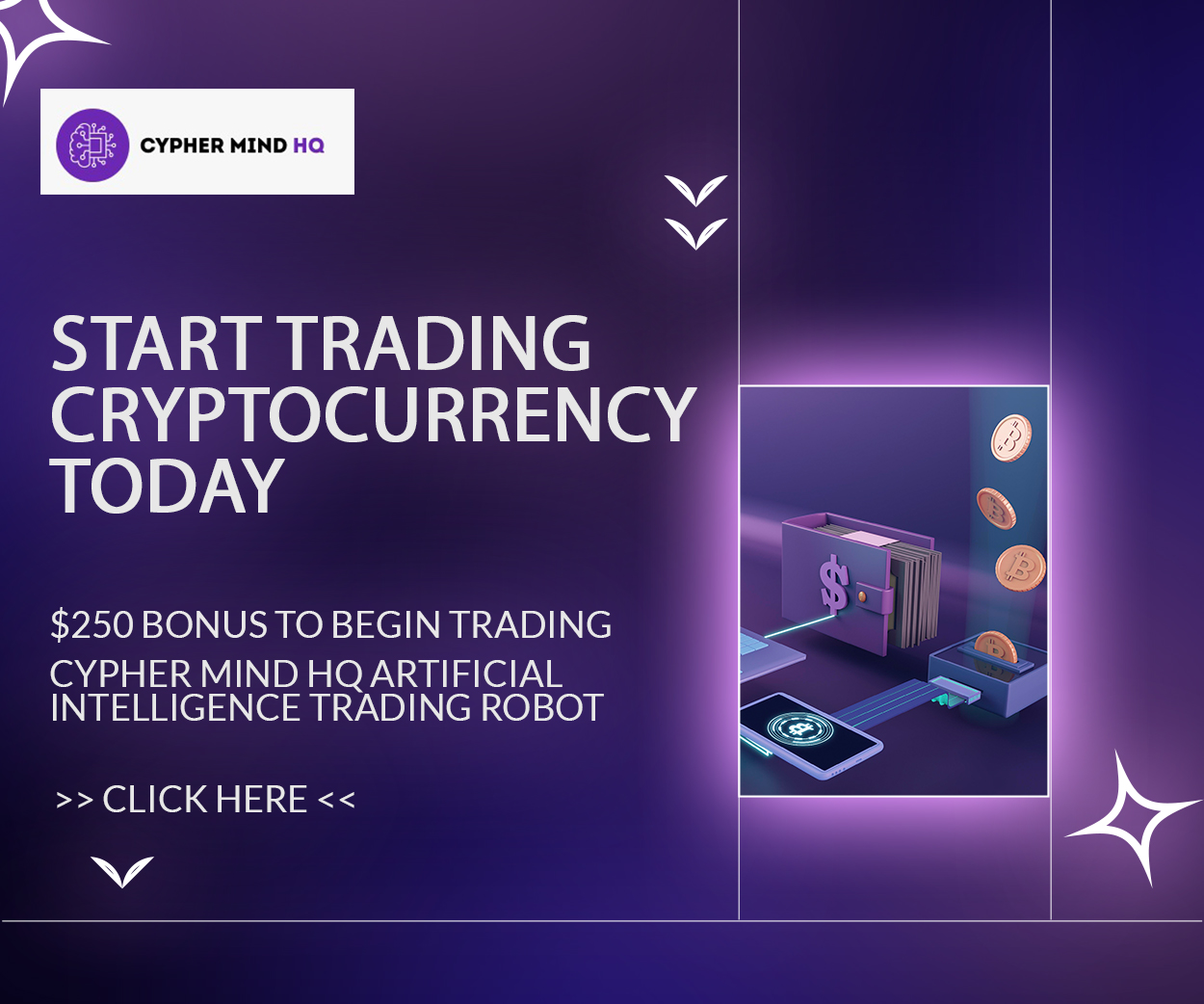 Per a Statista report from 2021, the travel and tourism sector contributed approximately $5.8 billion to the worldwide gross domestic product income during that period. Jens Bischof, who holds the positions of CEO and Chief Customer Officer at Eurowings, expressed similar views.
He noted that the travel sector is one of the most significant industries globally, handling vast amounts of sensitive data daily. Bischof added that Eurowings is actively exploring ways to leverage blockchain technology to enhance its customer loyalty programs.
Before the release of Camino, some players in the travel industry had already implemented blockchain-powered solutions in their operations. For instance, Etihad Airways and Air Canada incorporated the Winding Tree blockchain to facilitate their products' distribution and eliminate intermediaries' involvement.
Although the adoption of blockchain technology in the travel industry is on the rise, Bischof acknowledged that the absence of clear regulations remains the main barrier to achieving mass adoption.
Can MiCA Be The Answer To Regulatory Issues?
The European Union recently granted final approval to the Markets in Crypto Assets (MiCA) regulation. Meanwhile, policymakers are also contemplating another legislation known as the AI Act to regulate the creation and use of artificial intelligence.
As positively as the MiCA laws are meant to advance Web3 and the crypto industry, observers pointed out that the new regulation has several drawbacks.
According to them, one drawback is that implementing uniform regulations for decentralized finance (DeFi) via MiCA may impede innovation. A uniform rule can't acknowledge the distinctive features of decentralized systems.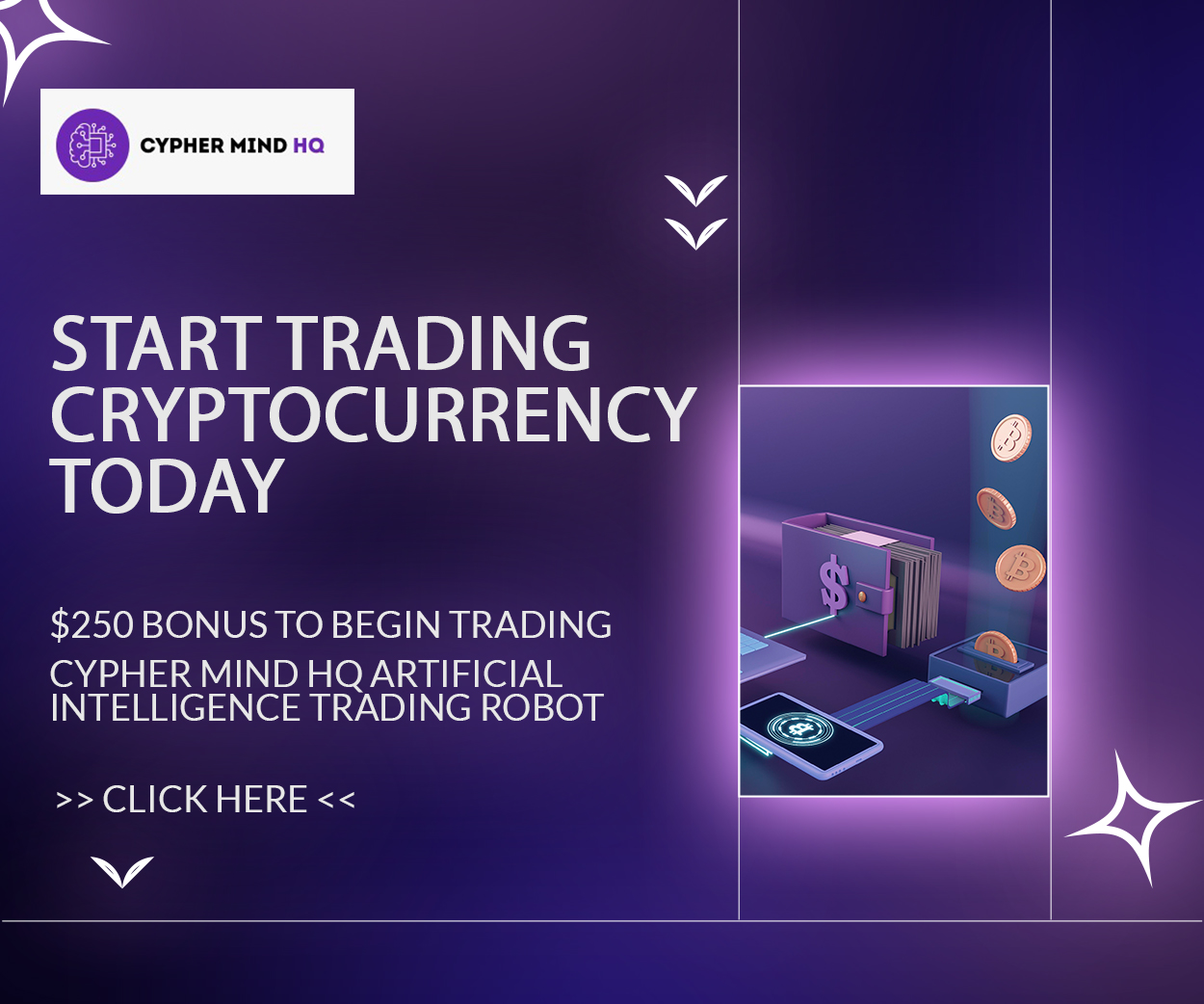 They further argued that Decentralized exchanges (DEXs) and DeFi platforms might have higher compliance expenses, decreasing their capacity to develop and provide innovative products and services. Moreover, the disadvantages are not limited to the crypto sector alone but to other digital technology sectors.
Meanwhile, several other possible applications of Web3 technology in the travel industry have surfaced. One of them involves harnessing the power of the metaverse to offer travelers virtual experiences that showcase the attractions and offerings of a particular destination to inspire them to plan a trip.
Apart from this, non-fungible tokens (NFTs) have also emerged as a potential solution for creating NFTickets, to enable airlines to generate additional revenue through resale activities in the secondary market. Industry observers believe the travel sector has much to benefit from the Web3 space, given its enormous growth potential for brands.