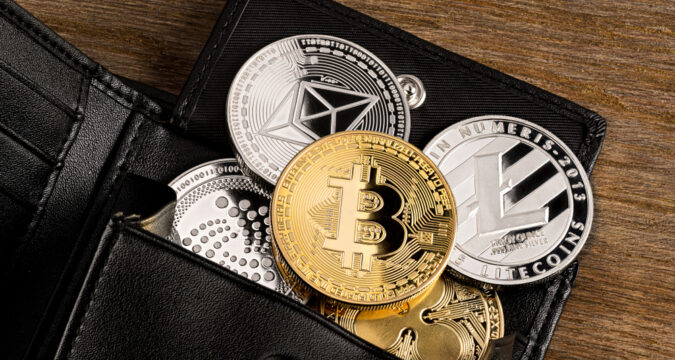 Kazakhstan has enacted new taxes regulations for the bitcoin mining business. Businesses have disapproved of the latest policy by the government. The country's government has enacted new legislation that would tax digital currency mining. The administration issued an official notification at the end of last month stating that the law had been signed into force by the head of state. The recently signed legislation will go into effect from the 1st of January, 2022, and it is projected to produce billions of tenge in revenue.
Kazakhstan has joined the ranks of countries such as Iran who are taxing the crypto-miners, which is expected to provide an opportunity for firms with the proper equipment in adequate quantities. The Domestic media sites have stated that firms are against the latest taxes regulations, with many predicting that Kazakhstan's mining industry would die as a result.
Other nations have chosen a different approach. China has moved to prohibit mining in some parts of the country as part of its efforts to crack down on the digital currency industry. Many industries that have relocated there will now fall under the latest tax regulations, leading the industries no choice but to accept with reluctance.
The nation's electricity is quite inexpensive, which has increased the attraction of crypto mining within Kazakhstan. The events in China have compelled crypto-miners to go elsewhere, and neighboring Kazakhstan has emerged as an appealing alternative, despite Kazakhstan's introduction of power tariffs. ASIC maker, Canaan, started shipping devices to the nation in the latter days of June. Concurrently BIT Mining also invested just a month before in May.
Is digital currency mining the latest target for lawmakers?
Lawmakers all around the globe are now focusing their efforts entirely on the laws of the digital currency industry. In the last six months, the emphasis has primarily been on Bitcoin exchanges. Similarly, South Korea detailed a thorough set of criteria for exchanges that must be followed in order to get a full license.
Concurrently, Canada has issued notifications to numerous exchanges for not complying with requirements on expected time. KuCoin and Poloniex are the said exchanges that are being investigated. Canada is another place that has topped the list of many miners thinking about relocating.
However, it is possible that they will also target the mining business. China is enacting the most visible of these measures, issuing strong orders to halt mining in numerous mining areas. The nation has also instructed banks to avoid supporting cryptocurrency transactions.
However, the digital currency mining market is an essential foundation of the commodities class, and lawmakers will maintain a close eye on it. The extent to which this translates into tougher limitations is debatable, but it is extremely likely since governments want to preserve authority over currencies.