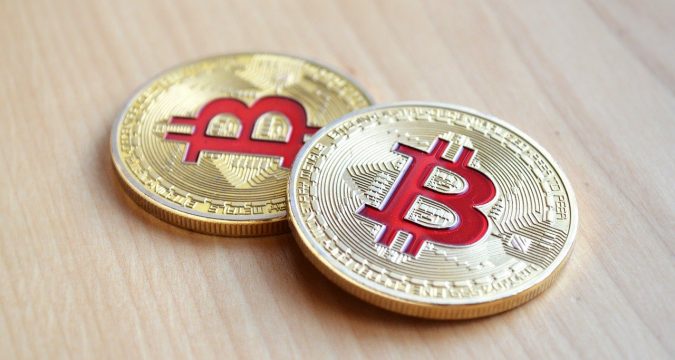 According to a new survey published by the leading cryptocurrency asset management firm Grayscale Investments, the top-ranked digital currency Bitcoin (BTC) has witnessed a significant increase in investments made by the United States investors throughout the year 2020. Conducted between June 26, 2020, and July 12, 2020, Grayscale's "Bitcoin Investor Study" survey revolved around Bitcoin sentiment among investors in the United States, and 1000 consumers in total were surveyed reportedly.
55 percent expressed interest in Bitcoin
Grayscale's new study shows that 55 percent of the participants have expressed their interest in Bitcoin and want to invest in it. This percentage is 19% more than the one which was seen last year in 2019's survey of Grayscale which stood at 36%. Grayscale's 2019 Survey also noted that the number of Bitcoin investors in the United States was 21 million. However, according to the 2020 Bitcoin investor survey, this number has increased to over 31 million, an increase of around 11 million from the previous year. This shows that Bitcoin has seen a significant rise in the interest of US investors in the year 2020 as compared to 2019.
The firm also found out that most of the Bitcoin allocations by investors were made in the last twelve months. 38 percent of them made their investments in Bitcoin during the past four months.
COVID-19 made BTC more appealing and attractive to investors
According to the Grayscale's Survey, the key driver of investments in Bitcoin in the year 2020 was the Coronavirus pandemic. The data collected by the firm revealed that the major cryptocurrency turned to be more attractive to the United States investors this year. Around 39 percent of the respondents stated that they found Bitcoin more appealing as COVID-19 had its effect on Bitcoin's appeal. While on the other hand, there were only thirteen percent who said that the pandemic made Bitcoin less appealing.

Source: Grayscale
Apart from this, out of the total respondents, 63% said that the global pandemic influenced them to make an investment in the world's largest digital currency. While on the other hand, only 37 percent of them said that their decision was not impacted by the COVID-19.