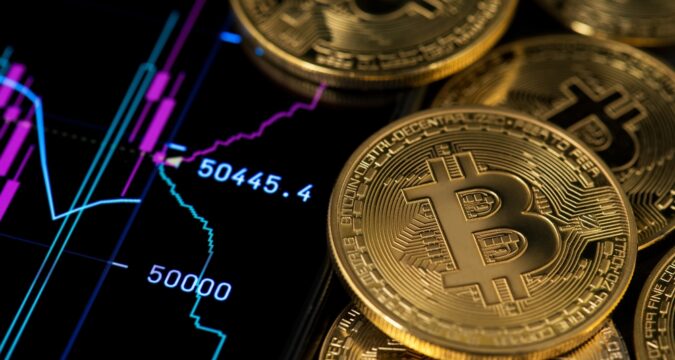 The latest update from the Fear and Greed Index paints an exciting picture, with Bitcoin remaining in the Greed zone for the past 13 days. This is a significant increase from previous months, where the index fluctuated between "Fear" and "Greed."
At the time of writing, investor optimism in the bitcoin market is reflected by a bull sentiment score of 55, which places it in the Greed zone. As the index remains in the Greed zone, keeping an eye on the market and preparing for potential corrections is essential.
The Fear and Greed Index analyzes market volatility and determines whether stocks are reasonably valued. Additionally, it assesses market mood on a scale of 0 to 100, with 0 representing "extreme fear" and 100 representing "extreme greed."
Decoding Bitcoin's Value: An In-Depth Look
According to Coinmarketcap data, Bitcoin lost 1.86% of its value in the previous 24 hours, falling to $22,739. The bears gained ground during the last day, as the market valuation for BTC tokens has dropped to $438 billion, a decrease of 1.93%.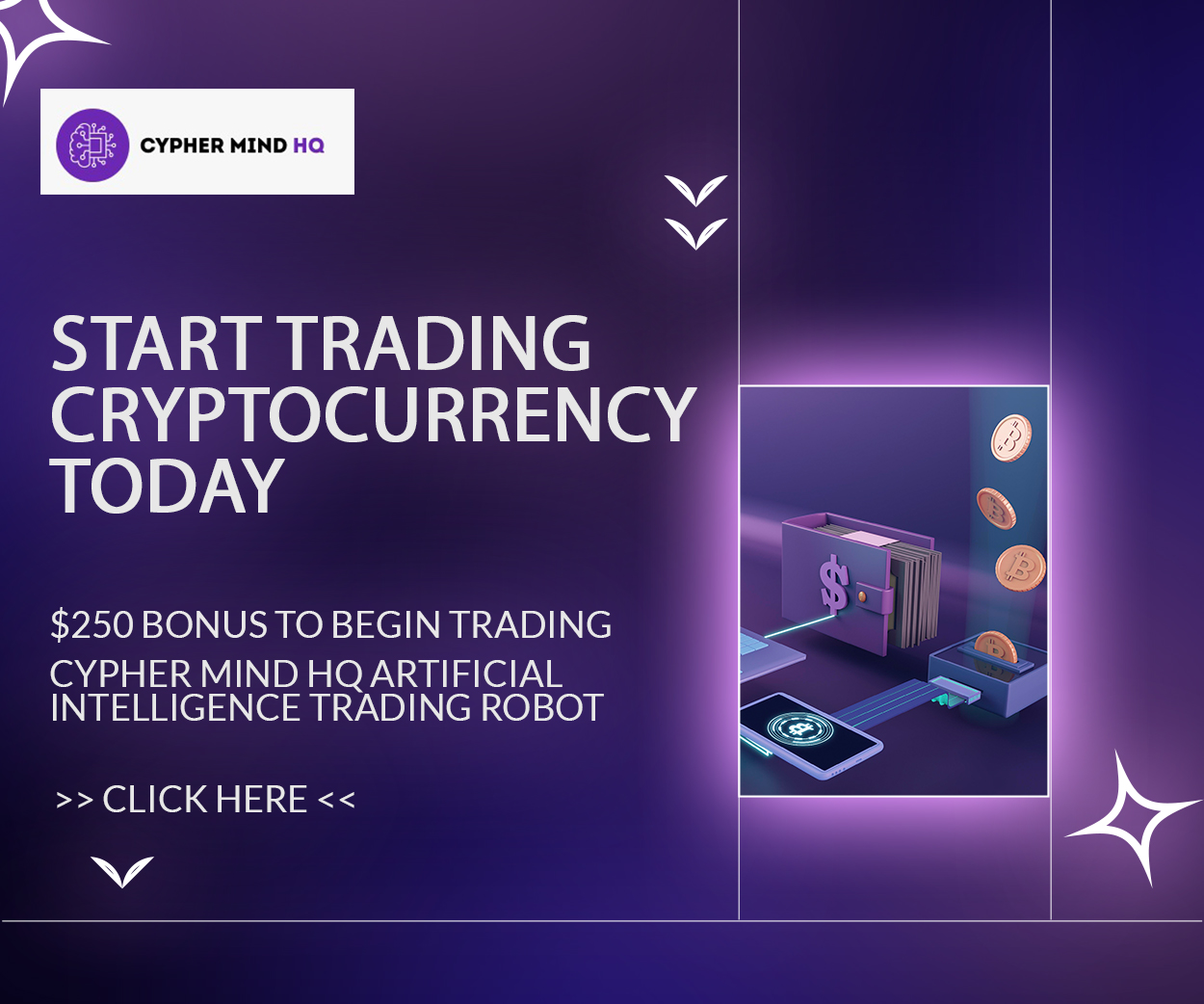 However, the trading volume for Bitcoin (BTC) has increased 11.80% to $29 billion during the intraday, suggesting that bulls may regain the upper hand.
What Does This Mean for the Future of Bitcoin?
The answer is uncertain, given Bitcoin's meteoric rise in the past few years. On the one hand, a protracted "Greed" phase indicates that investors are optimistic about the market and anticipate increasing prices. The cryptocurrency may experience a long-lasting bull run as a consequence of this.
In contrast, historical evidence suggests that extended periods of "Greed" are often followed by market corrections. If investors suddenly lose faith in the market, the present bull run might terminate abruptly.
Despite the uncertainties, several factors indicate a potential extension of the current bull run. A noteworthy example is the Federal Open Market Committee's decision to lower the interest rate by 25 basis points last week. The result was a boom in the cryptocurrency market, with Bitcoin accounting for the majority of its value.
In conclusion, the current period of "Greed" in the Fear and Greed Index is a positive sign for the future of Bitcoin. However, the market's future remains uncertain, and there are risks to consider. Investors should research and evaluate their risk tolerance before making investment decisions.