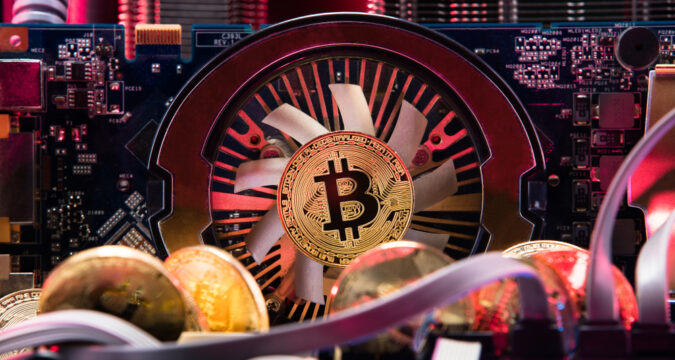 A recent report shows crypto mining firm HIVE increased Bitcoin production in the final quarter of 2022, despite the prolonged crypto winter and the closure of its Ethereum mining operation.
The Vancouver-based company mined over 780 new BTC in that quarter compared to 698 BTC in the previous quarter, representing an 11.7% increase.
Even with the increased production, HIVE posted quarterly revenue of only $14.5 million, down from $30.1 million realized in the previous quarter.
The figure reflects the crypto miner's first full quarter without generating revenue from Ethereum mining following the blockchain's transition to Proof-of-Stake last September. As a result, HIVE recorded a net loss of $25 million that quarter.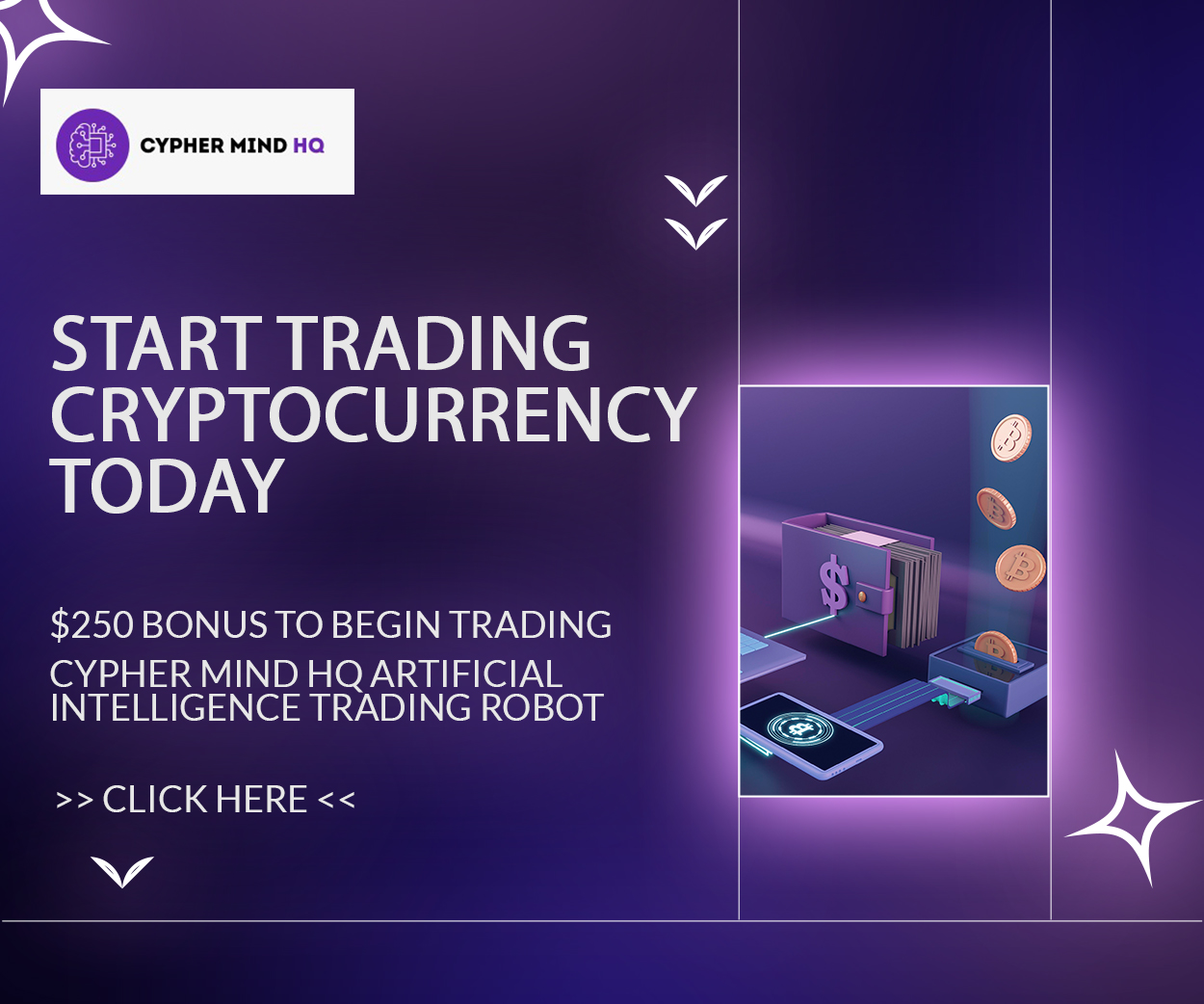 HIVE Reveals Its Plans for 2023
Despite the loss, HIVE's CEO, Frank Holmes, is still optimistic about the miner's future. That's because the firm is preparing to roll out its HPC (HIVE Performance Cloud), which will use green energy for accelerated cloud computing.
HPC is set to launch around June this year. According to Holmes, it could be used for businesses outside the blockchain industry. He suggested that HIVE may tap into the AI space, which has seen increased growth in recent months.
Other Crypto Miners Struggle to Keep Operations Running
While HIVE continues to expand its production, its rivals are still struggling to keep their businesses afloat. For example, crypto miners Core Scientific and Compute North filed for bankruptcy late last year. In addition, several other miners converted their BItcoin reserves to cash to prevent liquidity crises.
On the contrary, HIVE increased its BTC holdings by over 35% last year. As of December 31, the crypto miner had 2,400 Bitcoin in reserve.
HIVE also applies a grid-balancing strategy to generate extra revenue. In December, the crypto miner sold its power back to the grid in the peak demand period, realizing revenue of $3.2 million in the process.
Despite low Bitcoin prices and increased mining difficulty, some miners have continued producing more BTC. For example, crypto miner Riot reported that it had mined 750 BTC in January, marking its new all-time high.