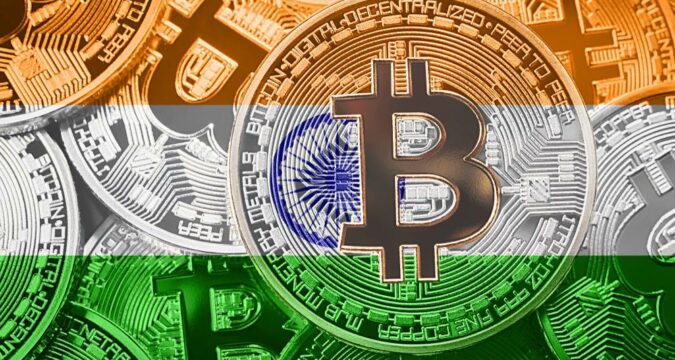 Last week saw a tense period in the crypto industry with the collapse of the US-based Silicon Valley Bank, which sent shockwaves across the business world. Meanwhile, an Indian bank with no connection to SVB has become the topic of discussion due to similarities in the name of the two banks.
The SVB And SVC Mix-Up
In the aftermath of the news of the tumble of Silicon Valley Bank (SVB), there was widespread panic across the international business ecosystem over the uncertain future of one of the largest financial institutions in the United States. Accordingly, the Mumbai-based Shamrao Vithal Cooperative Bank, also known as SVC, a 116-year-old financial services provider, was caught among the speculations.
However, the only thing that could pass for a reason is the similarity in name between the US-based SVB and the India-based SVC. As expected, Indian citizens have reportedly confused the two financial institutions as they revealed their concerns with the Mumbai-based bank.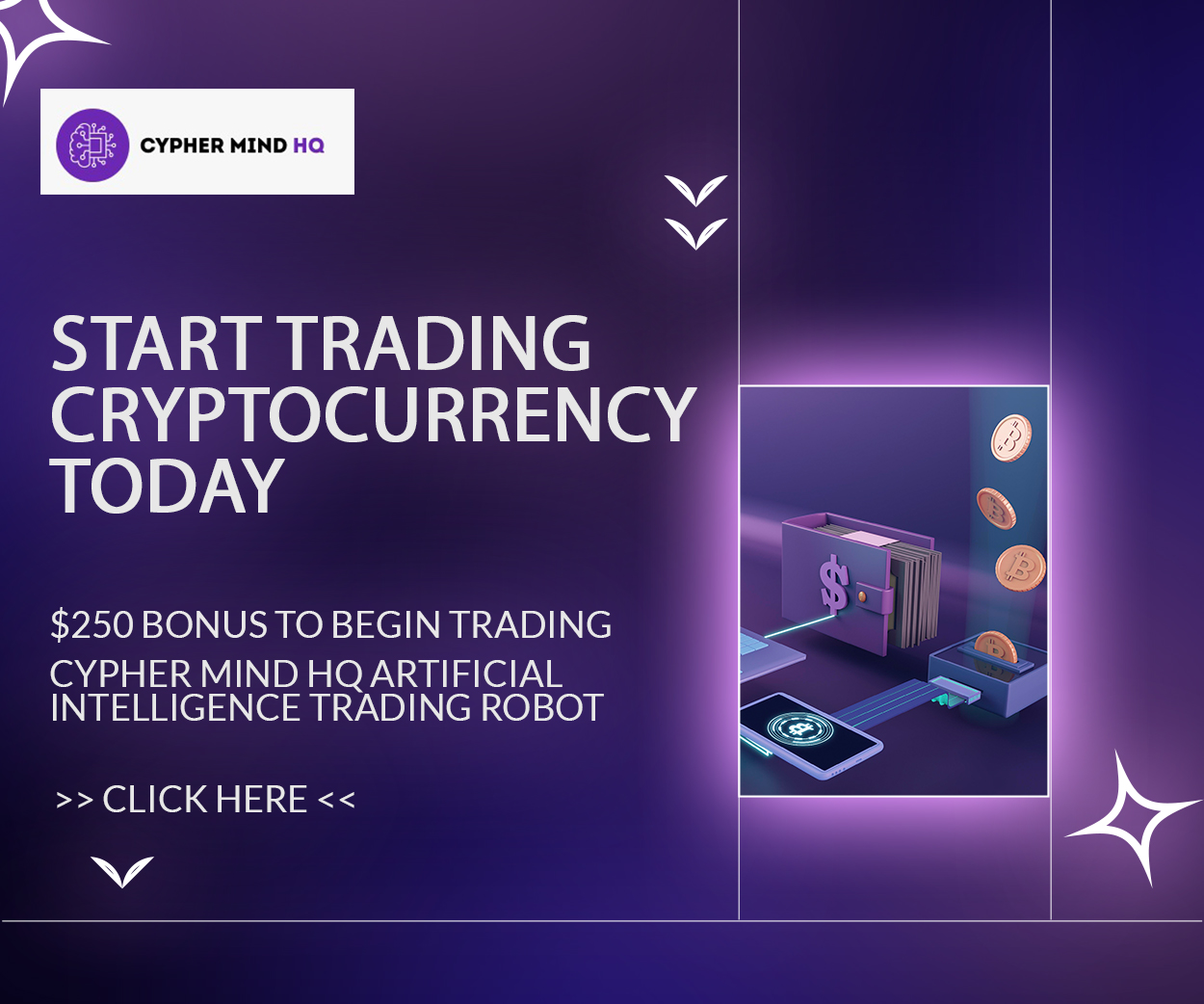 To clarify all doubts, SVC Bank posted on its Twitter handle that it has no relationship with the troubled American bank now managed by the US Federal Deposit Insurance Corporation (FDIC). The statement noted that the bank is unrelated to the California-based SVB and that SVC Bank has the right to take legal action against rumor mongers for attempting to tarnish the bank's name.
Furthermore, SVC advised customers to disregard rumors about its impending shutdown. Meanwhile, President Joe Biden has announced plans by the US government to help revive the three fallen banks, Silicon Valley Bank, Silvergate Bank, and Signature Bank, at zero cost to taxpayers.
However, commenters to president Biden's tweet posted that no single thing done by the government does not involve the taxpayers.
FDIC Eyes Another SVB Auction
Per reports, the US regulators are making another attempt to auction the collapsed SVB following the failure of finding a buyer for the bank. A Wall Street Journal (WSJ) report claimed that the FDIC had told the US Congress that it is now seeking to sell the embattled bank.
Additionally, FDIC has reportedly claimed that SVB fallout threatens the financial system's health. FDIC attempted to sell the bank on March 11, a day after SVB's shutdown.
However, bids for the bank were only available for a few hours. Moreover, the first auction failed to record a bid, and the FDIC reportedly rejected a bid made by an unnamed firm.
With the FDIC's stance on the collapsed SVB, the regulator can initiate flexible auction plans by offering incentives to bidders like loss-sharing agreements. It is worth noting that the FDIC is an independent agency of the US federal government established to protect depositors from losing their insured deposits when a financial institution fails.