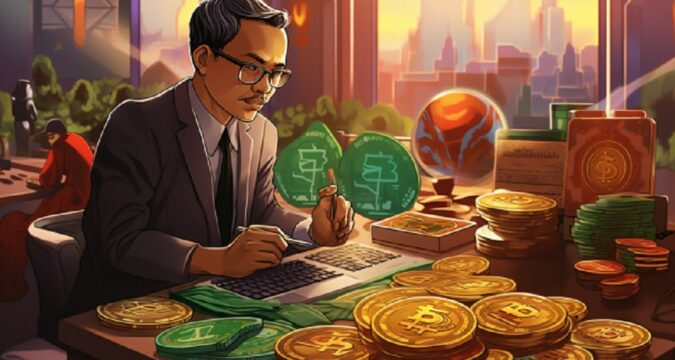 The Asian nation has taken a step toward ensuring proper reforms in the crypto space by launching a national exchange to oversee digital asset transactions. In addition, the authorities also established a clearing house for crypto futures to handle any conflicts between buyers and sellers.
Launching The First National Crypto Exchange Platform
Indonesia's government has successfully launched its highly anticipated national cryptocurrency exchange, marking a significant milestone in its digital financial landscape. The Commodity Futures Trading Supervisory Agency of Indonesia (also called Bappebti) officially announced the development.
Accordingly, this newly established platform is the only legal venue for trading digital assets within the country's borders. Part of the announcement stated that Bappebti launched the exchange and a futures clearing house to ensure smooth transactions and boost investor confidence.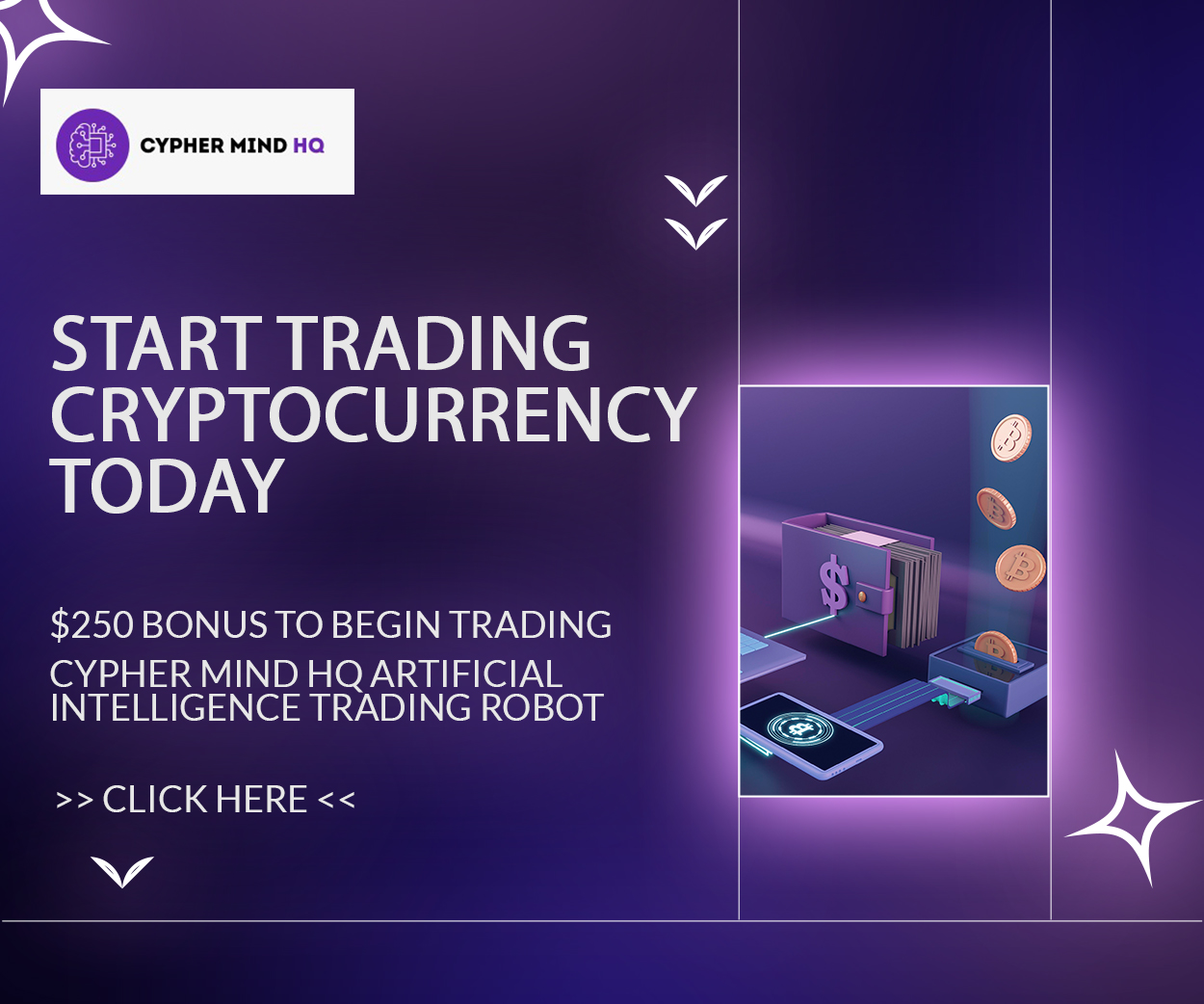 This entity will act as a middleman between buyers and sellers, ensuring a smooth and secure transaction for all parties involved. Following this recent move, Indonesia has positioned itself as a contender for a global crypto hub in the years to come.
According to various reports, the exchange would limit cryptocurrency sales to local transactions but align with current trends in the global crypto markets to foster a dynamic ecosystem. Bappebti has extended a compassionate one-month window for licensed traders to join this pioneering exchange, showing its unwavering commitment to regulatory compliance and providing a secure environment.
This action demonstrates the Indonesian government's proactive approach to embracing cryptocurrencies' transformative potential. More importantly, it ensures responsible and sustainable growth within the country's economic framework.
Hence, qualified users have an opportunity to participate in a cutting-edge digital marketplace that can revolutionize the way financial assets are traded in Indonesia. This platform will also allow licensed traders to trade several digital assets while fully complying with the country's regulatory landscape.
Keeping cryptocurrency transactions local is a strategic move that strengthens Indonesia's financial sovereignty while it remains compliant with the ever-changing global market trends. Consequently, these moves can boost the nation's economic growth, attract foreign investment, and foster innovation in the digital finance sector.
Delayed Launch
Since the project's announcement in December 2021, those working on it have taken careful measures to ensure its success. In September 2022, Pang Hue Kai, the CEO of Tokokrypto, a leading local crypto exchange authorized in Indonesia, labeled the project as a game changer.
However, various circumstances forced a postponement of the highly anticipated launch, initially scheduled for the end of 2022. In an announcement, authorities blamed the lengthy process of scrutinizing and selecting potential participants for the exchange for the delay.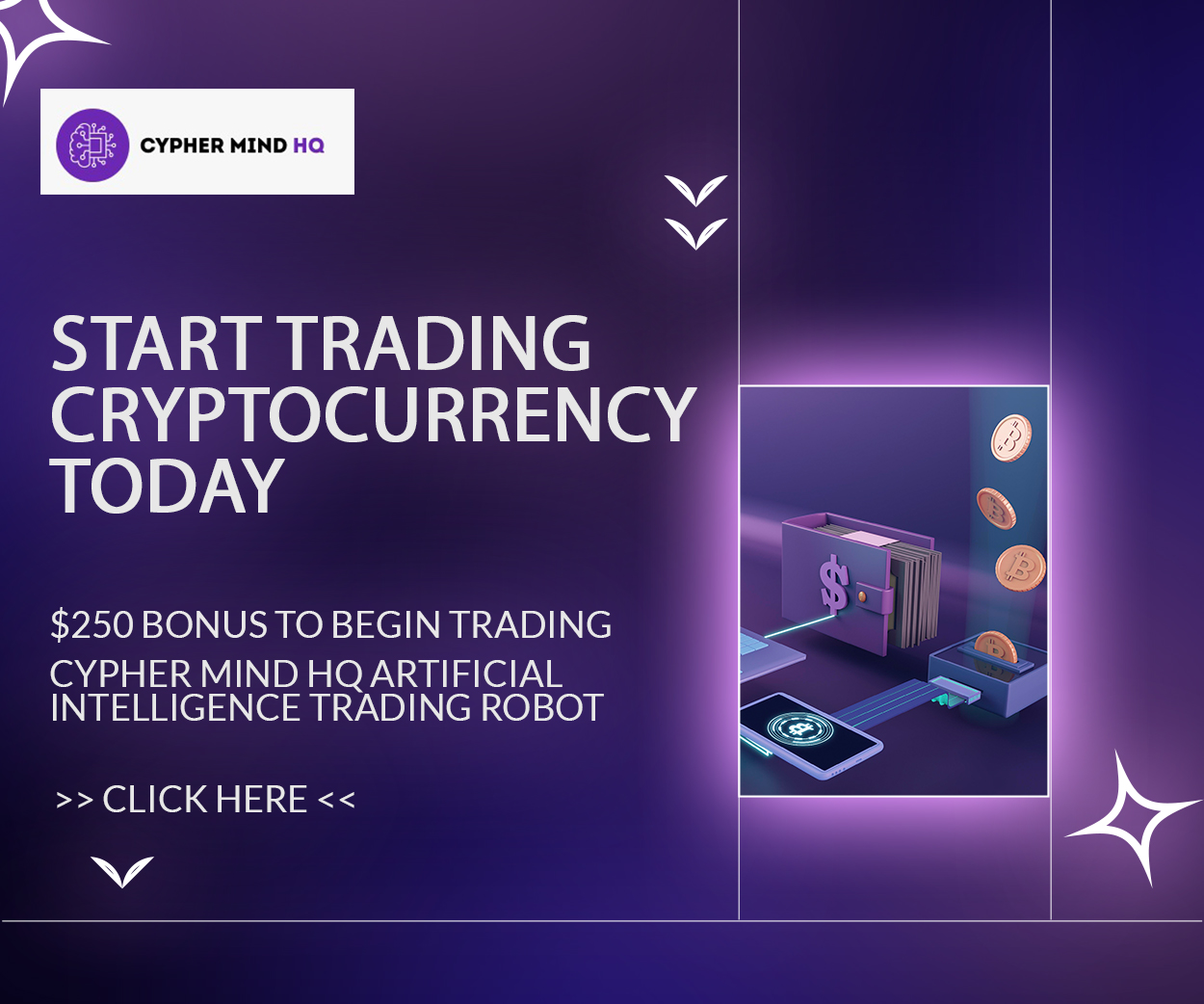 Following the postponement, Trade Minister Zulkifli Hasan invited the CEO of all active cryptocurrency exchanges with national registration licenses to help launch the upcoming exchange in various capacities.
After labeling 2022 as an "interesting year for crypto asset development," Jerry Sambuaga, the deputy minister of Indonesia's Ministry of Trade, proposed a series of policy changes. Among his recommendations was implementing a mandate requiring two-thirds of crypto firms' directors and commissioners to be citizens.
Meanwhile, a recent Bappebti data stated that Indonesia stands out as a highly appealing market for the thriving crypto industry. Throughout 2021, an impressive 4% of the nation's population, or just under 11 million people, took the risky step of having crypto as part of their investment or retirement portfolio.