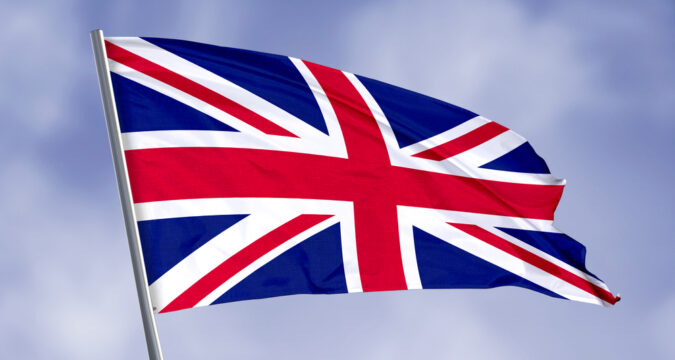 The UK Annual Inflation Rate jumped to 10.4%, the highest since December 2008, ahead of Thursday's Bank of England's (BoE) meeting. This is the highest rate since the financial crisis hit the UK.
UK Consumer Price Inflation Hits 10.4% As BoE's Monetary Policy Decision Looms
At the beginning of the day in the United Kingdom, there was much anticipation surrounding the Consumer Price Index (CPI) Report. This report was critical as the Bank of England was due to announce its March monetary policy decision on Thursday.
The CPI Report showed that the British consumer price inflation rate had increased from 10.1% to 10.4% between January and February, exceeding economists' predictions of 9.9%. According to the Office of National Statistics, the Consumer Prices Index, including owner occupiers' housing costs (CPIH), soared by 9.2% year-over-year in February, compared to 8.8% in January.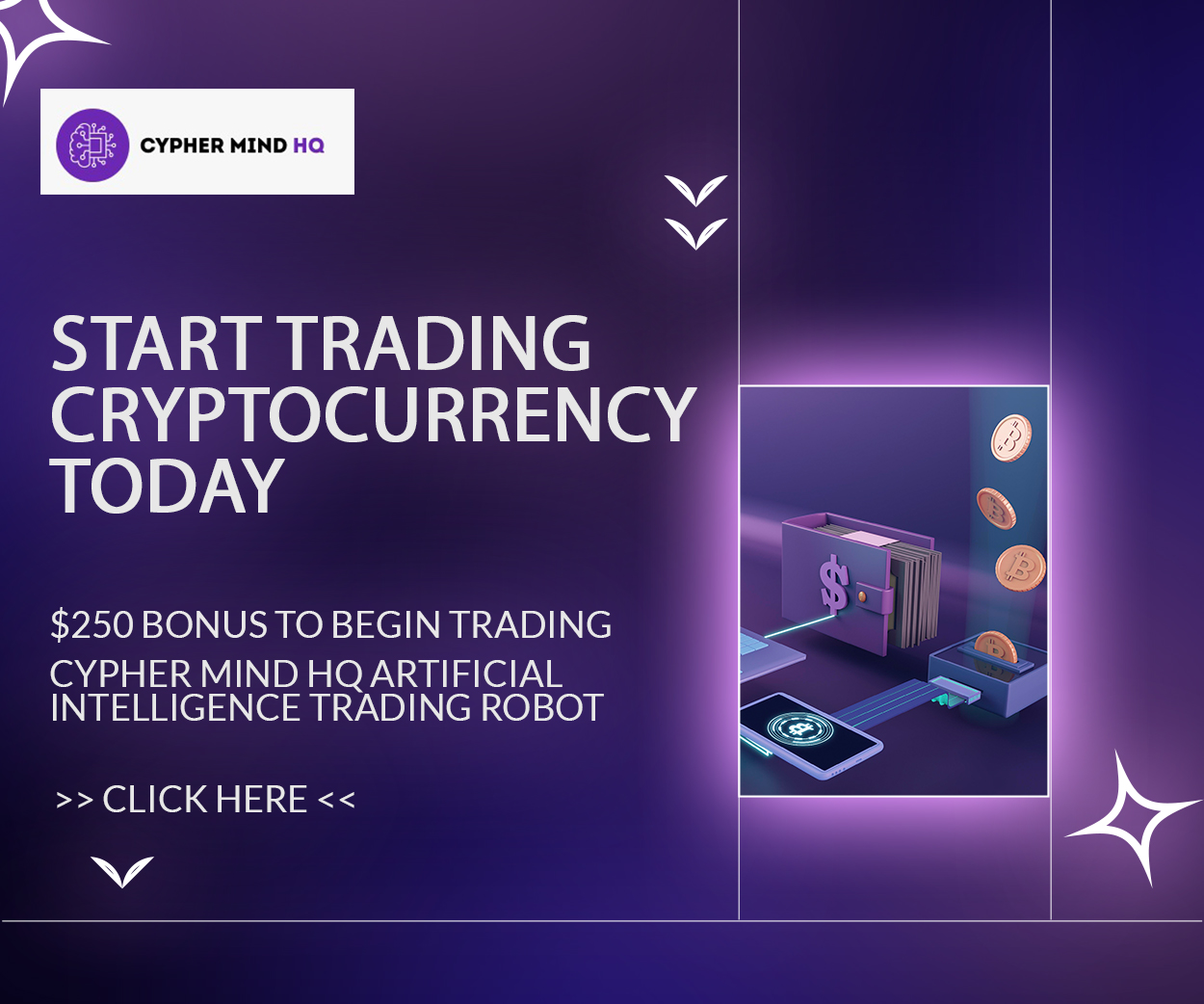 Housing and related household services (primarily gas, electricity, and other fuels), non-alcoholic beverages, and food were the main drivers of the CPIH growth. The CPIH increased by 1.0% in February compared to a 0.7% increase in February 2022.
Similarly, consumer prices rose by 1.1% compared with 0.8% in February 2022. Cafes, food, and clothing made the most significant upward contributions to the monthly increase in the CPIH and the CPI rates.
Central bankers continue to focus on inflation as the latest figures demonstrate a persistent rise in inflation levels. Thus, the nation's apex bank could implement more drastic policy measures to reduce it.
This could mean higher interest rates in the UK, the US, and the Eurozone and cause considerable market disruption.
Inflation, The Federal Reserve, And The Impact On Investor Markets
Meanwhile, the UK Parliament is debating a motion to accept the Windsor Framework Regulations 2023. However, investors are paying more attention to what the Bank of England members say about inflation and Brexit.
Going into the US session, it is a tranquil day on the US economic calendar with no US financial data. Consequently, investors will be concentrating on the Federal Reserve.
The recent banking emergency has made it improbable that the Fed will approve a 50-basis point rate hike. Nevertheless, it is still undetermined whether the Fed will decide to pause after March or surpass the 5.1% maximum as estimated earlier.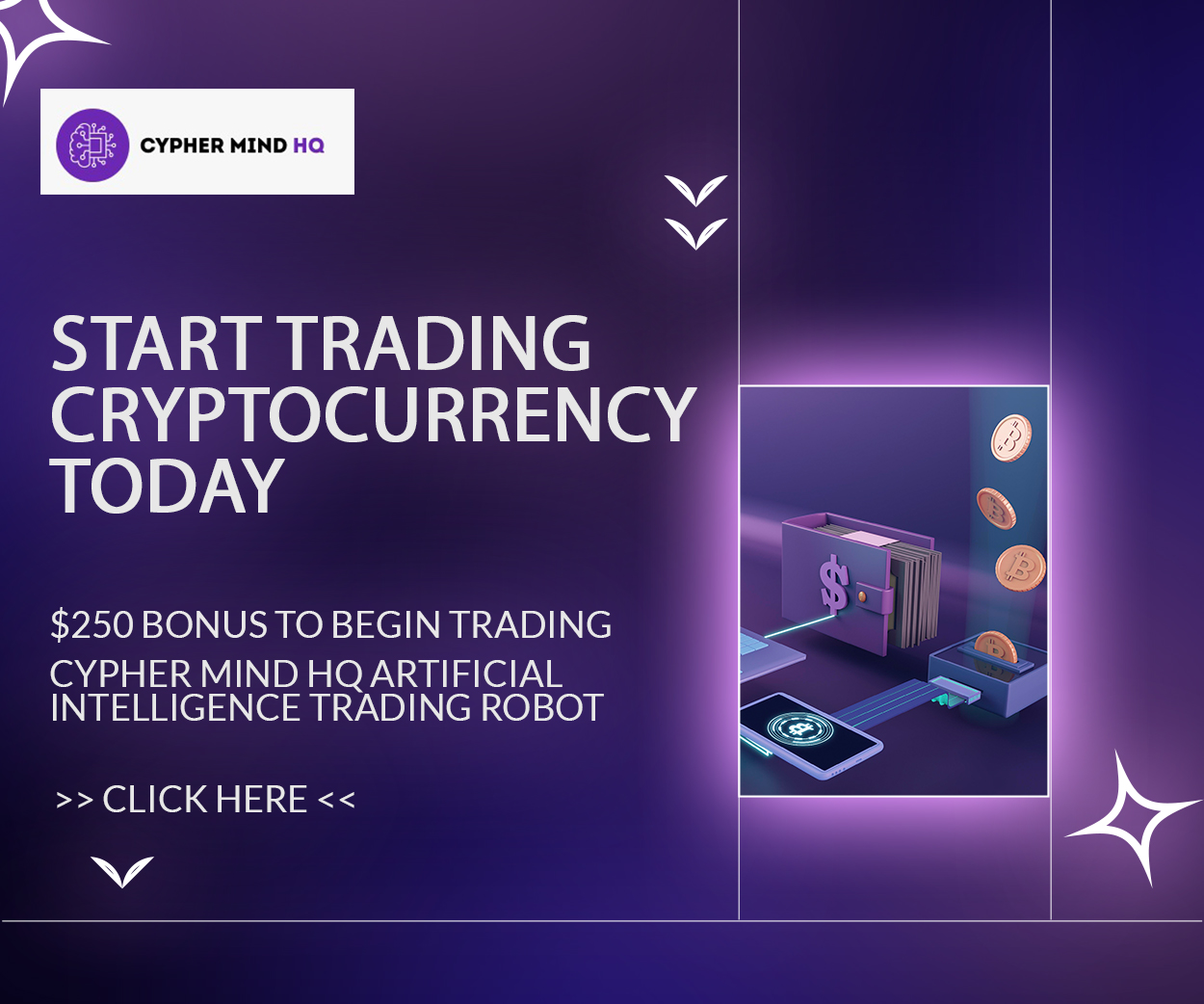 Also, there are no FOMC member talks to evaluate since the Fed is in a blackout period. Investors would base their decisions on the Federal Reserve's policy choice, the FOMC projections, and Fed Chair Powell's speech.
Once the CPI report was out, the GBP/USD shot a session high of 1.22631 before it cooled off. At the time of writing, the GBP/USD pair is up 0.22% to 1.22390.