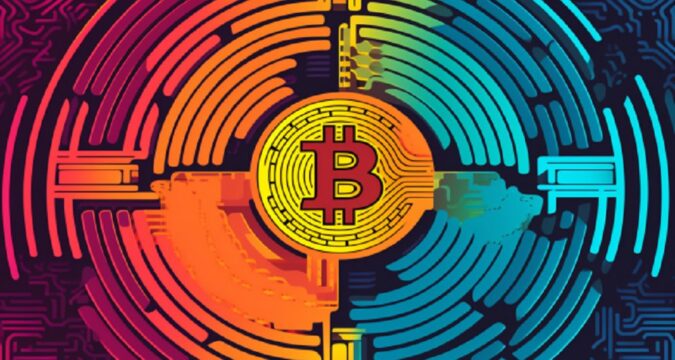 The amount of Bitcoin (BTC) transferred to self-custody wallets is often difficult to measure, according to a statement made by an executive from the crypto analytic platform, Santiment. With the fear, uncertainty, and doubt (FUD) on the rise due to the several lawsuits against significant crypto exchanges by the Securities and Exchange Commission (SEC), investors are reportedly moving their BTC from trading platforms to self-custody wallets.
Rise In Self-Custody Wallet Trend
According to recent data from Santiment, BTC's exchange supply has reached its lowest point since February 2018, marking a significant decline as of mid-June. The Santiment report notes that this drop can be attributed to the increasing demand for self-custody wallets, fueled by the prevailing uncertainties surrounding major cryptocurrency platforms like Binance and Coinbase.
Meanwhile, Brian Quinlivan, Santiment's head of marketing, explained the effect of the soaring self-custody trend on the crypto space. According to him, this trend can reduce the BTC in circulation.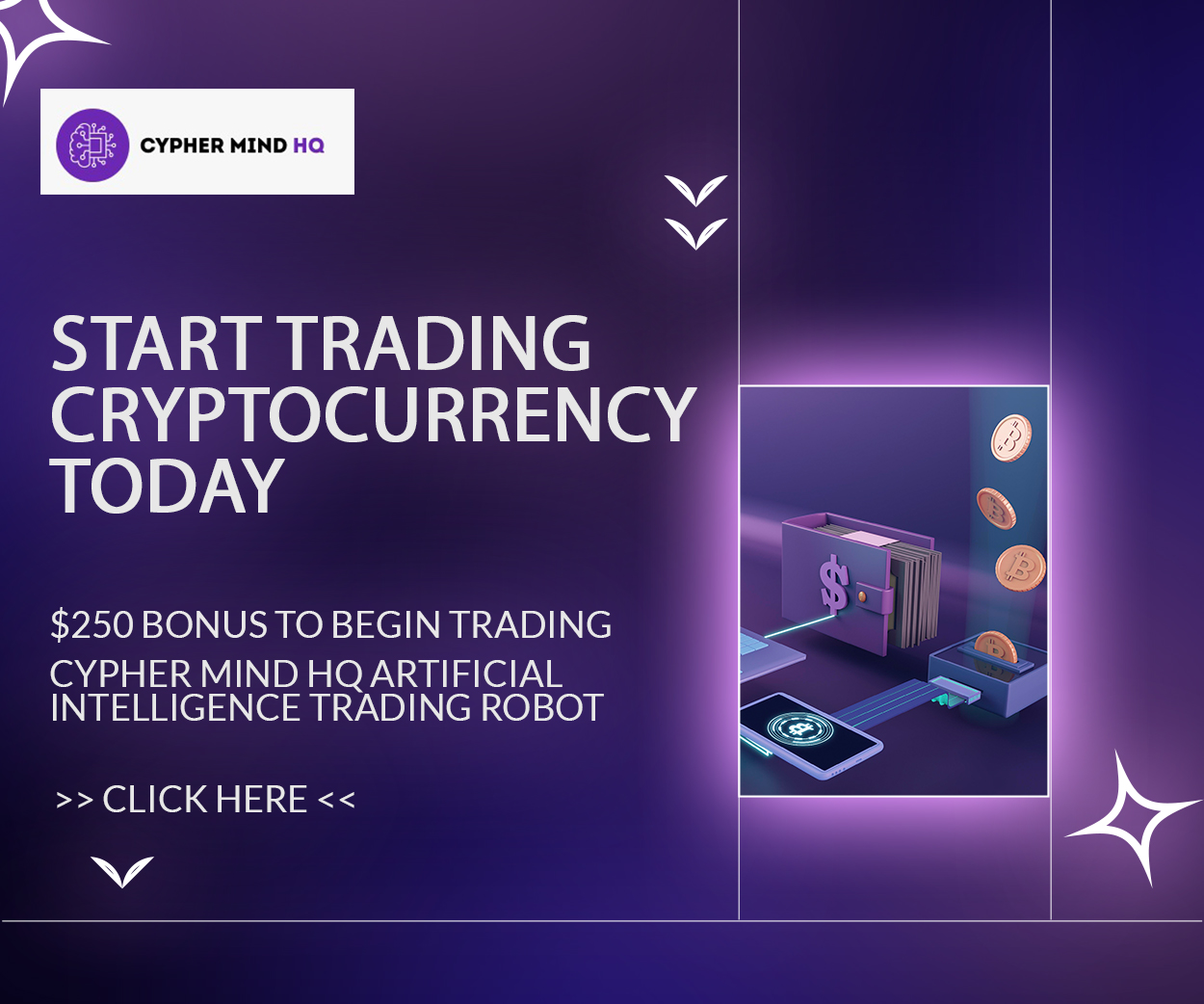 Consequently, Coinmarketcap, Coingecko, and other on-chain analytics platforms won't have enough data to provide market capitalization figures. Quinlivan highlighted the diminishing circulation of tokens as their holders transfer them from exchanges to self-custody crypto wallets.
However, he also pointed out that a potential drawback of this trend is the emergence of inactive crypto wallets. The Santiment executive added that this trend would negatively impact market cap due to the reduced volatility in the broader crypto market.
He added that as long as some trade activities are happening on exchanges, it should mitigate the potential negative impact on the market.
Difficult To Measure
Contrary to the assumption held by some traders that a sudden outflow of tokens by whales would immediately trigger a price uptrend, the executive explained that such price movements are typically gradual rather than sooner. Quinlivan highlighted the substantial decrease in Bitcoin's supply on exchanges, which dropped from 16.1% during the market crash on Black Thursday in March 2020 to 9.8%.
He further revealed that prices are still soaring despite the decline in exchange trading volumes. However, the expanding demand for self-custody wallet services makes it challenging to determine the actual amount of BTC held in cold wallets since the data for such an amount is not readily available.
Hence, the executive opined that blockchain analysts could only estimate the amount of BTC on exchanges. However, Quinlivan added that the precise figure of 9.8% of BTC on exchanges reported by Santiment may show slight variations compared to other available data.
Nevertheless, he believes more accurate data will become available as time progresses, allowing for a more precise understanding of the situation.