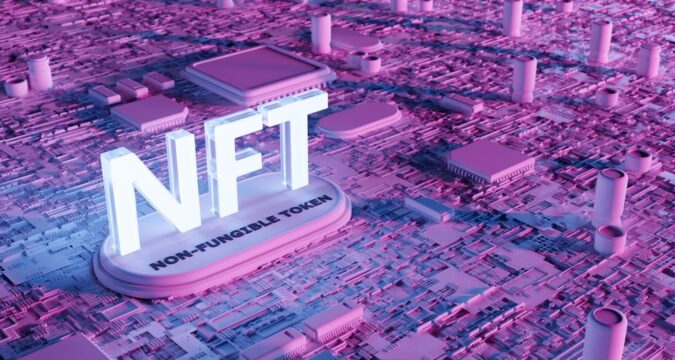 The crypto community has gone wild over the new "Outlaws" collection of digital art by NFT artist Jeremy Booth. 10,000 different Profile Pictures (PFP) NFTs are included in the collection, all featuring characters with a contemporary take on Western cowboy themes.
Last Wednesday saw the public mint for the Outlaws collection when collectors could purchase the digital treasures for 0.05 Ethereum each. The entire collection was sold out within hours of its introduction, with many collectors vying to acquire one of the scarce NFTs.
The Outlaws NFTs have been in great demand since their debut, with some going for as much as 0.1 Ethereum on different exchanges. According to the website of OpenSea, one of the most well-known NFT exchanges, the least expensive Outlaws NFT is presently available for 0.067 Ethereum.
Jeremy Booth's most recent endeavor, The Outlaws collection, displays his distinct aesthetic and imaginative vision. Cowboys, bandits, saloon girls, sheriffs, and other Western-themed characters can be found in each NFT. Each character is drawn in Booth's distinctive manner, with solid lines and brilliant colors that give them a contemporary edge.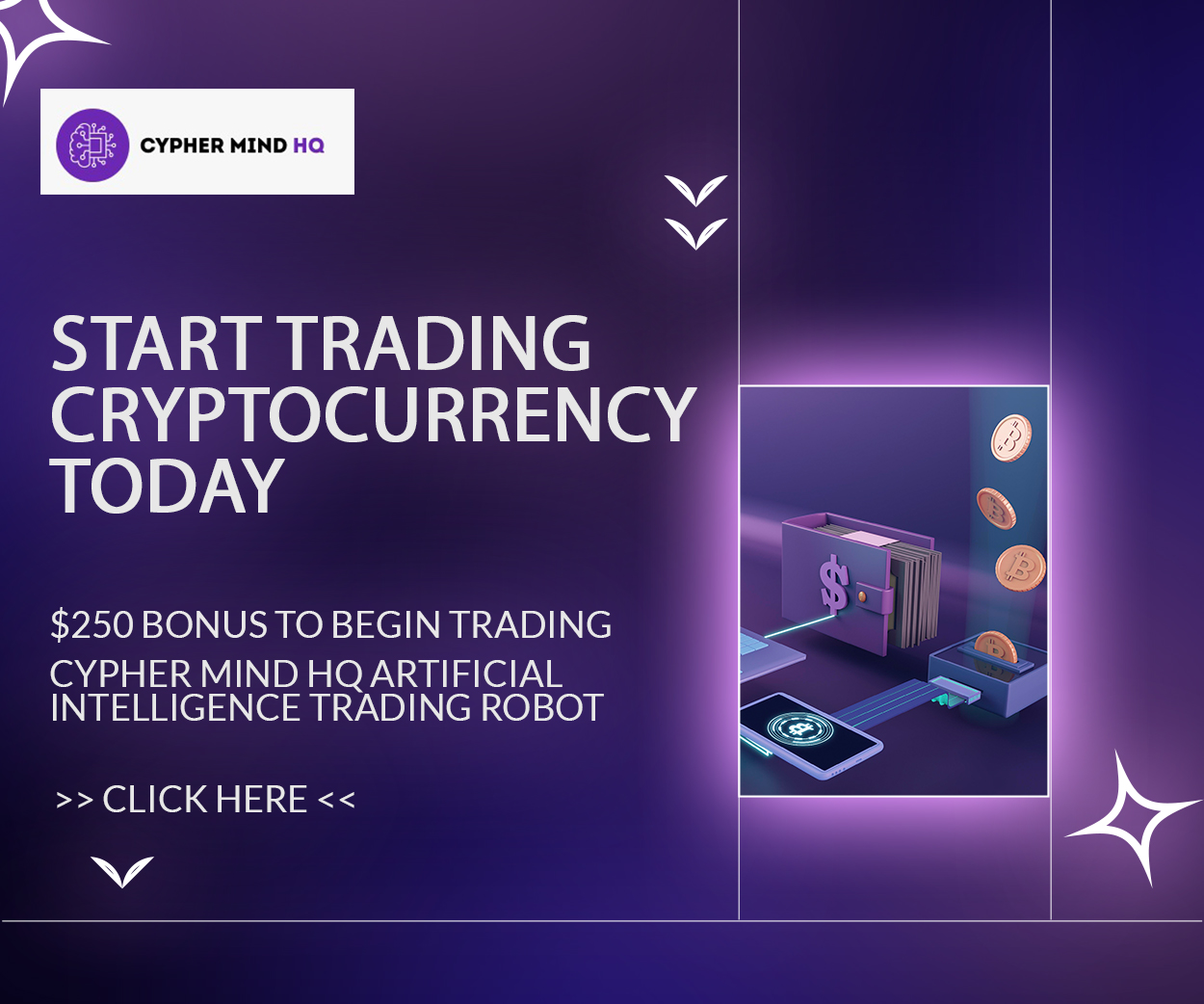 The Journey So Far For The Outlawed NFT Collection 
The Outlaws collection has been in the works for a while, according to Booth, a well-known NFT artist in the crypto world. He claimed that his love of Western films and television series, as well as his interest in the idea of outlaws and rebels, served as the inspiration for the collection.
While speaking to reporters in an interview said that "I've always been fascinated by the idea of outlaws and rebels, those who defy the status quo and forge their path." According to him, this collection is about honoring individuals who dare to stand out and live according to their own rules.
The Outlaws collection is only the most recent illustration of how NFTs are becoming increasingly common in crypto. Non-fungible tokens, or NFTs, are digital assets kept on a blockchain. They could be anything, including virtual treasures, music, and art.
It has been revealed that in recent months, NFTs have grown in popularity as more artists and producers have turned to them to make money from their work and interact with followers. NFT sales have skyrocketed, with some items fetching millions of dollars at auction.
The Outlawed NFT Art And Their Market Prospect
NFTs present a new method for showcasing their work and expanding their audience for artists like Jeremy Booth. Booth was quoted as saying that, "NFTs are a evolutionary for artists like myself. They enable us to market our products directly to customers rather than via intermediaries like galleries or auction houses. It's a more democratic method of operating, and I believe it's what the art world will look like in the future."
Booth's Outlaws collection represents an outstanding illustration of how NFTs can be used to produce distinctive digital art. Collectors are anxious to acquire each NFT in the collection because it is a one-of-a-kind piece.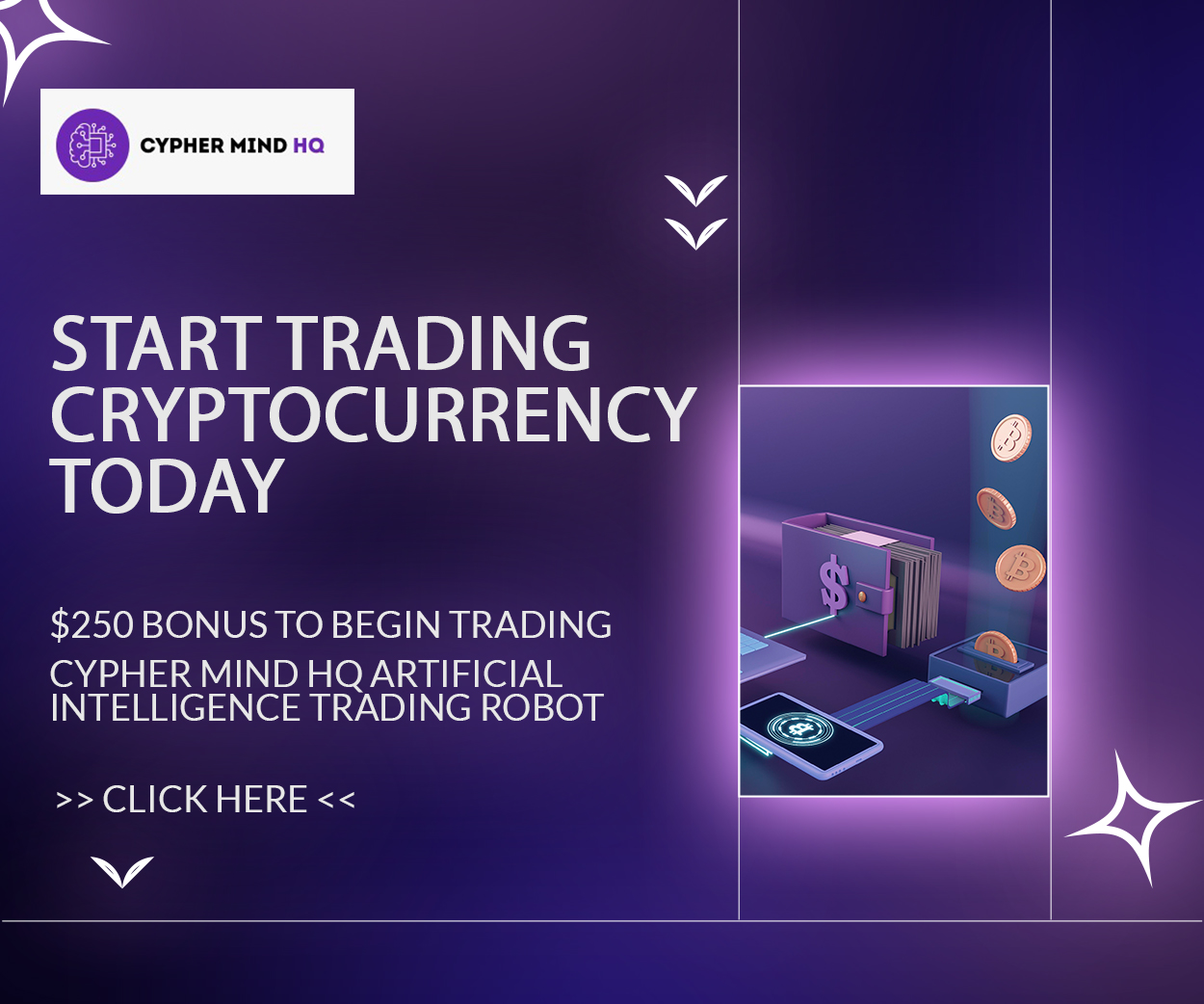 Artists like Jeremy Booth will play a significant role in influencing the future of digital art as the market for NFTs expands. Booth is certain to continue to be a considerable force in the NFT industry for years to come, thanks to his distinctive style and imaginative vision.
The report has it that elements found on both Booth and Outlaws Cowboy-themed NFTs say a lot about the posters initially created around 1941 and 1938 by an artist called  Works Progress Administration. It was noted that the client was National Parks Service, and it captured some parts like Yellowstone and the famous Arizona Grand Canyon.
The story behind the Outlaw NFT described it from its origin. It has been around in the marketplace since April, just before the controversy surrounding the design became a topic for discussion. According to art enthusiasts who spoke on this art: it touched every necessary detail that needs to be touched, including the backgrounds and the choice of color.