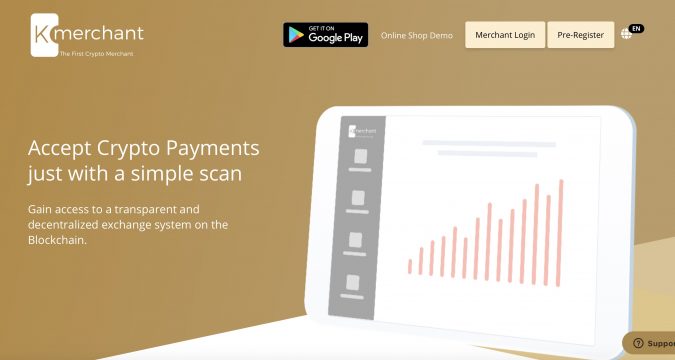 Starting 4th July Gold Independence Days the KBC holders will be able to exchange 100 KBC tokens directly to 1g of pure gold, making the first digital currency convertible to a precious asset. This is a real revolution in the entire concept of crypto payments. As the founder of Karatbars International announced, the phrase "I will pay in KBC" means "I will pay with gold." However, if one pays with gold, is it as complicated as it was before? Not at all, thanks to Karatbars` innovative software K-Merchant.
ROBOT

RATING

PROPERTIES

TRADE

Free to use

88% Claimed win-rate




$250 Min Deposit




Accepts Debit and Credit Card

  Trade Now
K-Merchant is a secure payment gateway orchestrated through a robust API (the Application Programming Interface allowing two systems of pieces of software to interact seamlessly). It takes the form of an easy-of-use application which allows its users to buy and sell KaratGold Coins (KBC) for Ethereum, Bitcoin, and several fiat currencies. K-Merchant, with its innovative dashboard, tailored checkout and seamless UX and continuous conversation rate optimization are specially adapted to the needs of users.
K-Merchant connects KBC holders with thousands of online retailers through e-commerce systems, that`s why payments can be performed online following a simple algorithm: inputting the price for the item, selecting the necessary cryptocurrency and scanning a generated by the app QR code to finish the payment, and if necessary, getting an invoice of the payment.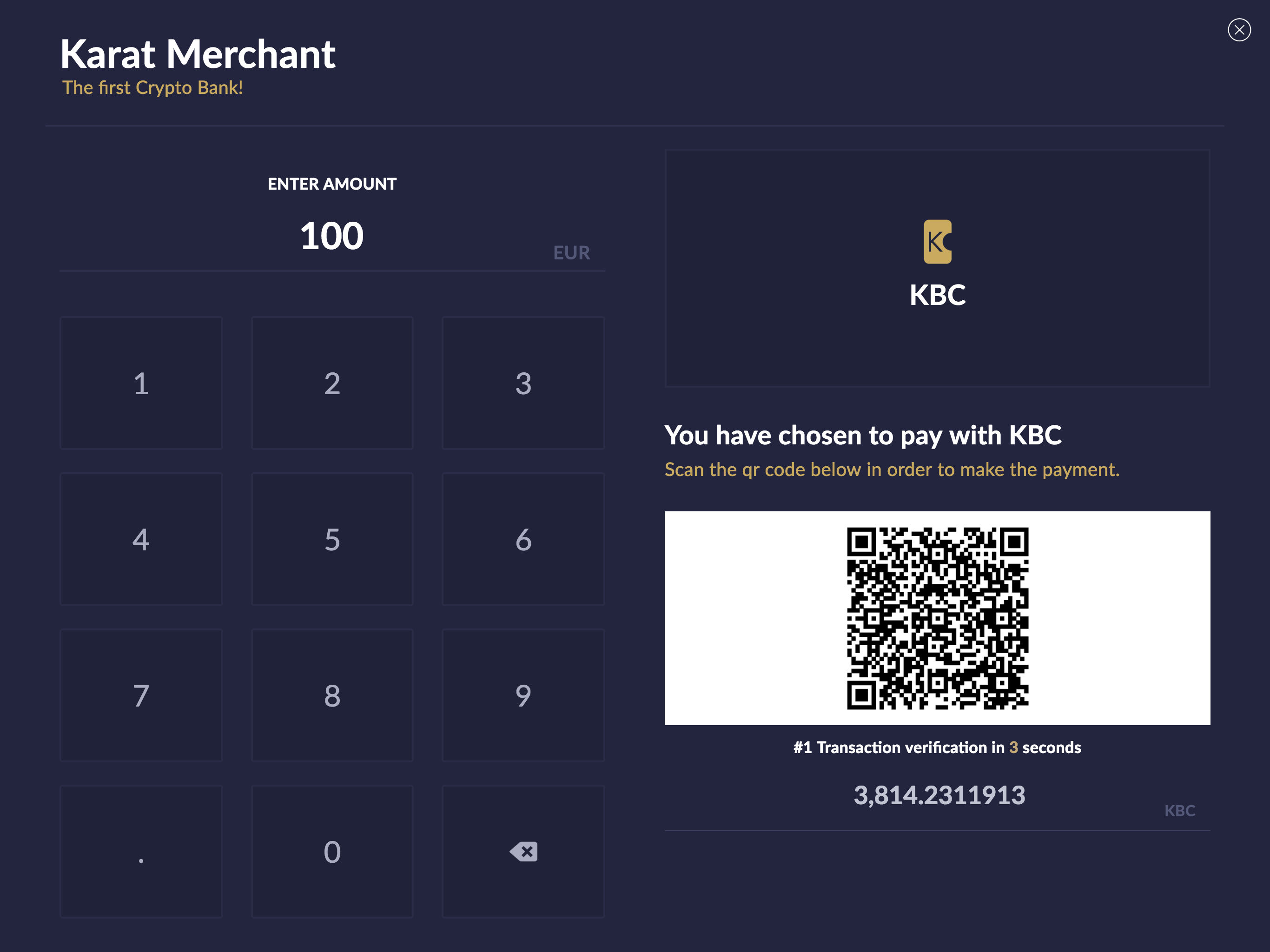 K-Merchant is integrated into different e-commerce systems, such as WooCommerce, thus being flexible. For example, if one does not wish to keep his physical gold, he can spend his KBC tokens through the K-Merchant. What`s more, since the app is connected to many e-commerce systems, it is even possible to do online shopping in Amazon and pay with KBC.
K-Merchant is also a perfect choice for those engaged in the gold industry. "Tokenized gold" can be bought and sold through the app with many existing currencies from dollar and euro to fiat. The transaction process itself takes little time, so no need to be worried about the prices of gold that can change dramatically within just a few hours.
Hence, K-Merchant is primarily about time-efficiency and flexibility. Whether employed for daily use or business, K-Merchant will perform the transactions in complete security and in no time, this should be on a watchlist of those who put flexibility and time first.
To learn more about KaratGold`s innovative products, visit our website.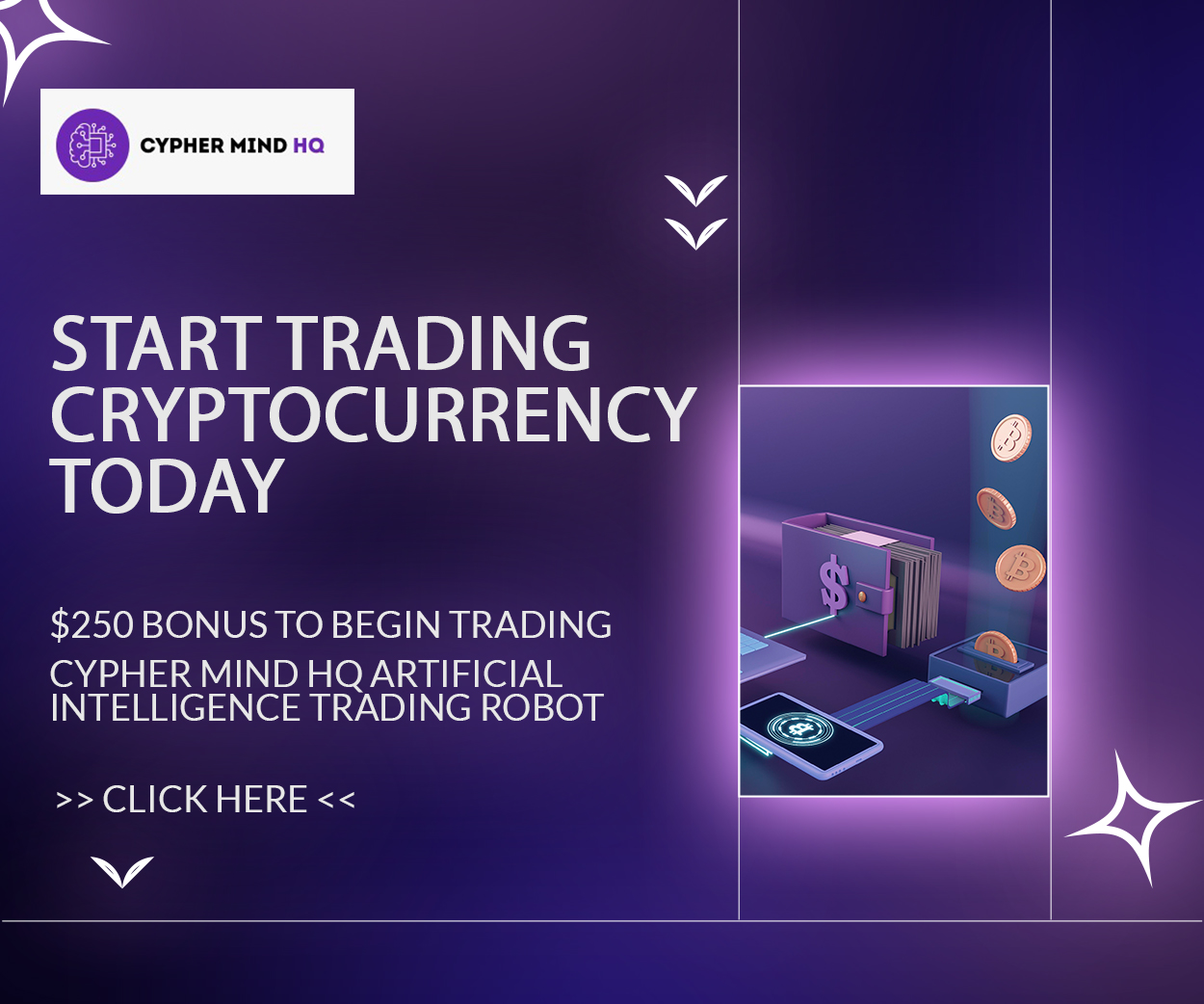 ROBOT

RATING

PROPERTIES

TRADE

Free to use

88% Claimed win-rate




$250 Min Deposit




Accepts Debit and Credit Card

  Trade Now