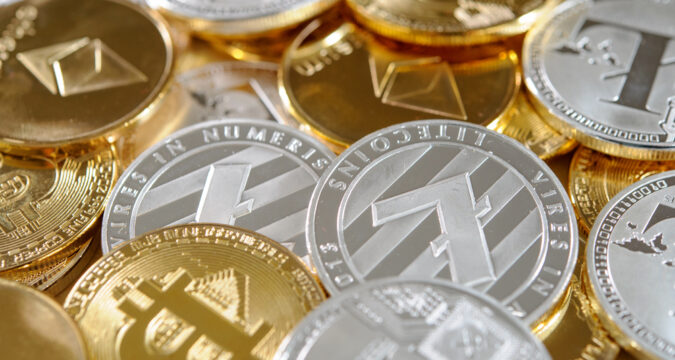 Kazakhstan is currently struggling hard to meet the ever-increasing energy requirements, as presently, the country's crypto sector is witnessing significant growth. The majority of the miners have been allured by the cheap rates of electricity due to which they fled from nearby China. In this way, the country of up to 19 million people turned out to be the second biggest country in the world which is known for Bitcoin mining, following the United States, as per the Cambridge Center for Alternative Finance.
Nonetheless, for being compelled to import energy as well as domestic share supplies, the authorities of Kazakhstan are now attempting to figure out the possible way to regulate as well as implement tax over the asset class industry. Due to the struggle to fight inflation, the authorities are hesitant to elevate the state-regulated exaggeratedly low prices of electricity, which is the main cause of the issue. Eric Livny, a local economist at the European Bank for Reconstruction and Development, stated that reform for the price is currently inevitable.
He added that Kazakhstan relies heavily on coal, having very minimized prices; however, huge issues are being created due to this in the matter of meeting the responsibilities of the country sworn by it regarding its status as a greener economy. It has been suggested by a few miners that the government should let the industry thereof offset taxes along with renewable energy investments. The country has the chance to construct its frail electric power division at the expense of others and acquire some money, above all, as per Yedige Davletgaliyev, an engineer at Blockchair.com (a firm for blockchain analytics).
Clamping down
The government of Kazakhstan also has the intention to execute a clampdown over the unregistered miners that are estimated by it to be utilizing two times more electricity than the miners having a registered status. Murat Zhurebekov, the Deputy Energy Minister of the country, considers that this matter cannot be taken for granted anymore and assured that orders would be issued in advance of this year's end.
AML legislation approved
In the meantime, Kazakhstan's Senate members have recently approved legislation to be implemented over the crypto venues. The service providers, as well as the businesses of cryptocurrency, will be put under observation and will be required to inform the government entities regarding their activities. The law has been passed by the Senate however awaits the authorization of Kazakhstan's president.