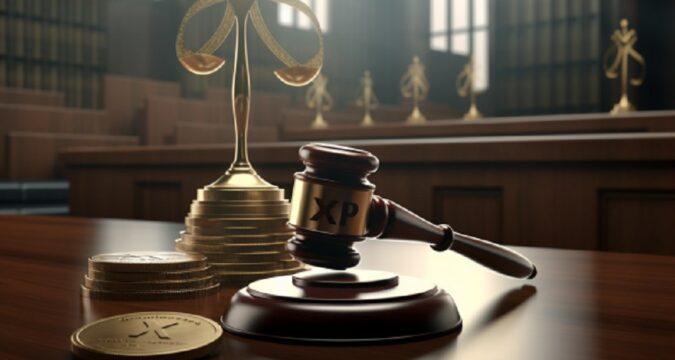 Based on the most recent analysis from crypto research firm Kaiko, XRP, which ranks as the fifth-largest cryptocurrency, is experiencing a notable resurgence. Kaiko's recent tweet highlights the noteworthy improvement in XRP liquidity following the July court ruling in the Ripple-SEC case.
The firm noted that the coin's market depth surged from an average of $8 million to $12 million over the last three months even though XRP's price and trade volume declined during this period. After years of legal battles with the SEC, Ripple received a favorable decision in July, affirming that the company hadn't violated federal securities law by selling XRP on crypto exchanges.
The impact of this landmark ruling was substantial. Notably, XRP temporarily outpaced BTC and ETH in trading volume, commanding up to 21% of the global crypto trade volume in the days following the decision.
Impact Of Liquidity On XRP's Market Dynamics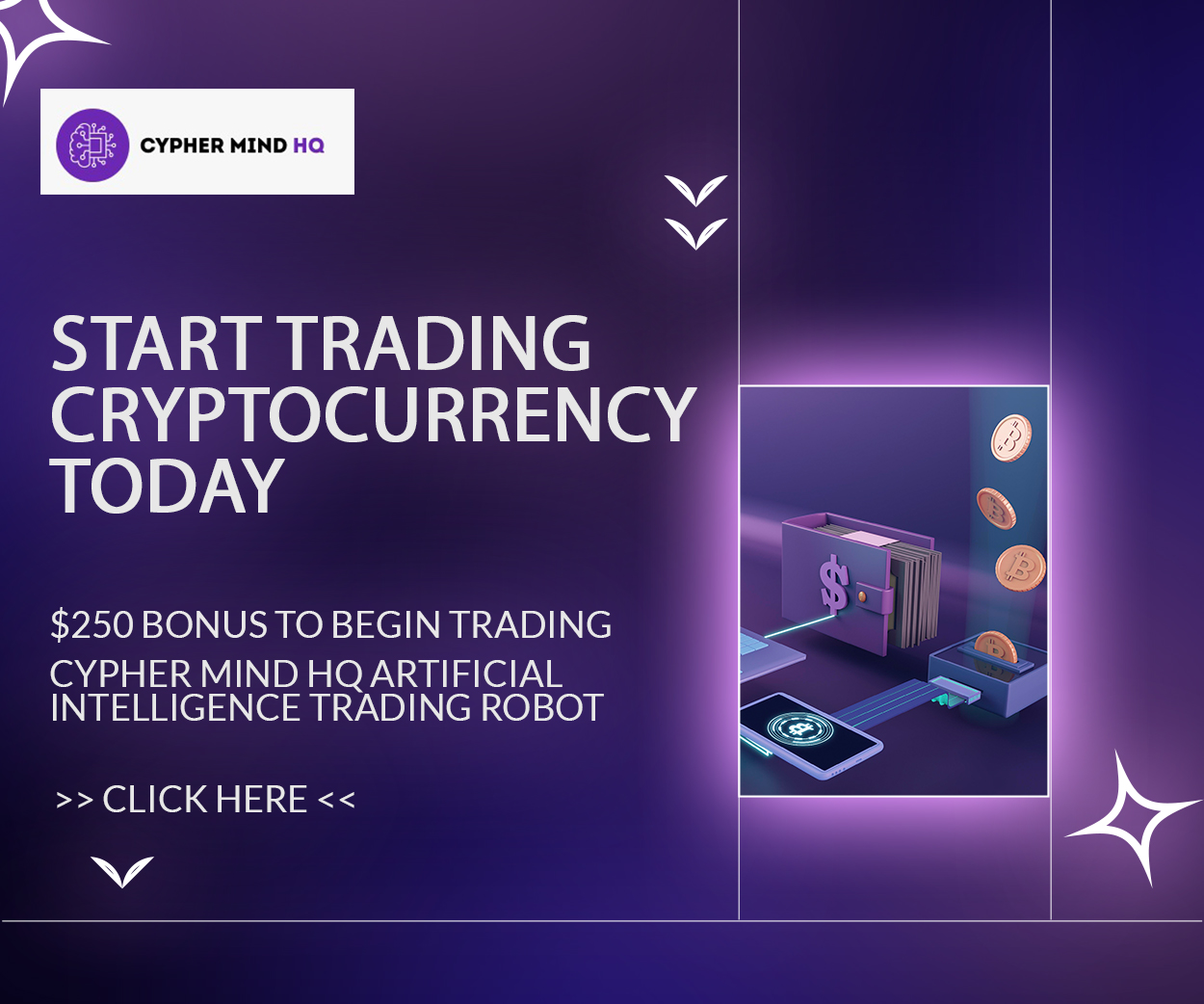 Renowned crypto expert Benjamin Cowen underscores the profound influence of liquidity on the markets, considering it a pivotal factor driving market dynamics. Should this escalating liquidity persist, it could manifest in an upward shift in XRP's price.
As of the time of writing, XRP has gained 1.73% in price over the last 24 hours, trading at $0.512. While XRP has been trading within a range in recent weeks, it's important to note that periods of consolidation like this are typically transient.
Nevertheless, analysts predict a decisive move, either upwards or downwards, soon. Remember that the prevailing narrative this September has been fleeting rallies, sporadic cryptocurrency surges, and limited overall market movement.
Ripple's Recent XRP Transactions
Meanwhile, reports from on-chain tracking firm, Whale Alert, indicate that over the past 14 hours, Ripple Labs, the San Francisco-based crypto powerhouse, has transferred over 79 million XRP to a wallet categorized as "unknown" by the crypto tracking platform.
Another transaction involved the movement of 30 million XRP from an unidentified address to the Bitstamp exchange. Analytical insights from the XRP-focused platform, Bithomp, reveal that the second transaction was instigated by a wallet linked to Ripple, indicating that the blockchain giant is again channeling a substantial amount of XRP to Bitstamp for sale.
Combined with the over 79 million XRP mentioned above, these transfers total 109 million XRP coins, valued at approximately $52.8 million in fiat currency. The 79 million XRP initially moved from Ripple to one of its wallets, then transferred 45.5 million XRP to an anonymous address.
This transaction pattern suggests an over-the-counter (OTC) trade or a redistribution of funds orchestrated by the blockchain behemoth. Over the weekend, Ripple received 100 million XRP tokens from an unidentified source, ultimately traced back to the Canadian SideShift crypto exchange.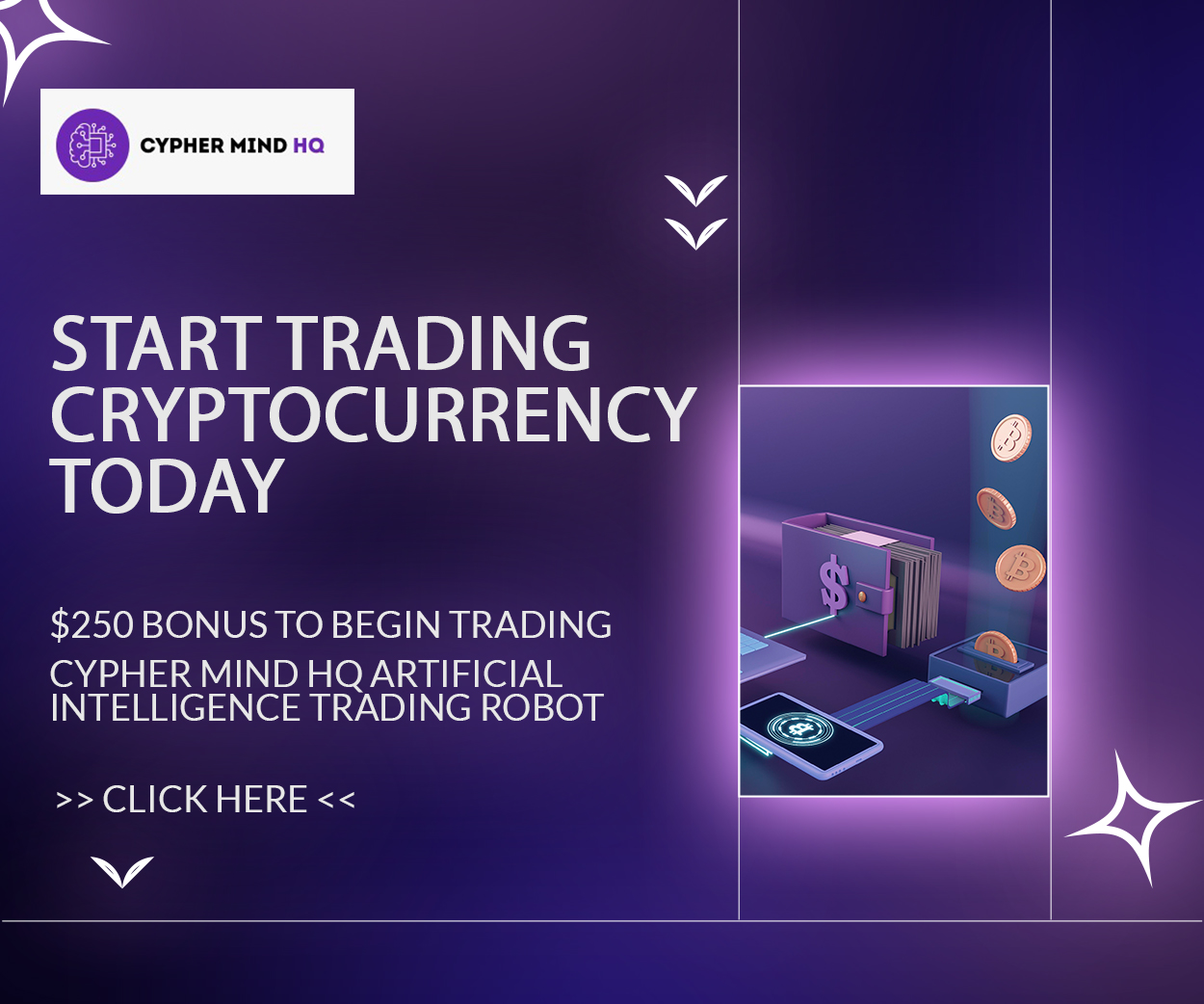 Recall that similar transfers from Binance to Ripple's wallets have been observed by Bithomp in the past, with neither party providing public commentary on these transactions.