Leading crypto exchange firm, Kraken, has shown its intention to expand into the UK cryptocurrency market following the appointment of Bivu Das as the Managing Director for its UK operations. With an extensive background spanning two decades in commercial enterprise and fintech strategy development, Das brings a wealth of experience to serve in his new position.
His prior role as the Head of Operations Strategy at Starling Bank showcases a proven track record in navigating the intricacies of the fintech landscape.
A Fintech Visionary
Bivu Das' appointment comes at a pivotal juncture, as the UK is making significant strides towards becoming a recognized global hub for cryptocurrency. Das' experience shows that he has invaluable insights into the evolving financial technology landscape.
For instance, he co-founded a crypto startup, which focused on creating an accessible payment gateway for the digital asset ecosystem and showcased his deep understanding of the industry. This experience positions Das as the suitable person to drive Kraken's expansion efforts in the UK market.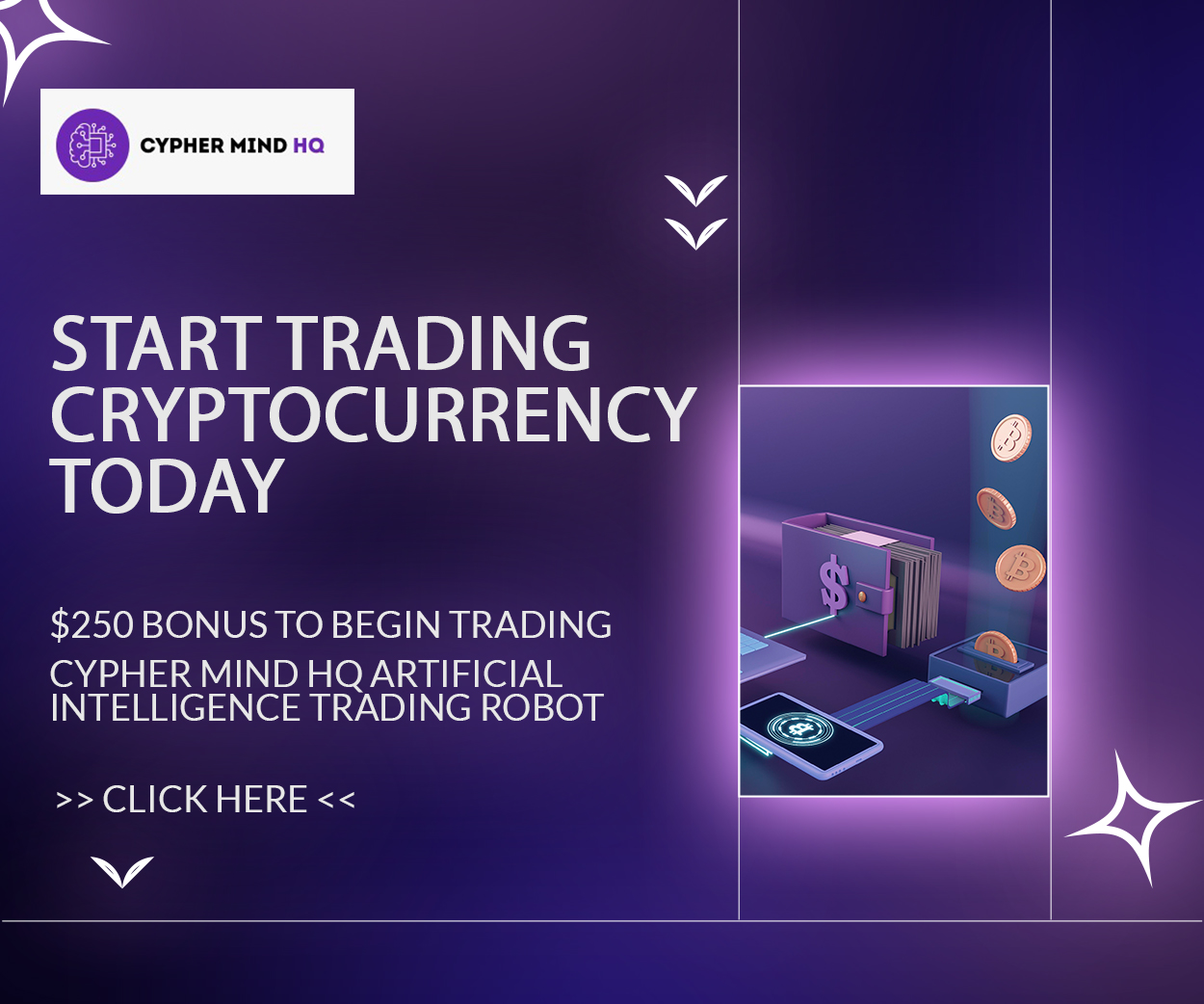 Kraken's Impact On UK's Crypto Industry
Kraken has solidified its position as the leading provider of cryptocurrency trading volume denominated in pounds within the UK. It is a testament to its influence and prominence in the country's crypto landscape.
Nevertheless, the exchange seeks a broader operational license to expand its offerings, particularly its custody services for a wider spectrum of client categories within the UK. Bivu Das' assumption of his role follows the departure of Blair Halliday, who left to explore new opportunities.
Halliday, who joined Kraken last October, foresaw Britain's exit from the EU as a pivotal moment for the country's crypto aspirations. Meanwhile, the exchange is gearing up for an expansive global presence.
This includes a heightened marketing push within the UK, with a specific focus on physical advertisements in London, a strategic epicenter for financial activities. Furthermore, Kraken's recent performance is set to boost its outlook.
The expansion into stock offerings in September signals a push for mainstream acceptance in the crypto space. However, preventing illicit activities, like money laundering, on the platform remains a challenge.
Kraken's Commitment To Compliance
Kraken further reiterates its commitment to adhere to the modified guidelines set by the Financial Conduct Authority (FCA) in the UK. The introduction of new regulations regarding crypto promotions also underscores the FCA's dedication to consumer protection.
These measures encompass transparent investor warnings, allowing prospective investors the time and space to deliberate their decisions carefully. Kraken's unwavering dedication to compliance, combined with its forward-looking expansion plans under Bivu Das's leadership, represents a significant milestone in the exchange's journey within the dynamic UK crypto market.