In response to the evolving regulatory landscape across Asia, several popular cryptocurrency exchanges have recently taken steps to improve their Know Your Customer (KYC) measures. This move comes as countries like Japan, Singapore, and South Korea tighten their grip on the crypto industry, prompting exchanges to align with global regulatory standards and bolster security measures.
Bitget Spearheads KYC Adoption Efforts
Among these exchanges, Bitget, KuCoin, and OKX have emerged as frontrunners, responding proactively to the shifting regulatory environment. Singapore-based Bitget recently announced its intention to update its KYC measures to align with these regulatory guidelines.
The MAS, functioning as a central bank and regulator, has been at the forefront of driving regulatory changes in Singapore. Notably, the MAS has restricted Digital Payment Tokens (DPT) service providers from facilitating lending and staking of DPT tokens by retail customers.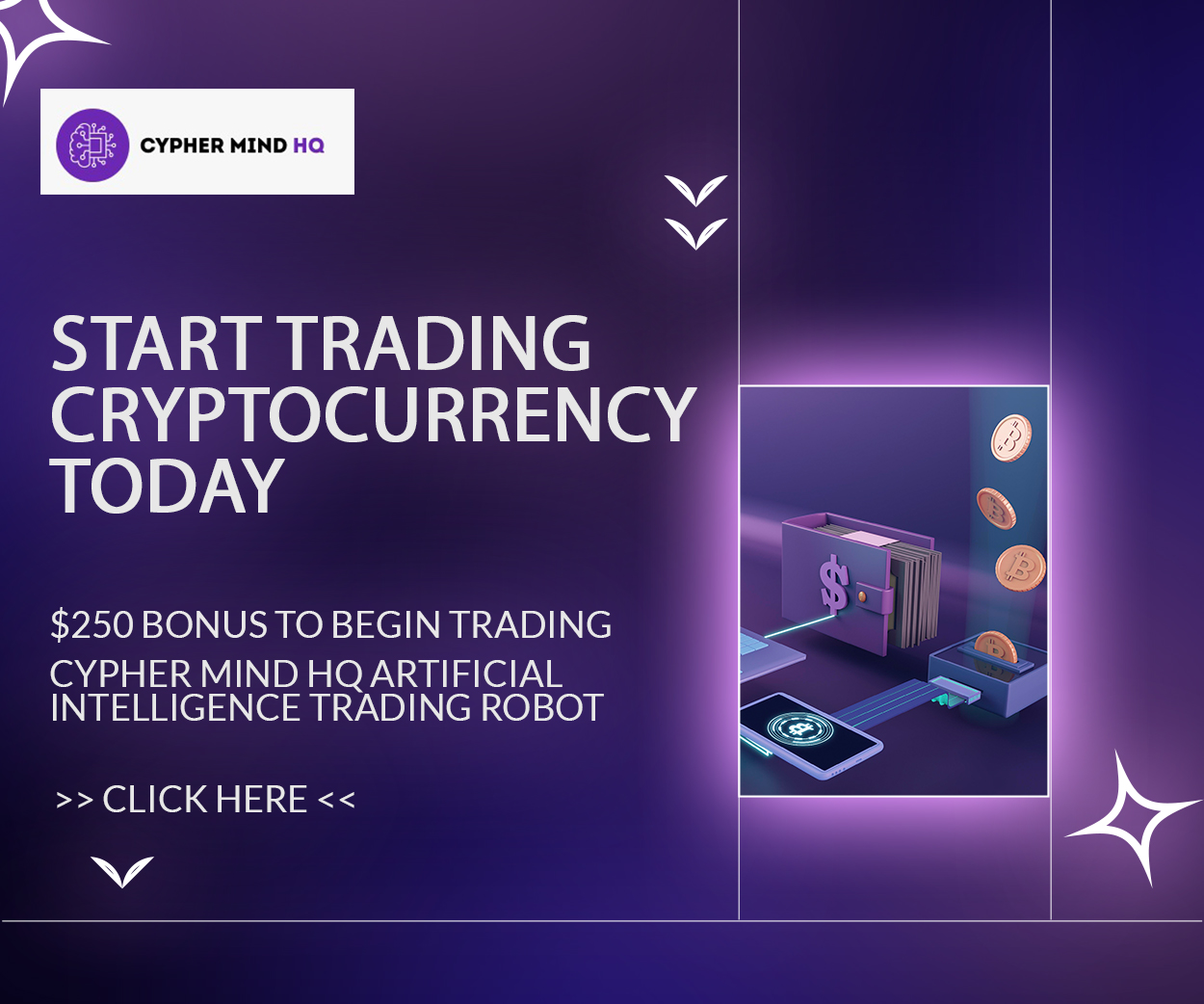 In response, Bitget, KuCoin, and OKX urge their users to complete KYC verification before specific deadlines, ensuring compliance with the new guidelines. Starting October 1, Bitget users who still need to complete level 1 KYC verification won't be able to access the full range of services on the platform.
They can only perform actions such as withdrawals, subscription redemptions, order cancellations, and position closures. The KYC requirements upgrade aims to create a safer trading environment while adhering to the updated regulatory framework.
KuCoin and OKX, both Seychelles-based firms, are also adapting their KYC policies. KuCoin, which introduced KYC on its platform in 2018, is further enhancing its identity verification process.
Users will now be required to upload documents and undergo face checks, a change set to take effect by the end of the month. Similarly, OKX has updated its terms, mandating users to submit a passport photograph alongside a government-issued ID, which the exchange will store.
Contrasting Perspectives On Decentralization
Keep in mind that this wave of regulatory changes is not limited to Singapore alone. Japan, for instance, has been actively tightening anti-money laundering measures to monitor cryptocurrency transactions better.
These changes are in response to global calls for greater oversight and regulation within the crypto space. Additionally, South Korea's Financial Services Commission is set to implement a requirement for companies to disclose details about their crypto holdings, expected value, and related business models in their financial statements.
This move aims to align cryptocurrency accounting practices with conventional financial reporting standards. These collective actions of exchanges like Bitget, KuCoin, and OKX reflect a broader trend within the cryptocurrency industry.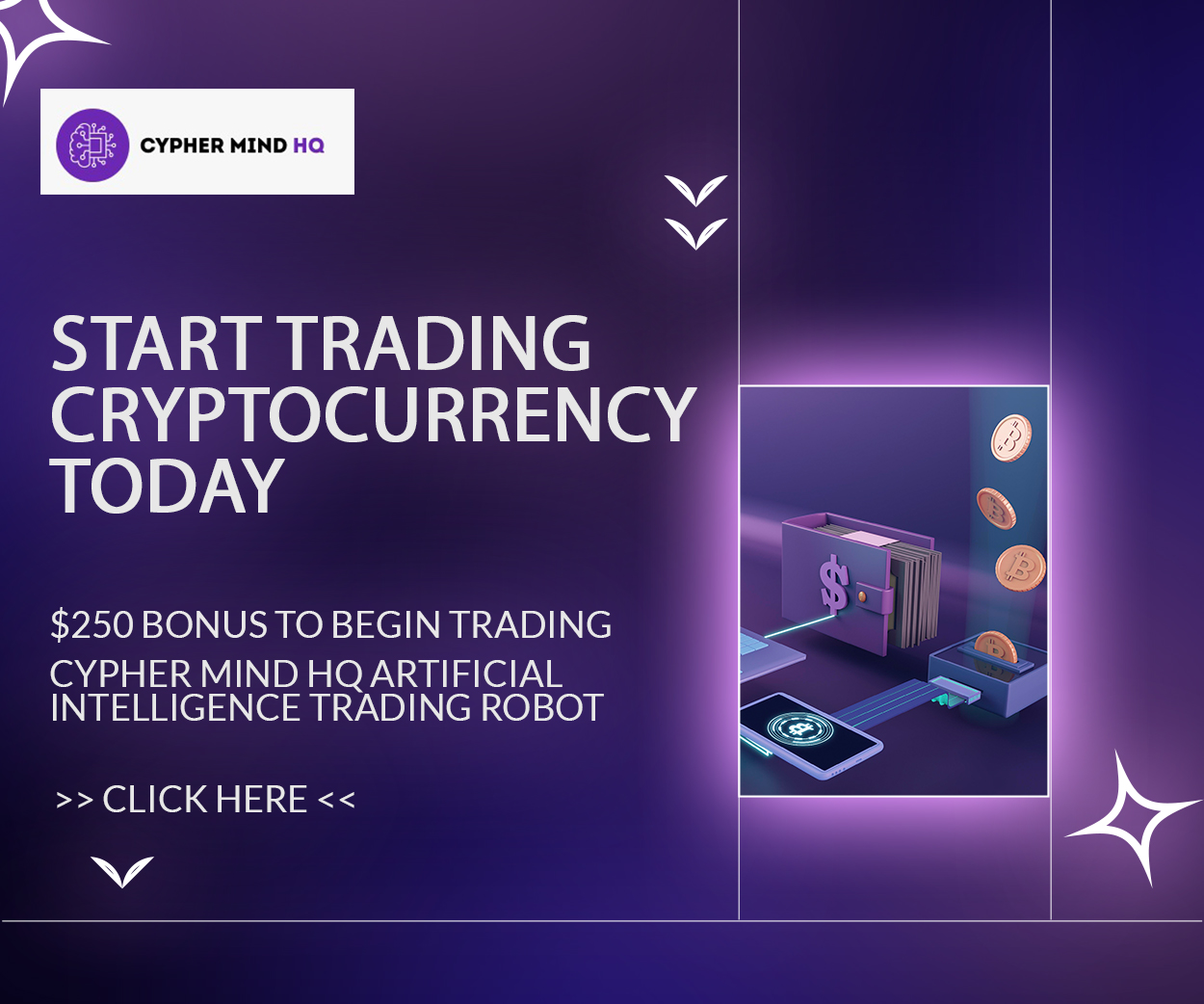 Regulatory compliance is increasingly taking center stage as platforms strive to meet the varying demands of different jurisdictions. By adhering to evolving regulations, exchanges aim to establish a reputation for security, accountability, and transparency, essential for building trust in the crypto ecosystem.
Meanwhile, the move toward enhanced KYC measures has its share of contrasting viewpoints. Some users argue that the essence of cryptocurrency lies in decentralization and autonomy from traditional financial systems.
For them, the foundation of crypto is rooted in distrust of centralized control. They believe that the technology's true potential lies in empowering individuals with the ability to conduct ultra-fast and efficient financial transactions without the need for intermediaries.
Hence, they argue that the updated KYC requirements contradict this perspective.