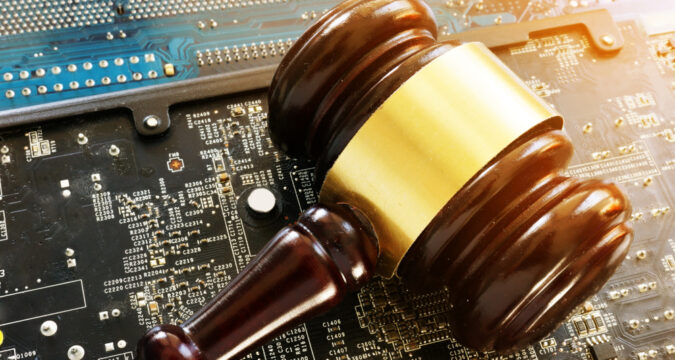 Online influencer Logan Paul and CryptoZoo, an NFT project, have been accused of executing a rug pull in a new lawsuit. CryptoZoo was launched in 2021, and its creators promoted it as an NFT-based game.
The suit filed in the Texas-based court alleges that the defendants masterminded a rug pull by marketing CryptoZoo's products to investors unfamiliar with digital assets through Paul's online community, thus convincing them to make purchases.
In crypto, rug pull describes an event where a Web3 developer builds a project and markets it while promising various benefits, but after collecting the investors' funds, the developer abandons the project leaving them in losses.
In the filing, the defendants are accused of marketing CryptoZoo NFT to potential buyers, promising that they would receive several rewards and benefits alongside exclusive access to some digital assets that creators allegedly planned to launch in the future.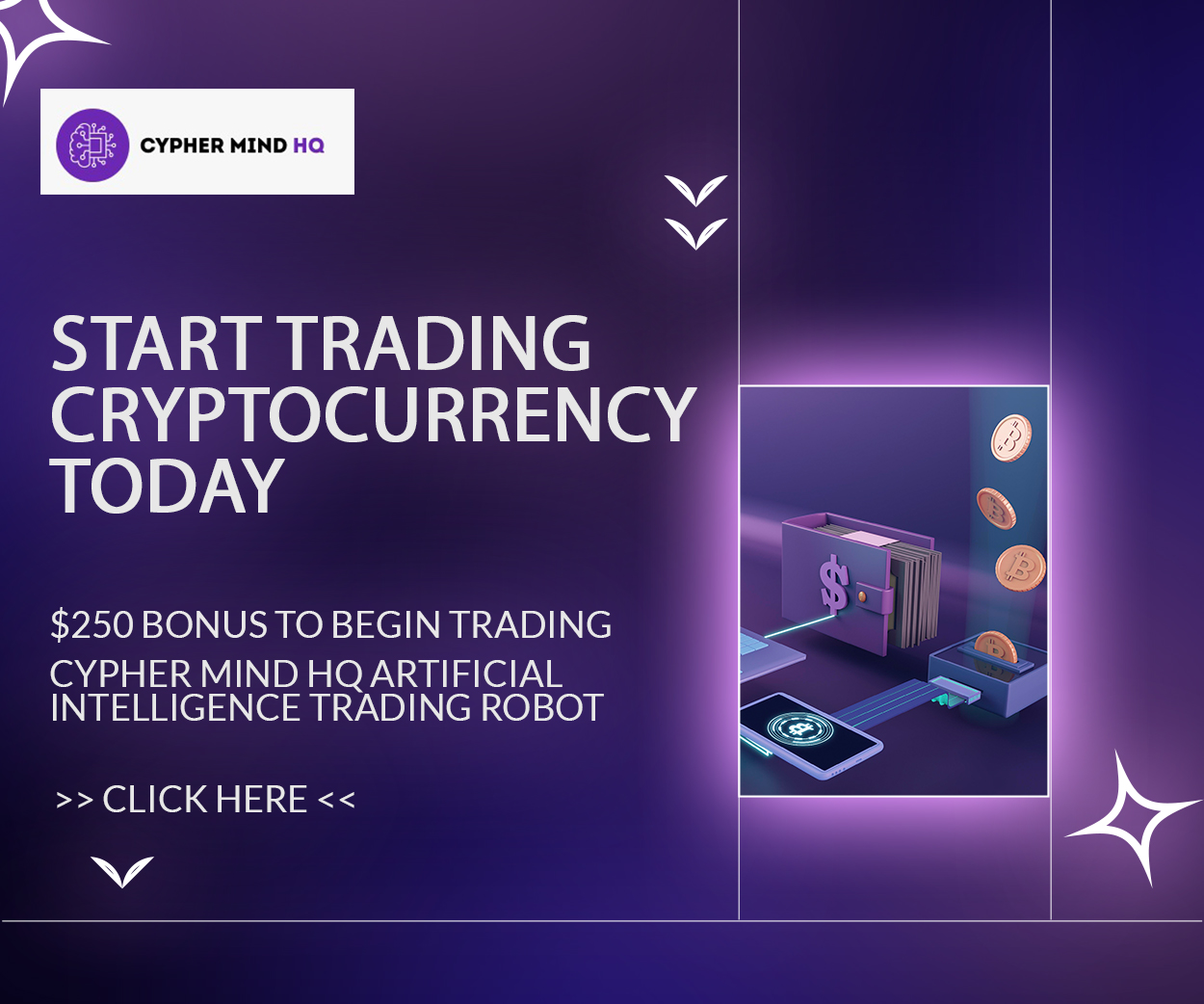 The suit notes that it was unfortunate the investors were not unaware that the game did not exist. In addition, it accuses the defendants of manipulating the market for CryptoZoo tokens for their own benefit.
Logan Paul and His Involvement in CryptoZoo
Currently, Paul's Youtube channel has about 22.9 million subscribers, making him one of the most followed personalities. He is mentioned in the lawsuit alongside other defendants, including his assistant Danielle Strobel and his manager, Jeffrey Levin.
The suit comes at a time when the Youtube superstar has started to take responsibility to help CryptoZoo recover the losses incurred. Paul announced a reward program on his Twitter handle to compensate the game players.
Further, Paul also ate a humble pie and apologized to CoffeeZilla, a crypto Youtuber who had called him out severally for his role in CryptoZoo. Previously, Paul had threatened to sue CoffeZilla over CryptoZoo scam allegations.
Other Celebrities Under Fire for Promoting NFTs
It is not the first time that celebrities have been scrutinized for marketing NFT projects. Last August, US Truth in Advertising (TINA) listed over 15 celebrities who had allegedly promoted NFT projects without proper disclosures.
Some mentioned celebrities included Floyd Mayweather, Dj Khaled, Paris Hilton, Eva Longoria, and Gwyneth Paltrow. TINA demanded these individuals declare what they stood to gain from promoting those NFT projects.