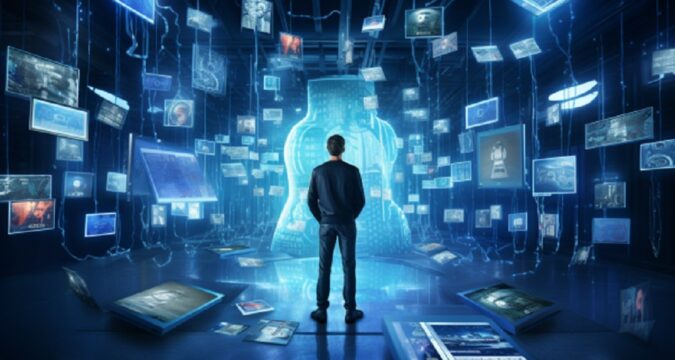 Meta's founder and CEO, Mark Zuckerberg, has revealed that the social media behemoth remains committed to its metaverse initiative despite losing billions of dollars. The tech giant has pledged to continue exploring the world of artificial intelligence and its applications.
Keeping Up With The Metaverse Vision
During the company's latest earnings call, Zuckerberg noted that Meta's investment in AI will continue. He added that the firm is committed to expanding its metaverse initiatives and will focus on both sectors due to their overlapping and complementary roles.
Despite the company's efforts to lead product and service innovations in the metaverse, Meta's ambitious venture has yet to yield immediate profits. Also, Meta's innovative enterprise, Facebook Reality Labs (FRL), which was responsible for pioneering the metaverse experience, faced a significant financial setback last year.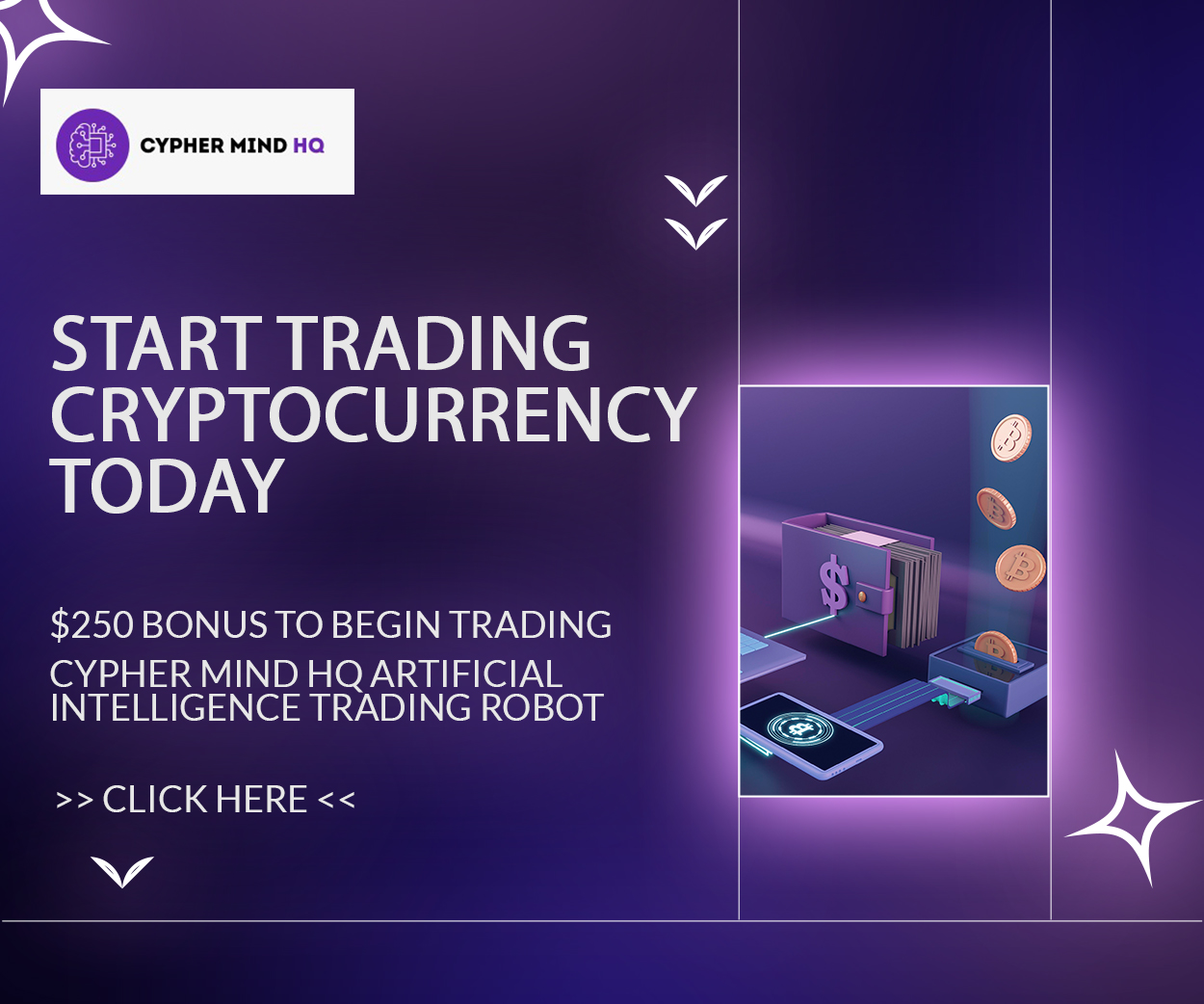 FRL reported a $13.7 billion loss, overshadowing the otherwise impressive $2.2 billion revenue the social media platform generated over the same period. While the revenue generated remains significant, this financial performance still represented a decrease from the previous year's loss of $10.2 billion and a higher ads revenue of $2.3 billion.
Even though Meta is losing huge amounts of dollars in an attempt to profit from the metaverse, the possibilities and profitable opportunities in the virtual reality world remain unrivaled. Analysts opined that the company will continue innovating and adapting to navigate its current challenges and unlock new profitable opportunities in this transformative digital realm.
Meta's foray into the metaverse has sparked several debates and attracted global interest to the company's every move regarding this sector.
Meanwhile, Zuckerberg emphasized that his company's vision is multifaceted. According to him, Reality Labs' portfolio includes various components like VR, AR, Metaverse, social platforms, neural interfaces, and an unwavering commitment to assessing long-term investment returns.
Meta's Recent Performance
Meta's most recent financial report indicates that the company made remarkable fiscal achievements for the second quarter. The platform generated a net income of $7.79 billion, a significant increase from the $6.7 billion recorded the previous year.
Moreover, Meta's daily active users for Facebook and its collection of apps, which includes popular platforms such as Instagram, increased by 5% and 7%, respectively. This upward trend reflects their social media ecosystem's appeal to users.
Despite the positive developments, it is essential to note that Meta's Threads app, which emerged as a potential Twitter replacement, encountered some difficulties. According to a Similarweb report, the app has lost 60% of its active users since its initial launch week.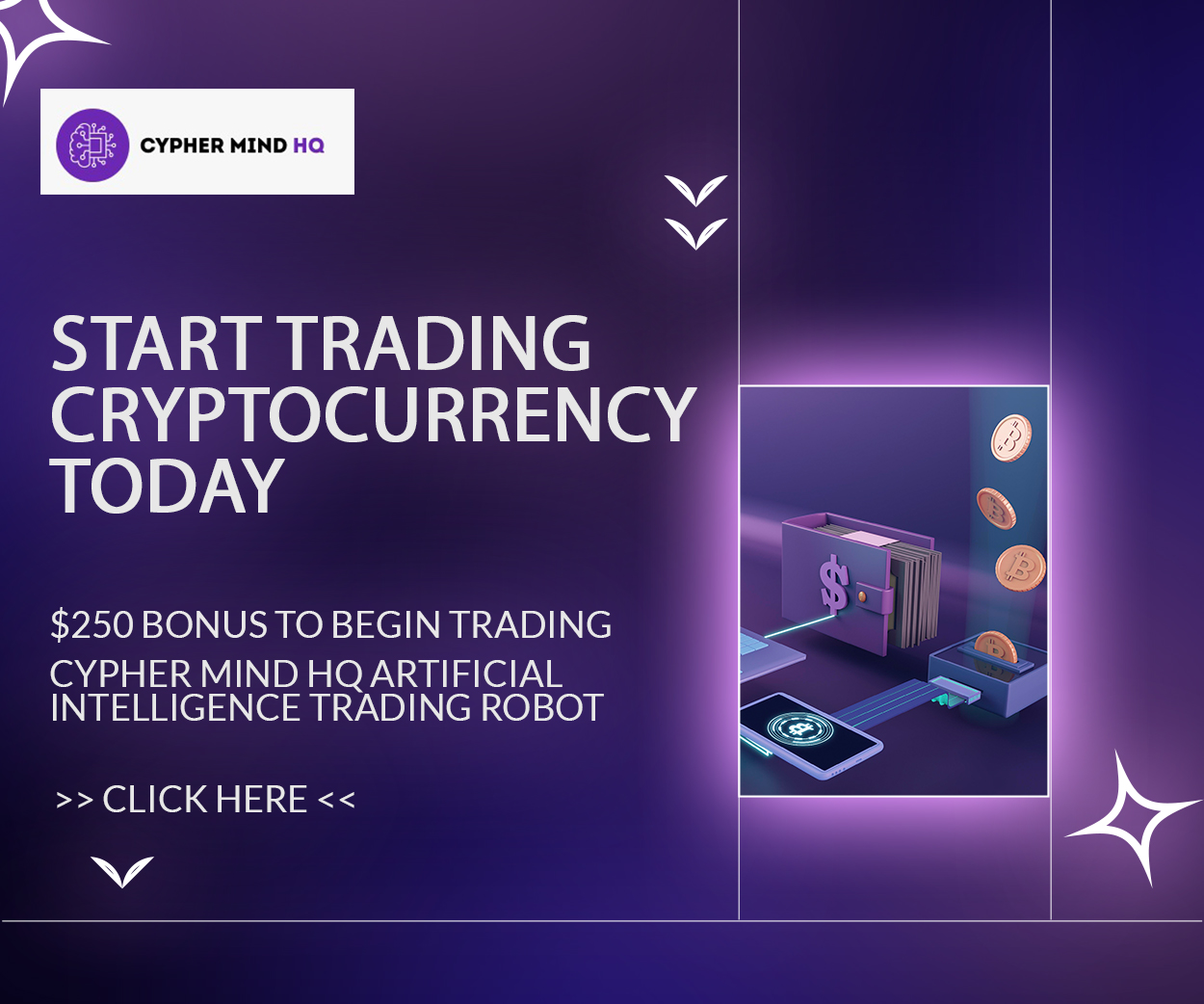 While this may cause concern, it allows Meta to reevaluate the app's features and address potential pain points to regain user interest. Meta's management is known for its ability to adapt and evolve its products.
Hence, it would need to use this ability to improve Threads or explore alternative avenues to cater to users looking for a Twitter-like experience.