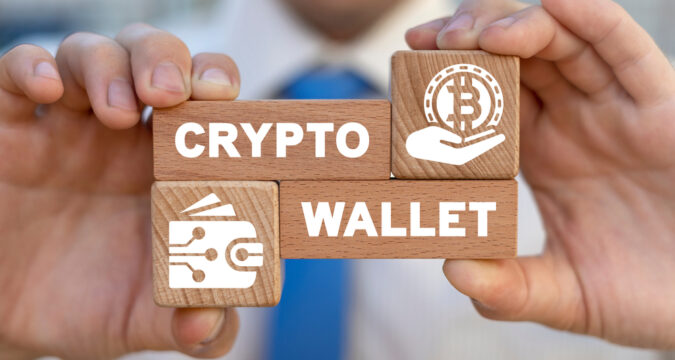 Popular crypto wallet MetaMask has included new privacy features in its browser extension. These features let users enable a phishing detector and advanced settings such as selecting their own RPC (Remote Procedure Call) network.
Currently, MetaMask's monthly active users are about 20 million. Last November, the wallet's parent firm ConsenSys came under fire when it announced that Metamask would collect users' IP addresses whenever they made transactions.
How to Access the New Features
MetaMask's new features are found under security and Privacy Settings. It is worth noting that both new and existing users can customize those features to have total control over their personal data, according to MetaMask.
The popular wallet has also warned that any RPC chosen will collect users' IP addresses to process transactions; therefore, this means true privacy is virtually not possible through MetaMask.
While MetaMask has provided more RPC networks to choose from, many could still argue that its less tech-savvy users might not fully utilize the new privacy settings. Some don't even know what an RPC network is.
Blockchain Players Share Their Varied Opinions on MetaMask's Update
Evan Shapiro, Mina Protocol founder, vocally advocates for Web3 privacy and believes in the privacy benefits ZK Proof (Zero-Knowledge Proof) technology offers. Shapiro says he doesn't think MetaMask's new features have increased privacy.
Furthermore, David Schwed, COO at the blockchain security company, Halbron, labeled MetaMask's update positive. However, he still believes that the wallet's idea to collect users' data is very risky.
Schwed explains that collecting IP addresses alongside their associated transactions poses a massive security threat. He adds that a hacker with access to this data could launch a phishing attack on targeted MetaMask users.
That said, it is important for MetaMask users worried about their privacy to note that even the Ethereum blockchain itself is not completely anonymized. All information regarding wallet transactions is publicly displayed on Etherscan.
MetaMask's Parent Firm Plans to Delete Collected Users' Data
In December 2022, ConsenSys posted an article on its website detailing its privacy policies. The firm claimed it has never sold users' data and suggested that it will start automatically deleting such data within a week.