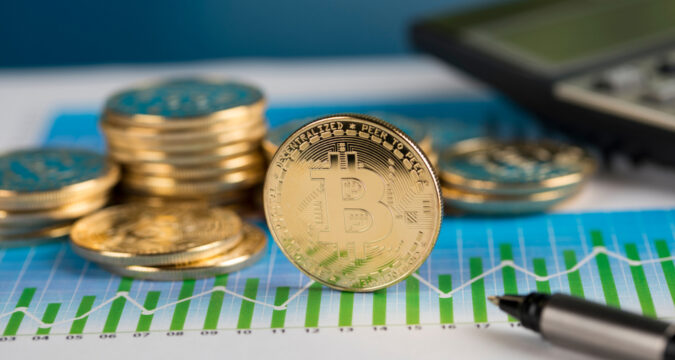 Senators from New York have made adjustments to a proposed ban that would all stop crypto mining for at least three years in the city.
A recent bill was passed in the senate on the 8th of June, which included the ban of all Bitcoin mining operations in New York City for three years. The intention behind the ban was to stop all Bitcoin mining operations because of the dangerous environmental hazards that come with operating mining facilities. Effective Bitcoin mining operations can take a lot of energy and can release tons of emissions that can become dangerous for the environment, especially when there are lots of them. As we already know, there are many other sources operating that are already harmful to the environment, such as gas vehicles, factories, greenhouses, so it is very necessary that all efforts related to protecting the environment must be carried out to ensure our own safety.
Revisions Made
Although the ban wasn't fully active yet as it was still pending to be approved by the assembly, it endangered the potential of many Bitcoin and other cryptocurrency-related companies and projects, so it didn't seem fair that all of their hard work would suddenly just become staggered. So, in order to balance things out, the bill passed in the senate has seen some changes that would make ends meet.
The changes brought to the bill included the banning of all crypto-mining operations that were using carbon as a fuel source for powering POW mining operations. Other crypto mining operations that were using green energy sources to power up are now allowed to run normally as long as they stay within the green energy criteria. The revised bill also mentioned that any crypto mining operations must submit validation documents in regards to their energy output, carbon footprints, and details regarding the type of fuel being consumed for mining operations.
Is it enough?
New York Residents have been facing issues regarding the enlargement of the Greenidge Bitcoin plant, which is gas-powered. That Bitcoin plant has reportedly shifted from coal to gas. The environmental group of the area is against this because it is still not environmentally friendly.
The group stated that DEC had failed the people of that area because even in this absurd climate change, the Greenidge plant is being allowed to burn fossil fuels to generate 'fake money' without any regulations. So, it is still yet to be seen how effective the ban will be.