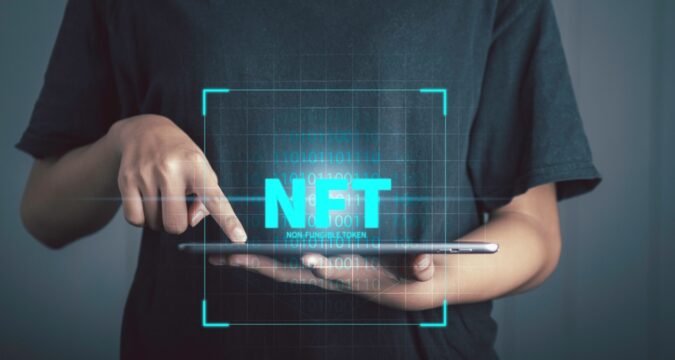 Manchester United released a collection of non-fungible tokens in Tezos and it got sold in no time. However, the style of the NFTs greatly resembles the NFT collection of another NFT artist on Tezos. Looking at this resemblance, Lucréce (an NFT artist) shared on Twitter that he is conversing with Tezos co-founder "Arthur Breitman."
NFT Artist Lucréce Alleges that Manchester United Copied His NFT Collection
The NFT artist added that he is pursuing an explanation from the latest NFT collection's owner – Manchester United – for why they utilized styles and designs which were much like his own.
The collection of Lucréce is considerably older than that belonging to the new one and its prices are also very high (touching nearly 21 ETH per NFT). This amount equals $24,919 and is much bigger than just $40 (for which each of the 7,777 NFTs of Red Devils was sold).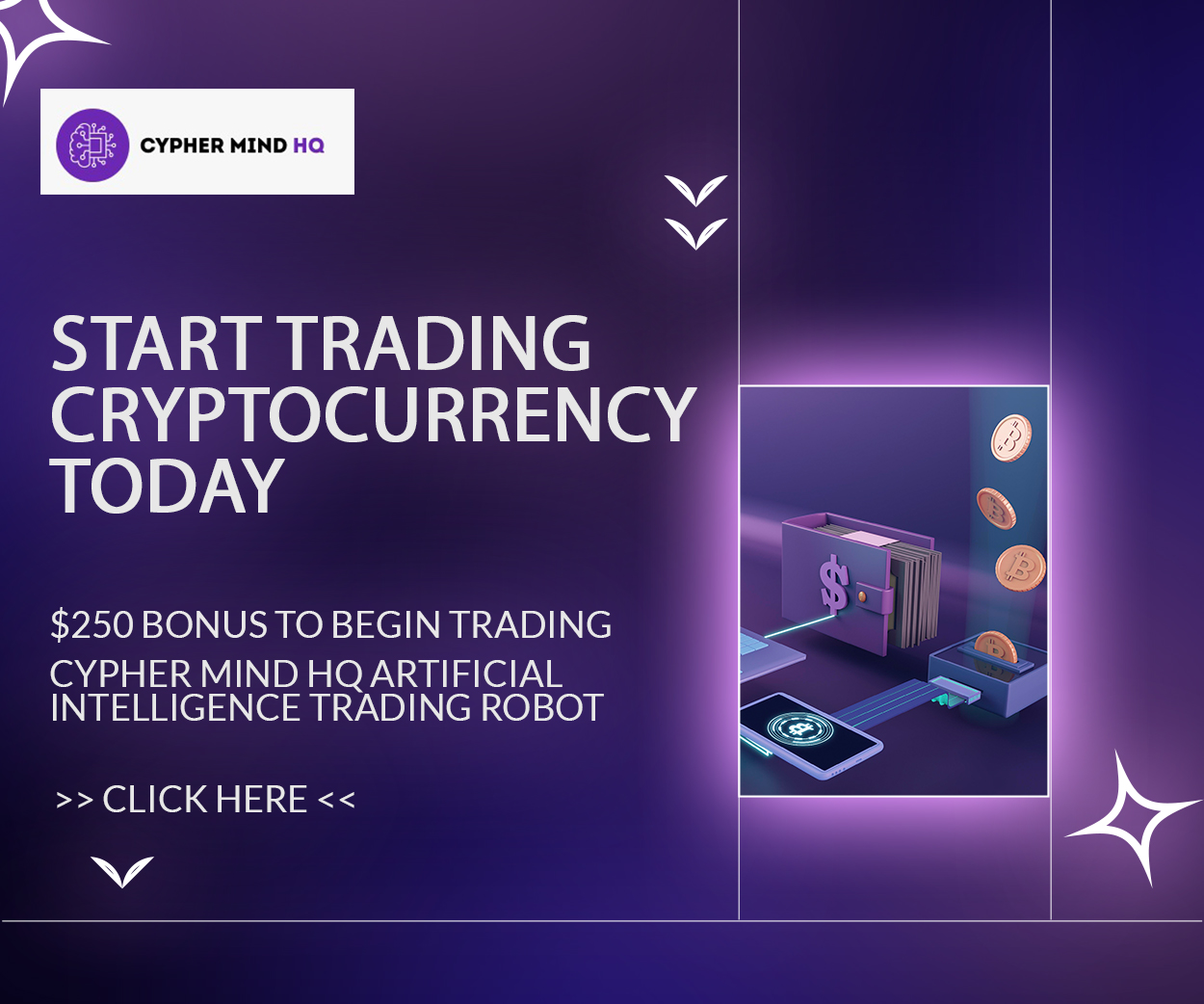 Lucréce expects to have a contract with Red Devils. The respective deal will be advantageous for both sides because their artworks' rebalance is very improbable a few community members speculated whether the artist operated on developing the project of Manchester United.
Though the NFT artist was cautious not to openly allege that Manchester United plagiarized his pieces, he posted an image comparing both artworks.
A Twitter user going by "ClownVamp" shared several tweets to compare the NFTs from both sides, noting that the collection of Lucréce was among the oldest and top collections of Tezos. According to the United collection's terms and conditions, TRILITECH PLATFORM OÜ (Tezos Foundation's for-profit subsidiary) created the NFTs.
In this way, the Tezos Foundation has authorized them for selling and minting a digital collection related to the English football team. Manchester United's Devils collection counts as the 2nd drop of digital collectibles by its team.
Each of the tokens contains several exclusive features along with the provision of rights to unique airdrops, private competitions, special AMAs, and the rest of the surprises to the owners.
The Artist Reaches an Agreement with the Counterparty
This would play the role of the next move in the wider collaboration between Tezos and the team. Following all that, Lucréce expressed his appreciation for Tezos and the community. He mentioned that Manchester United responded to his request and proposed an agreement. As per him, they apologized for not contacting him earlier because of the holidays.
Several of Lucréce's followers expressed to be delighted over the response given by the club, mentioning how politely things were managed by the artist as this is not the case in the normal controversies witnessed on Twitter.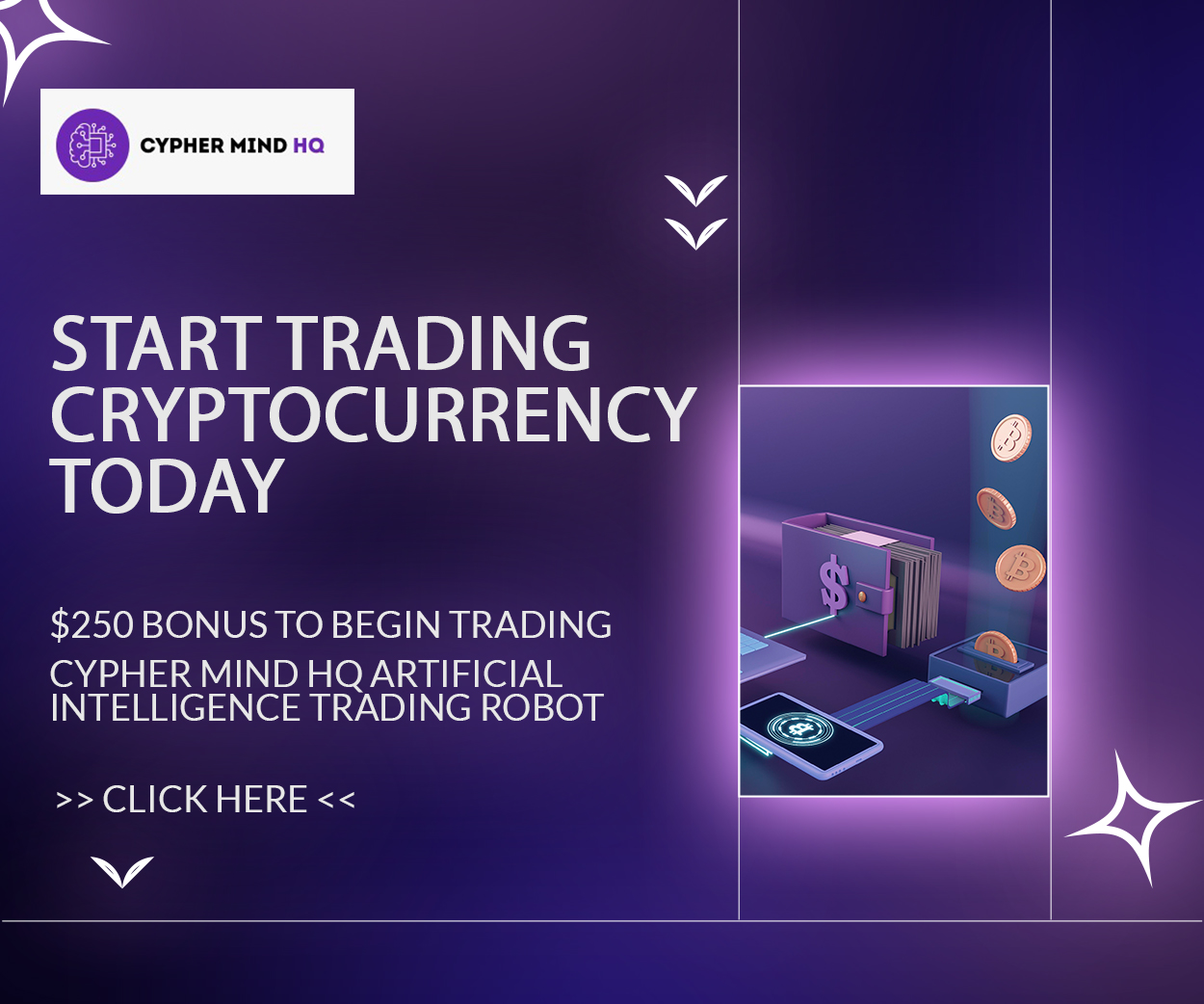 In addition to the other demands of Lucréce, one was for a dinner with the popular soccer player Cristiano Ronaldo. This seemed to be a joke, however, the artist, later on, noted that the subject was not taken up as if they avoided it.