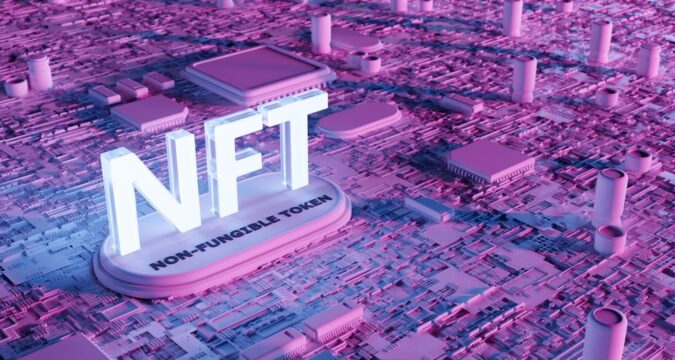 It wasn't a good week for the NFT market as major NFT collections experienced a significant fall in price. News has it that the collections like Bored Ape Yacht Club (BAYC) and CryptoPunks have a major shake in price this week, dropping below a whole  $100,000 worth in ETH. According to the information, this is the first time this month. 
It was also gathered that this is happening when the NFT market, in general, is having a really bad day, the first of its kind in years. Although the market price has rebounded, considering the situation before now, the cost of CryptoPunk currently stands at 49.8 ETH, approximately $93,692 as of the time of writing. 
Experts have said that this current price is embarrassing compared to what it was. It was said to be 30% down compared to its price last month. Meanwhile, the lowest price for CryptoPunk NFTs is currently a little over $128,000 when converted into ETH. The story is the same with Bored Apes, a product of Yuga Labs: an NFT firm that has gained quite a reputation from its monstrous attribute.
It was learned that the Aping collection is currently priced at 49 ETH, approximately $92,200. Bored Ape NFT has been known to be expensive since 2021. Further investigation into the cause of this development revealed that it was triggered due to declining interest by the public. The report says that demand in the entire NFT market kept declining gradually until it reached this point.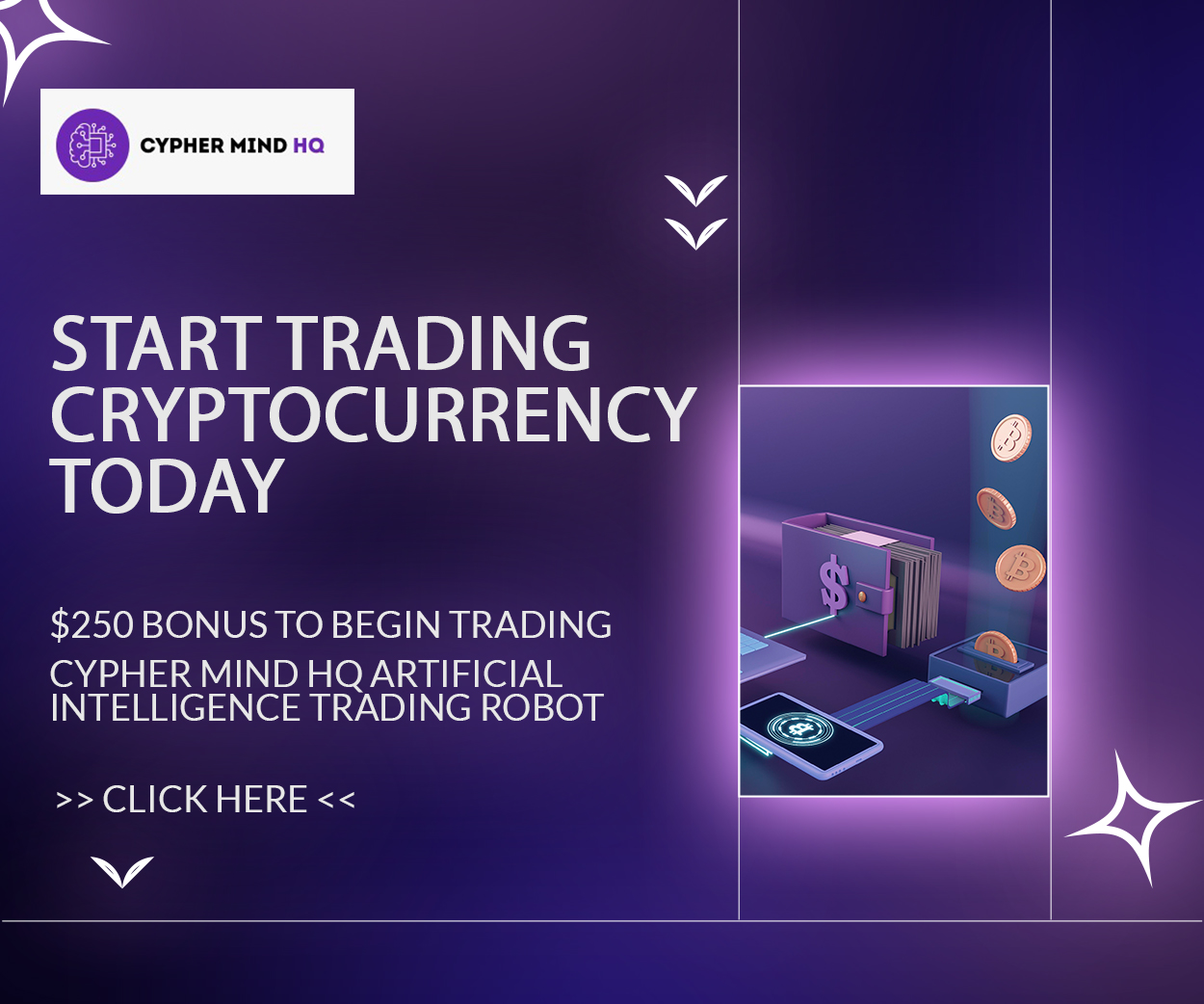 Activities So Far In The NFT Marketplace 
Analysts have confirmed the claim of declining sales in the NFT market, which they'd claim began in the middle of April. According to statistical data from Analytics, a staggering 71% decrease in sales calls for worry amongst key NFT stakeholders. This decline appears to have remained consistent across every NFT platform worldwide. 
It was also said that despite declining prices, the NFT industry remained strong as ever. With this in mind, most stakeholders believe the market is going through bad times and will recover soon. The reason for the strong NFT industry is linked to the good performance of Ethereum on the cryptocurrency market. 
These spectators believe that since Ethereum is pegged to the NFT market and continues its healthy performance in the cryptocurrency industry, the NFT market will bounce back. The current price of Ethereum, as of the time of writing, according to CoinGecko, is  $1,845.
On the other hand, another report claims that the introduction of Blur: a new NFT trading marketplace currently in intense competition with OpenSea, is responsible for this development. News also said Blur overtook OpenSea as the top NFT marketplace in February.