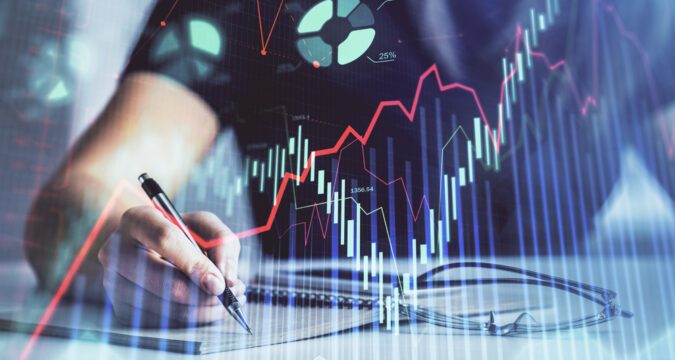 According to Youtuber and crypto space analyst Tyler Swope, 'Geysers,' which is currently a test NFT project, might reach out to the skies using the next series of upgrades it will receive from developers.
In his YouTube video, Tyler mentioned the working, overall importance, and impact that the project will bring to its users. The crypto analyst explained about Geysers in his video, educating his subscribers about how the project will operate. Tyler mentioned that Geysers is technically an Ethereum-based contract of some sort. When users input liquidity in the market, they will earn AMPL cryptocurrency in return.
The Geysers contracts help users in easing the process of adding liquidity to the market while also ensuring that the registered users keep providing the required liquidity when promoted. Liquidity is basically the fuel of the entire project.
NFT and Alchemist Coin
Adding to that, Tyler further stated that Geyser Version 2 would also be used to build NFT with Alchemist. These types of NFT, which are linked with Alchemist, help users in connecting their stake to several LP programs. LP tokens consisting of both Alchemist coin and Ethereum can be merged together to create a sort of NFT bank. Users can then utilize the Banks to invest in Liquidity reward events. According to one of the founders of Ampleforth, Brandon Iles, it is expected that users will be given the ability to stake in several Geysers at the same time using the required NFT.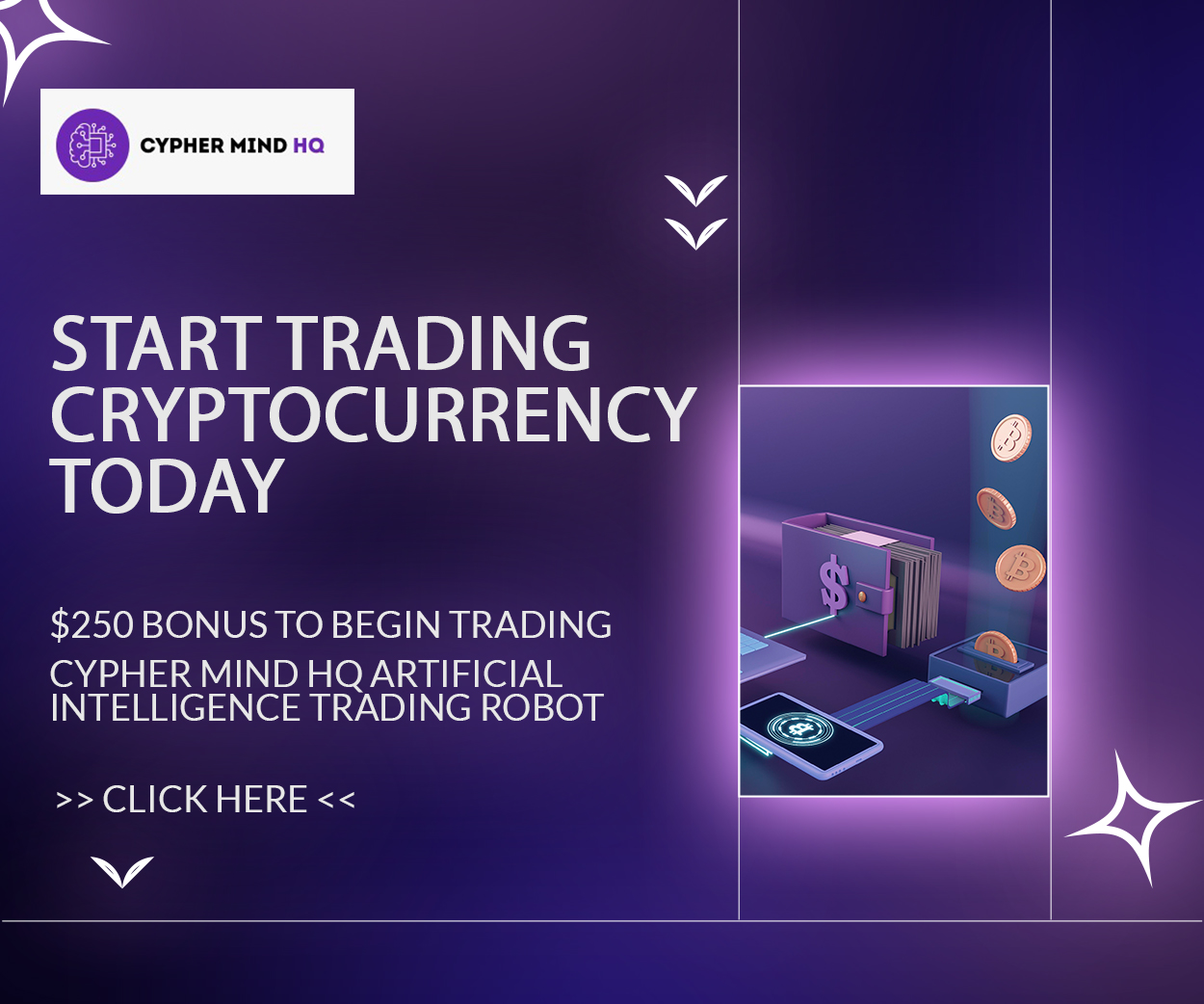 Geyser 2.0
Co-founder Brandon also mentioned that with the development of Geyser 2.0, the newly built architecture and system upgrade would enable users to create their private LP token banks in which the stored LP tokens will be locked and secured. The secured tokens can then be used in a variety of different liquidity pool rewarding events. Furthermore, Brandon also mentioned that this technique might become the norm in the future, where users will prefer to create LP token banks or even crypto wallets like this to help them contribute to liquidity into the market effectively.
The bank system in Geyser 2.0 is still undergoing development with various testing phases held. Analyst Tyler Swope states in his video that if Geyser 2.0 can gain the appropriate attention, then it will turn out to be a killer option in the crypto space.