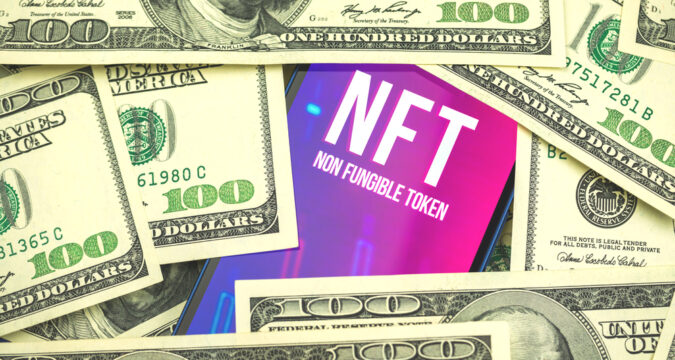 Blur, an NFT marketplace, held its long-awaited token airdrop yesterday, with some traders receiving tokens worth over $1 million based on current value. The top trader got $1.95 million worth of Blur tokens.
Data from Dune shows that the top trader received 3.3 million tokens. Each token is priced at $0.61 as of this writing. It's unclear who owns the Ethereum wallet that bagged the huge amount of the tokens, although it's a new wallet created two months ago.
The wallet has recently been super active in the NFT world, trading several Otherside and Mutant Ape Yacht Club NFTs. The trading activity from this wallet indicates that the owner keeps buying and flipping the same NFTs multiple times.
Many suggest the wallet holder is involved in wash trading. What's more interesting is that the other two wallets that received the most Blur tokens have interacted several times with the top wallet.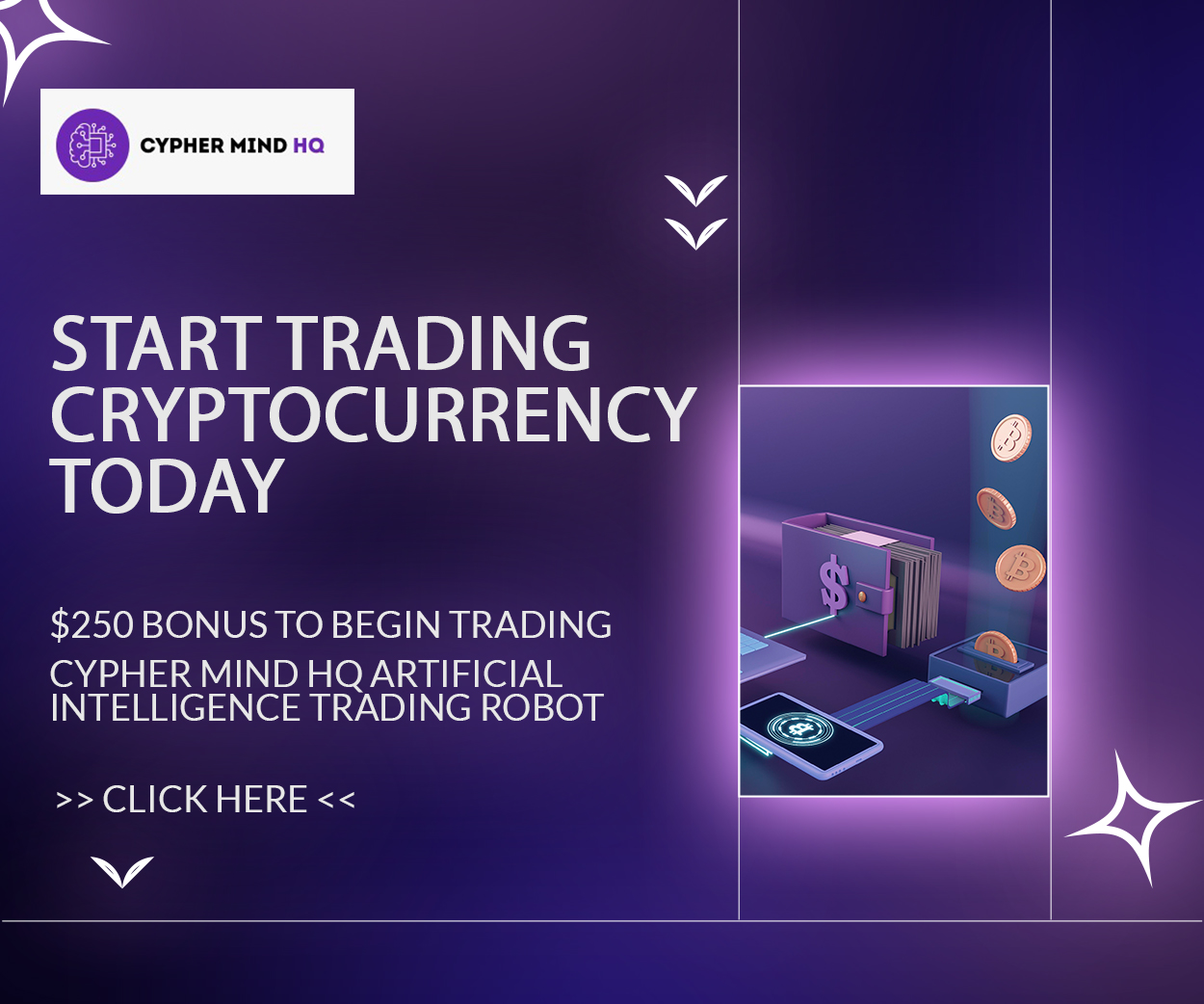 This raises the possibility that it could be a group that successfully manipulated the Blue airdrop while driving up the trading volume of the marketplace. Further, the owners of the other wallets are also known.
Top NFT Traders Receive Blur Tokens
Famous NFT collectors who received Blur tokens include Machi Big Brother ($1.2 million worth of tokens), prominent Bored Ape Yacht Club NFT holder Franklin ($330,000 worth of tokens), and Keungz ($378,000 worth of tokens).
Blur airdropped over 350 million tokens to Ethereum NFT traders. However, about 2.6 billion tokens are yet to be released. According to CoinGecko, the current market capitalization of the token sits at $254 million.
Moreover, 70% of the airdropped tokens have already been claimed. Blur token hit the $5 mark immediately after it entered the market yesterday. But it has declined sharply in the past 24 hours. The current price means it's down 85% from the peak.
Blur Delayed Airdrop Plans
Blur had originally planned to airdrop its governance token last month. However, the marketplace delayed its plans citing that it was trying new things which would help in delivering a launch that had not been seen before.