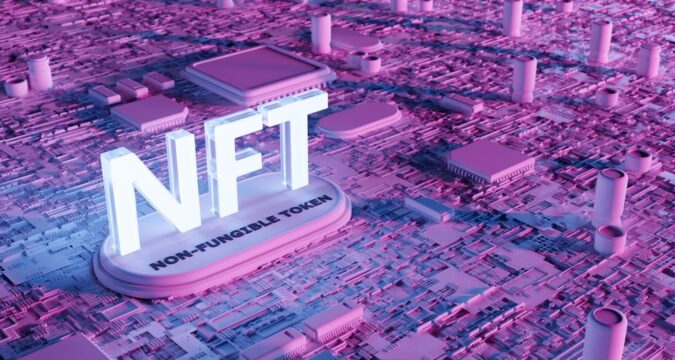 A list of addresses that have priority access to a collection of NFT before it's made accessible to the public is referred to as a whitelist. This ensures that only the most important addresses have access to the collection and that only those who are authorized to possess the NFTs can do so, ensuring its security.
Cryptocurrencies are vulnerable to scams in which individuals or groups try to steal digital tokens by making fake offers or by taking advantage of people who are not well-informed. In order to protect yourself from these scams, it's important to stay up to date on the latest news and developments in the NFT space.
Cryptocurrency scams related to NFTs are a constant problem, so it's important to stay up-to-date and informed on what's happening so you can avoid becoming a victim and protect yourself from all types of scams.
Early adopters of new cryptocurrency tokens may end up paying high prices for the tokens due to the intense competition for them. This could lead to transaction fees becoming sky-high, making them difficult for early adopters to use, and can lead to disillusionment among early supporters, who may then abandon the cryptocurrency.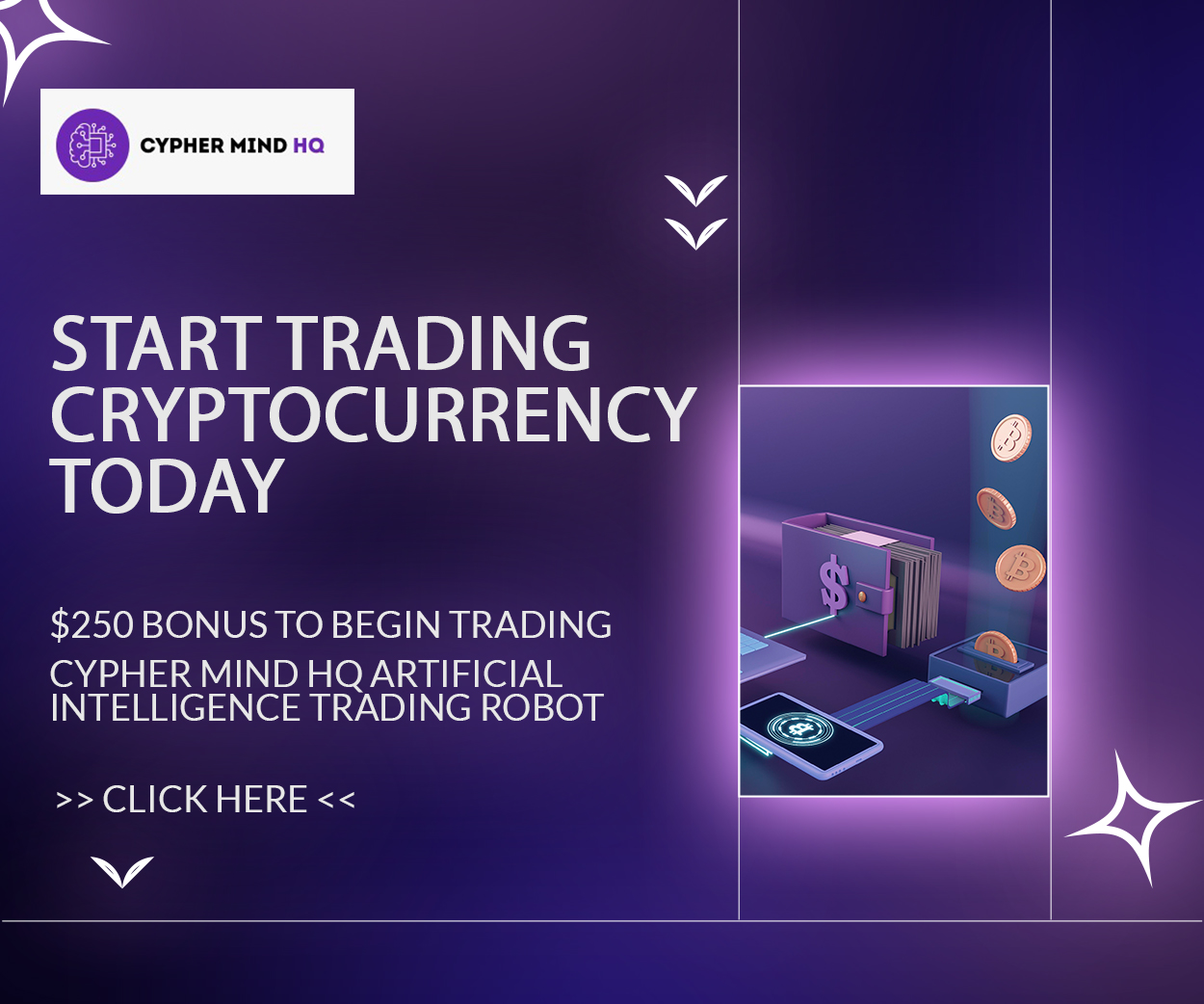 NFT providers have found ways to solve the problems associated with nonfungible tokens by establishing allowing lists or whitelists and granting special privileges to certain users.
Prior to public minting, NFT projects make use of a restrictive list of minting authorities to ensure that only qualified individuals can mint NFTs.This list includes approved participants who are deemed to have the necessary expertise and resources to create NFTs in a responsible manner.
These allowlists may be based on a user's role within the project, their history of minting NFTs, or other factors. These allowlists help to ensure that only qualified individuals are able to create NFTs in a secure and responsible manner.
This helps to protect the integrity of the NFT ecosystem and maintain trust among participants and protect users from fraudulent actors.
Whitelists are used to allow specific NFTs to be traded and used in various ways and can help to keep the blockchain more secure. This article will explore the benefits of getting whitelisted and how you can get on one.
NFT Whitelist: what is it exactly?
Whitelisting is a cybersecurity concept that allows authorized users access to certain IP address lists, email addresses, and specific applications.
Unauthorized users are not allowed access to this list, which helps to protect your information and maintain security. While some people may view whitelisting as a restrictive practice, it can be an effective way to grant special access and rights to a certain object.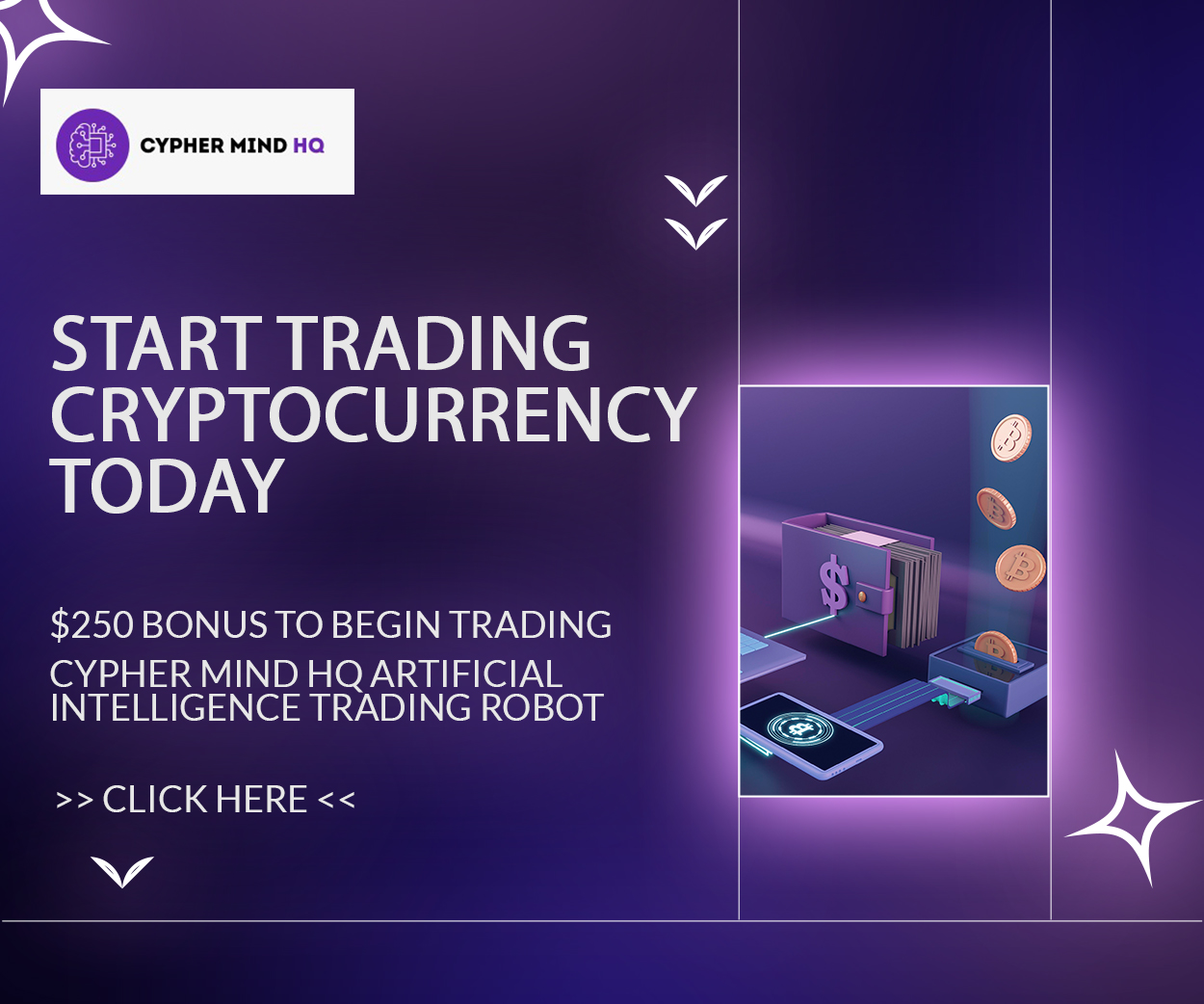 This is often done in order to ensure that only approved users have access to a certain object, in order to prevent unauthorized access or misuse and that it is not used for unintended purposes.
Nonfungible tokens can be created with a list of pre-determined wallet addresses that have the exclusive right to mint them. This prevents others from minting them before they are released to the public, generally at a reduced cost.
This helps keep prices lower for NFTs, as only those with exclusive rights for minting can mint them. Pre-minting is a process by which community members, as well as early supporters of the tokens, are given a chance to mint them before the sale to the general public begins.
This allows interested parties to get coins before they become more widely available.
A mint pass means minting "NFTs" (meaning "nonfungible tokens") with a certain cost to pay, while an "allowlist" does not. An "allowlist" is simply a list of people who are allowed to mint NFTs prior to the public sale.
This can be useful if you want to buy a large number of NFTs at once or if you want to avoid paying the price for NFTs during public sales.
How does the NFT whitelisting work?
These tokens can only be obtained by those who were early to get their hands on them. After assembling a list of wallet addresses, people who are early adopters of new nonfungible tokens will have access to them first. To be eligible for whitelisting, you first need to have the address of your wallet approved.
Most NFT projects carefully consider which fans and backers are allowed access to their NFTs, and they take into account a user's account history before approving access.
Addresses will have the option to mint new tokens as soon as they are added to the list of NFT whitelisting. The time, as well as the date for minting the newly generated tokens, will be given to the wallets that have been selected.
NFT projects typically have different window lengths, but many offer a window of 2 days. Users will have to wait for the date of the appointment, and then they will have access to their accounts at the chosen time. Then they can mint NFTs as decided.
What are some advantages of NFT whitelists?
NFT whitelists offer investors, project creators, and collectors of the NFTs several benefits. They make it easy to find and invest in quality projects, help collectors find rare and valuable items, and make it easy to create high-quality projects, as well as the reduced risk of investing in a new or unknown project.
One way to avoid a gas war between fans of different cryptocurrencies could be to allow dedicated fans of the NFT projects to mint NFTs prior to the sale to the general public.
This would allow devoted fans to have a piece of the pie early without disrupting the market. Additionally, being on the Whitelist may result in preferential treatment in regard to minting, as opposed to the public mint, such as the reduced price for NFTs.
This is because the whitelisted mints have more assurance of getting the highest quality coins. NFTs will be purchasable with gas fees discounted for whitelisted users.
These users will have a set amount of time to fulfil their NFT purchases, and if they complete it before the allotted time expires, they'll get a refund for the gas fees they spent.
Collectors will be given airdrops for minting high-value NFT projects. This could include valuable tokens, coins, or other assets. It is up to the individual collector to decide what constitutes a high-quality project.
This could incentivize more people to create high-value NFTs, which in turn could lead to increased demand and increased value for all NFTs.
Project creators are able to save on upfront marketing costs, and early backers are incentivized financially to continue supporting a project to promote the project and bring in new supporters, which helps increase the number of backers overall. This helps to build early momentum and encourages more people to take notice.
Creators of projects can prevent spam from wallet addresses that are non-whitelisted by generating whitelisted users, which hold great importance in keeping the network running smoothly and keeping prices down. Whitelisted accounts will help to keep the network running smoothly and thereby reduce the cost of gas for all participants.
What are some downsides of NFT whitelists?
It can be difficult to grab a whitelist spot, as you have to be constantly active on the Discord server of the project as well as all other social media pages.
This is especially true if you want to be sure to be considered for future updates. Even if a project is well-intentioned and has the support of its developers and community, it may not be accepted onto the NFT whitelist if it fails to catch on with users.
There is a risk that scammers might use phishing attacks to get users to click on links that take them to fake sites. These sites may try to convince investors to give them money or provide personal information. This can be a serious problem, as it can lead investors to lose money.
People should be careful when communicating with NFT project representatives, as not all of them are legitimate. Be sure to research the legitimacy of any NFT project before interacting with them, as there is a risk of scams.
Anyone you don't know, or trust may not be a legitimate representative of the project. So be careful who you talk to, and only communicate with those who you know are legitimate.
NFTs that don't gain enough popularity may have a hard time finding buyers on the market, which could lead to them becoming less liquid assets. Therefore, it is advised that before investing in a new project, always do thorough research and decide to invest if you are confident that the project has a bright future.
How can you get whitelisted for an NFT project?
Contributing to the popularity of a project through its Discord server, Telegram group, Twitter, or other social media outlet helps you build relationships with the founders of the projects, who may then add you to the Whitelist. The basic steps to be followed in order to get NFT whitelists are as follows:
Search for a project before its launch
It is important to search for an appropriate NFT project. This can be difficult, as there are many NFT projects available. It is important to choose a project that has good potential and is likely to be successful. Additionally, it is important to make sure that the project is reputable, has a strong community, and has a good team behind it.
This will help ensure that the project is successful and has a positive impact on the blockchain community. Most NFT initiatives start by looking for members of the community who can help spread awareness for the NFT project, and in return, they are given rewards.
YouTube and Twitter are two great ways to keep yourself updated on the latest NFT projects and trends in the NFT space. You can also utilize platforms such as Rarity.tools to stay informed on such trends. These resources can help you find new and interesting projects to work on.
Join the discord server of the chosen NFT project
Joining the Discord server of the chosen NFT project can help you become involved in its development and also provide you with a community of other NFT enthusiasts to chat with.
For a more in-depth look at the project, its background, roadmap, and recent announcements, you can check out the server. This will help you decide if the project is trustworthy before you strive to grab a spot for the project's Whitelist.
Follow the whitelisting instructions.
The process of applying to get on a whitelist may vary depending on the project. Some projects may require applicants to provide proof of identity, while others may only require proof of ownership of the project.
Joining an allowlist for a project requires you to follow the details provided by the chosen project. After applying, you will be notified of your status and any required actions.
To be a part of the Whitelist, you will need to fulfil certain requirements. After doing so, you will be required to share the address of the crypto wallet. If the address that you hold gets accepted, you will be able to participate in the Whitelist.
After you make it to the Whitelist, you'll be awarded a certain time period in order for you to mint your NFT tokens. Once the time slot has expired, your token will be minted automatically.
How can you get Binnace NFT's whitelisting?
Binance offers a subscription mechanism that allows customers to access the latest sales of nonfungible tokens. Customers must satisfy certain requirements in order to use this mechanism, such as holding a specific number of Binance tokens.
Participating in the sale of the tokens with the awarded participation tickets gives users a chance to buy NFTs at a discounted price.
Participation tickets provide the opportunity to be a part of the development of the NFT platform and can provide rewards such as discounts on future transactions or priority placement in the queue for purchases.
This gives them a chance to get involved in the project and help shape its future. As you add more tickets to your subscription, your chances of being picked up increase.
Each user of the platform has a limit on the number of NFTs they can hold, and the ultimate allocation will be made based on how many people are subscribed. There are four stages involved in the process of subscription mechanism by the Binance NFT platform.
You must first create an account on the Binance platform and complete the required verification steps. Once you have registered and verified your account, you can then follow the steps below to subscribe for the sale.
Log in to your account on Binance, and then head over to the web page of Binance NFT. On this page, you will be able to see all of the NFTs that are available on Binance. You can also see information about each NFT, such as its price, supply, and trading volume.

If you want to take part in the sales of NFTs, go to the banner.

You will be able to view all the essential information about the chosen NFT project on the subscription page, including how many NFT tokens have been supplied, how many tickets are available, how much each ticket costs, how many tickets are left, and how long the subscription will last.

Each sale will require specific prerequisites in order to be fulfilled.

By subscribing to tickets, you can specify how many you want to buy.

You can always follow the progress of your NFT purchase as the winning tickets are chosen.

Successful purchasers will find NFTs in the section of the User Center on Binance, while users who fail to purchase will receive a refund.
How can an NFT whitelisting scam be spotted?
The nascent NFT space is susceptible to fraudsters who use various fraudulent methods to steal money from the wallets of the victims. Being updated on warning signs can help you stay safe from NFT scams.
There are many things to watch for, so be sure to be aware of what to look for. Knowing what to watch for will help you stay safe from scammers and fraudsters.
To get whitelisted for a project, you will need to follow some simple steps. However, if someone asks you to bribe them, and then they will put your name on the whitelisting, it's a scam for sure.
If someone asks you to share your bank details or private key to have your name in the allowlist, be suspicious and avoid doing so. The private key, as well as bank details, are private and should not be shared with anyone.
Conclusion
Whitelisting for NFTs sale means doing your research, making a lot of participating in the promotion of the project, and engaging with the team activities to get to know them better. It takes great effort to get whitelisted for the sale of a token, but it's well worth it in the long run.