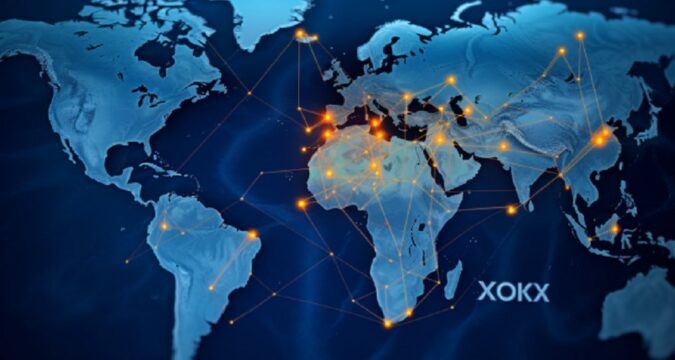 OKX, one of the leading crypto exchanges globally, has announced that it is seeking regulatory approval to set up shop in France. The latest development comes a month after the launch of the crypto giant's France arm, OKX France.
OKX To Unveil Services In France
By seeking to register as a digital Asset service provider (DASP), the exchange will undergo a thorough evaluation from the two recognized regulators in the country – the Autorité des Marchés Financiers (AMF) and the Autorité de Contrôle Prudentiel et de Résolution (ACPR). It is worth noting that these two regulators have stringent criteria for evaluation.
Should it obtain the sought-after registration license, OKX aims to provide services and offerings explicitly tailored to the French market and strictly adhere to all local regulations. The country's favorable regulatory framework makes it an ideal market for OKX to leverage and expand its services.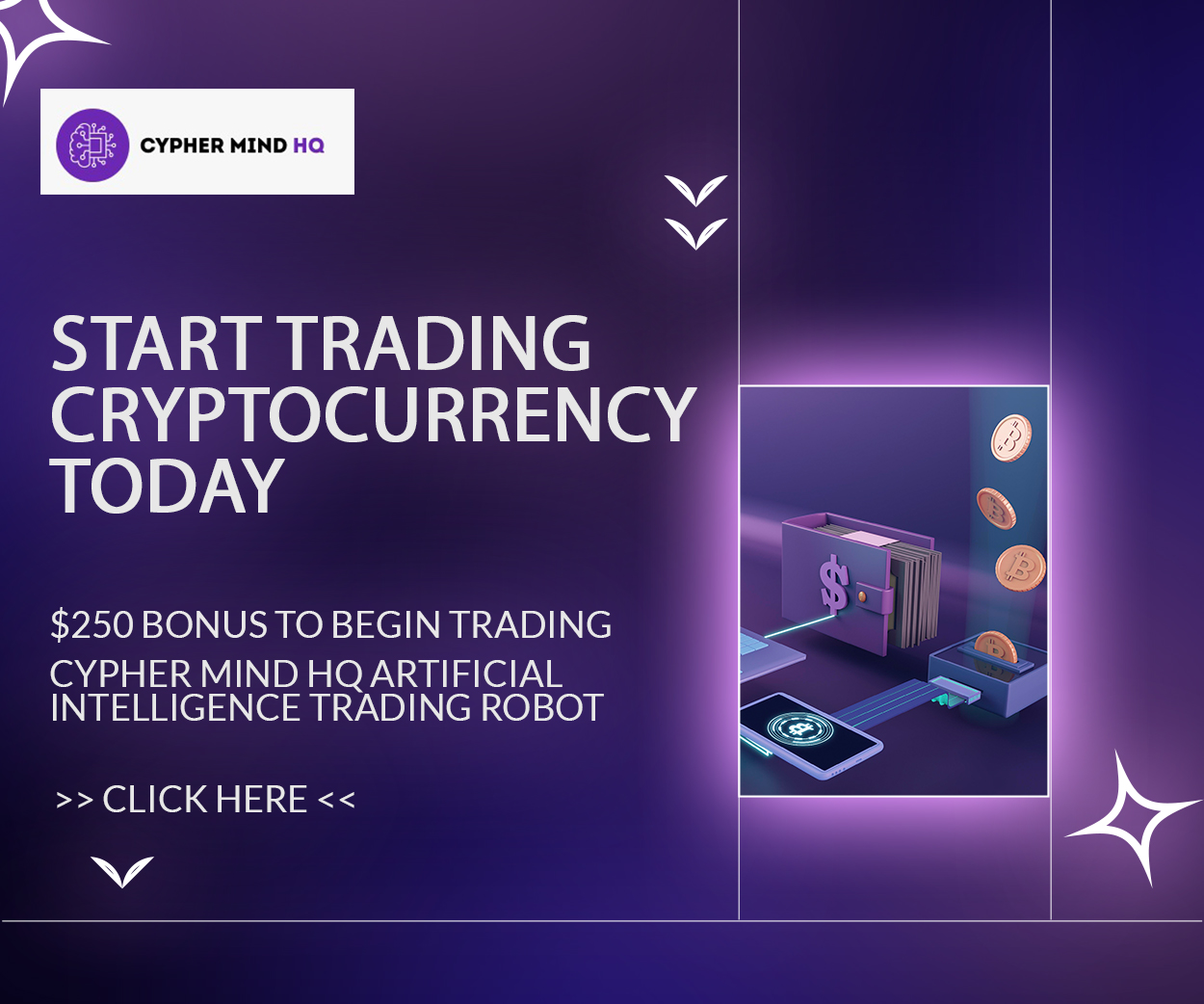 Tim Byun, the Head of Global Government Relations at OKX, noted that France's robust DASP regulation offers a distinct and reliable regulatory structure specifically designed for digital asset service providers. With an increasing number of registered DASPs in France, OKX eagerly anticipates an expansion of the French crypto ecosystem.
According to Byun, this presents a significant opportunity for OKX to showcase its dedication to embracing innovative regulatory frameworks and strategically preparing for the future. This becomes pertinent following the imminent implementation of MiCA across the European Union in 2024.
Complying With International Regulations
To strengthen its global compliance efforts, OKX has implemented strategies to expand its international reach. Notably, the cryptocurrency exchange announced it had applied for licenses as a virtual asset service provider in Hong Kong in March.
On May 8, OKX president Hong Fang emphasized the significance of establishing a presence in Turkey. According to Fang, the decision to set up a shop in the country is because there is a shift from a trust-based system to a trustless one that empowers users to take control of their financial decisions.
Revealing the importance of Turkey's market for OKX, Fang highlights the company's enthusiasm for cultivating strong relationships with users and actively contributing to the flourishing cryptocurrency ecosystem of the country. He added, "The focus on Turkey presents an exciting opportunity for OKX to expand its presence and actively foster the growth of the digital asset landscape in the country."
OKX's Chief Innovation Officer Jason Lau reiterated Turkey's emergence as a burgeoning innovation and blockchain expertise center. With a significant user base that exhibits substantial interest in cryptocurrencies, Turkey has gained increasing importance as a hub for OKX's services.
Lau recognizes the nation's potential and highlights users' growing interest and enthusiasm, making it a promising market for OKX to foster innovation and establish a strong presence. Similarly, in March 2023, OKX unveiled its strategic expansion plans into the Australian market, recognizing it as a pivotal growth opportunity.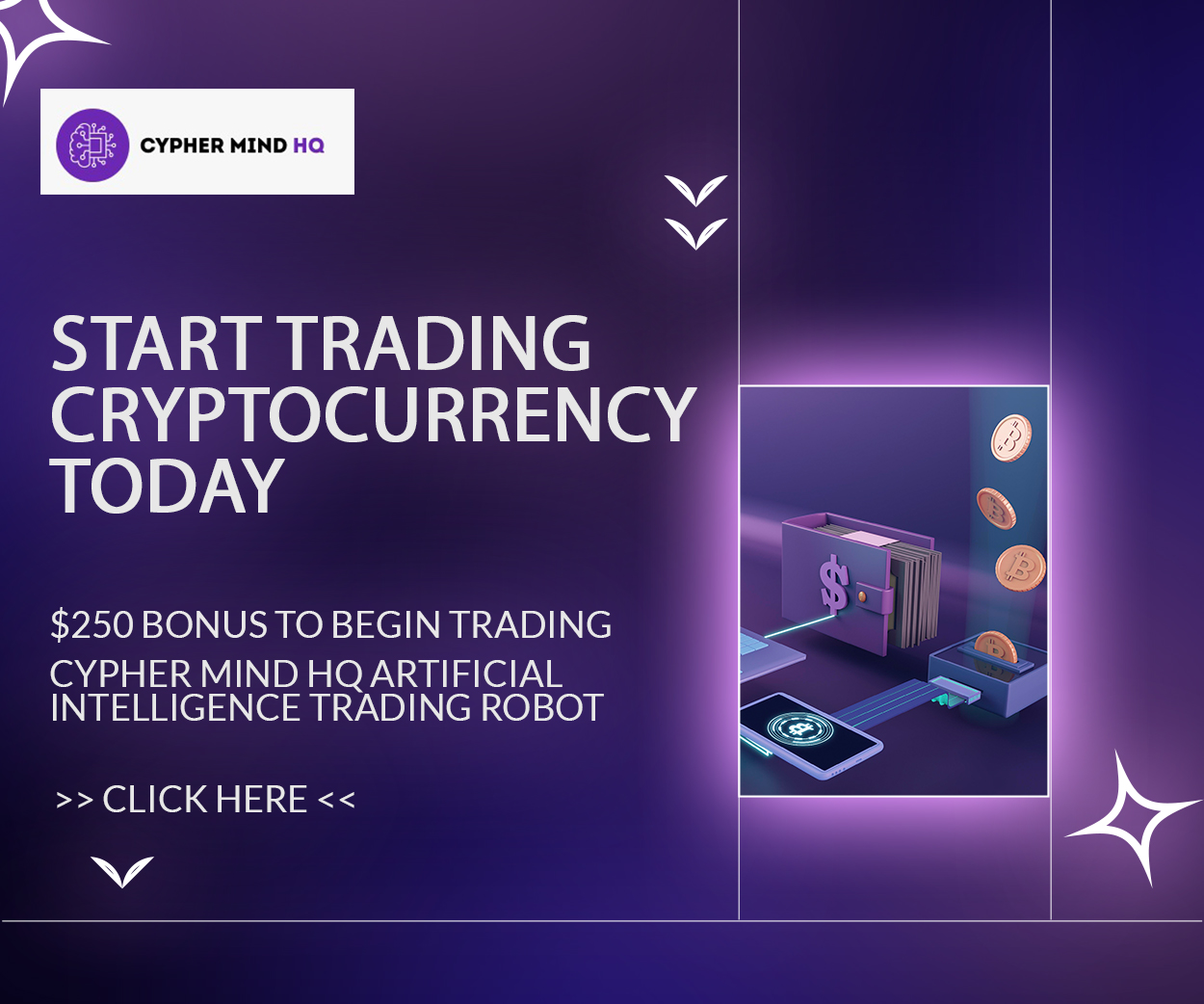 OKX intends to establish an office in Australia to effectively cater to this market, considering it an essential milestone in its quest to become the leading global cryptocurrency service provider. Haider Rafique, OKX's Chief Marketing Officer, emphasized the critical role of Australia in attaining this objective.
He cited the country's impressive adoption rate of crypto as a testament to its significance in OKX's growth trajectory.