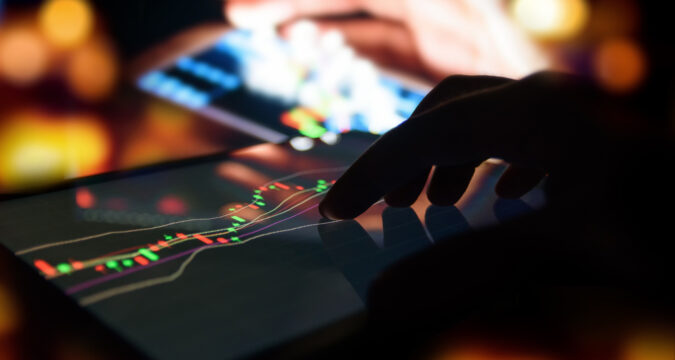 The price of ETH has decreased below the crucial $2,000 mark today, 19th of April and has dropped 8% during the past few hours. This happened just hours after the Securities and Exchange Commission (SEC) chief failed to specify ETH's position as a security. 
For some time now, the SEC has debated whether or not ETH should be categorized as a security. The Commission has previously stated that Bitcoin is not a security, but other cryptocurrencies, such as ETH, do not share this distinction. The cryptocurrency market is unsettled due to the need for a final decision regarding ETH's status, making it susceptible to unforeseen price changes.
The recently appointed SEC chief, Gary Gensler, recently testified before the House Financial Services Committee to discuss various cryptocurrency industry topics. During the hearing, Gensler was questioned on the SEC's position on ETH's status. Gensler's reaction report says it fell short of the market's expectations for clarification.
Gensler did not definitively address the status of ETH, but he did say that he thought the SEC should offer additional guidance on cryptocurrencies and securities. It was gathered that the cryptocurrency market had experienced a sell-off due to the complexity in the identity of the Ethereum, with ETH values falling sharply in the hours following the hearing.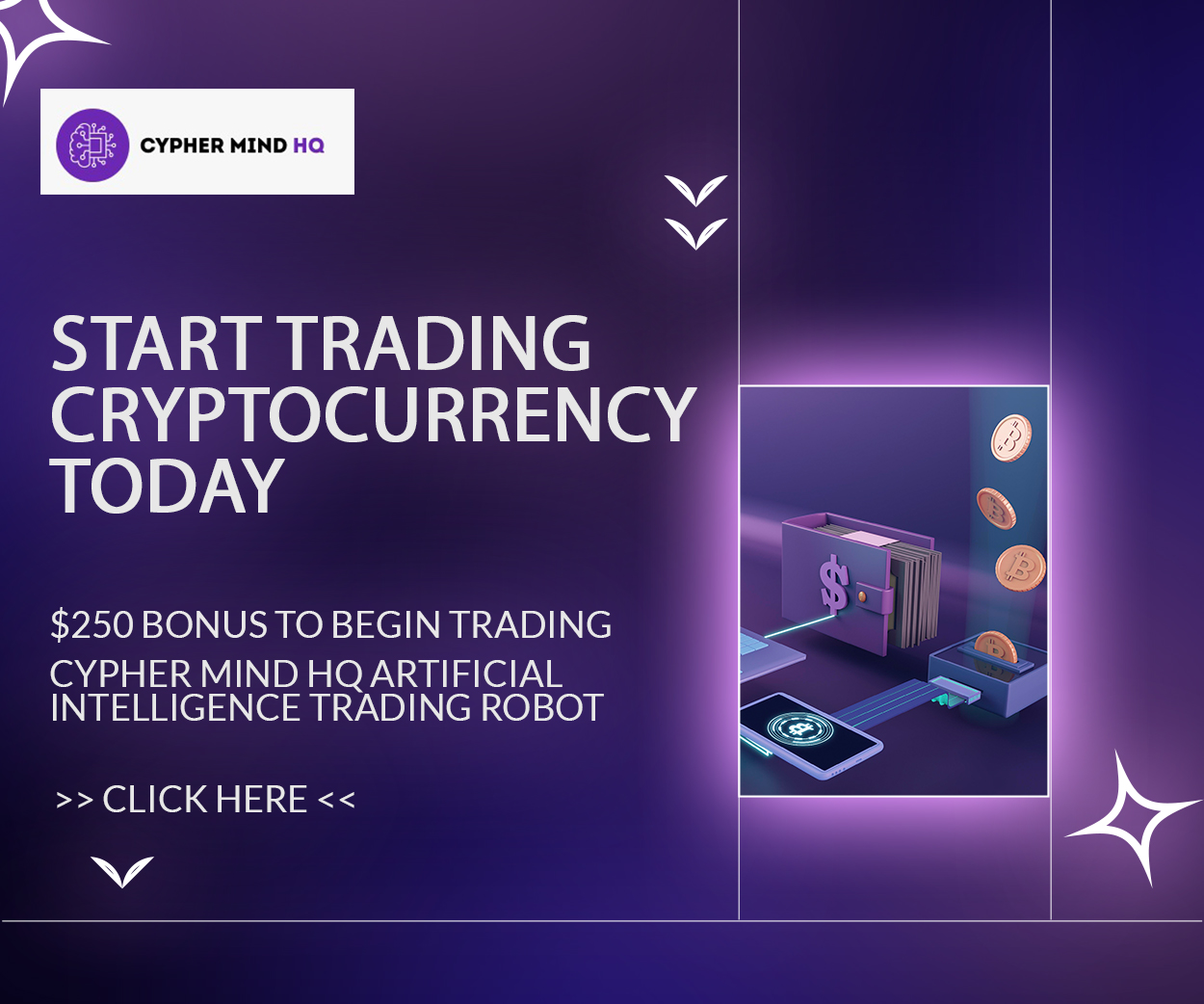 How The Market Is Reacting To The Trend
Many investors were caught off guard by the abrupt decline in ETH pricing, and some are already doubting the cryptocurrency's long-term viability. Others, though, think that this is only a little break in an optimistic market. A great deal of optimism still surrounds the potential of cryptocurrencies, and many investors are sticking to their positions in the expectation of future profits.
The bitcoin market is infamously unstable, and unexpected price changes are frequent. But the market needs to be more stable because of the complex nature of ETH's classification. Investors are looking to the SEC for direction, but the Commission has taken its time issuing a firm decision.
Cryptocurrencies continue to attract a lot of interest, and many investors are hopeful about the market's future despite the current volatility. Despite the difficulties currently facing the market, many people think cryptocurrencies will remain popular due to the potential of blockchain technology to disrupt it's existing sectors.
It was also gathered that the recent decline in ETH prices is a glaring example of cryptocurrency market volatility. Meanwhile, experts have reminded stakeholders about the uncertainty in the market due to ETH's complex classification as a security that has caused abrupt price changes. Many investors are still sticking to their stakes, though, as they are still bullish about the potential of cryptocurrencies. They have advised that the cryptocurrency sector is still in its infancy, and there is a lot of room for expansion and innovation in the years to come.