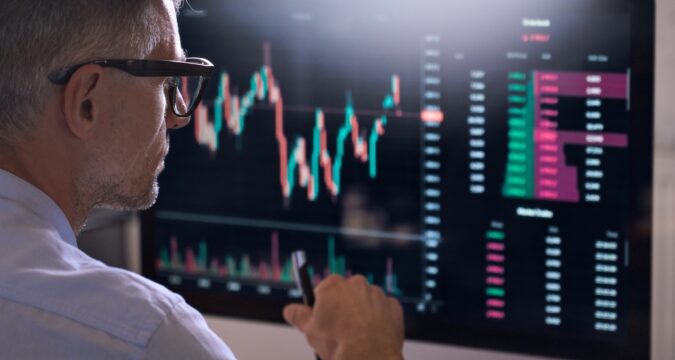 Professor Pips Academy Review

Professor Pips Academy is a trading platform for every type of traders. Growth over the long run is essential to creating wealth; for this, a trader needs to have complete knowledge about trading. This trading platform is designed for those traders who want to learn about the markets and do healthy trades by making sound choices to increase their wealth. In this Professor Pips Academy review, we will discuss the amazing qualities of this trading platform.
In addition to serving as a platform for trading, Professor Pips Academy is also home to a large and varied community of traders. They have some of the most knowledgeable and experienced traders worldwide. Similarly, they maintain a feedback section for both present and former traders. Therefore, if you want to know the people who have used their trading platform and succeeded in their trading journey from Professor Pips Academy, this is something that should thrill you.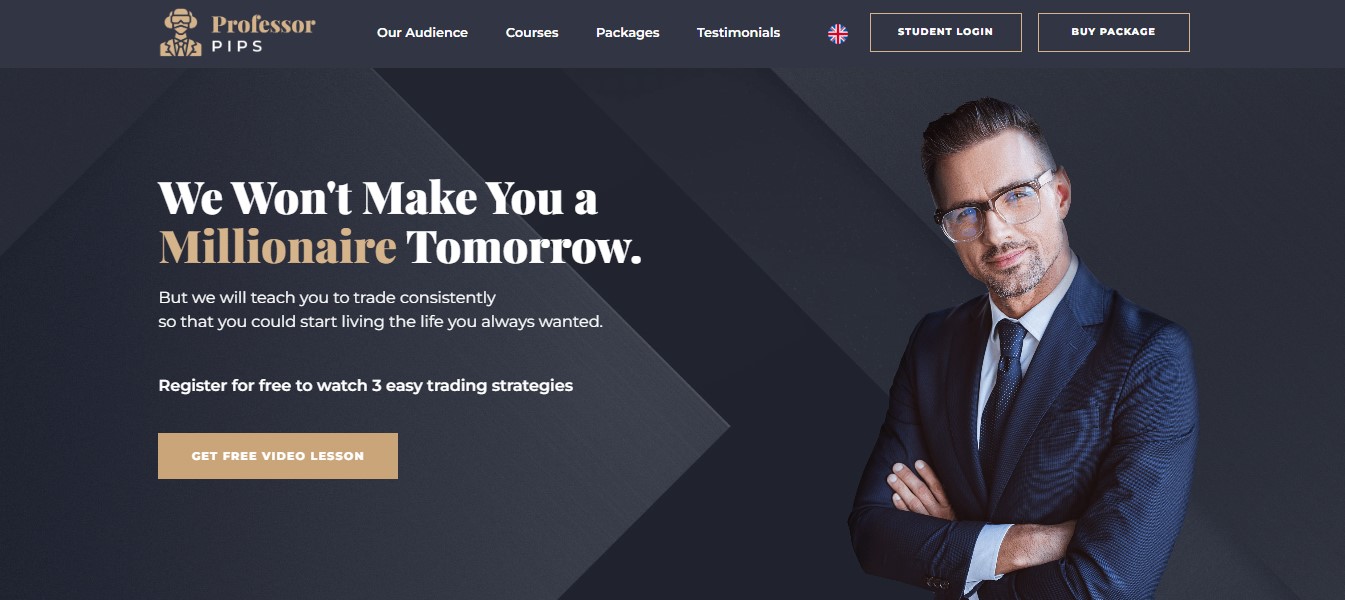 Packages Provided by the Academy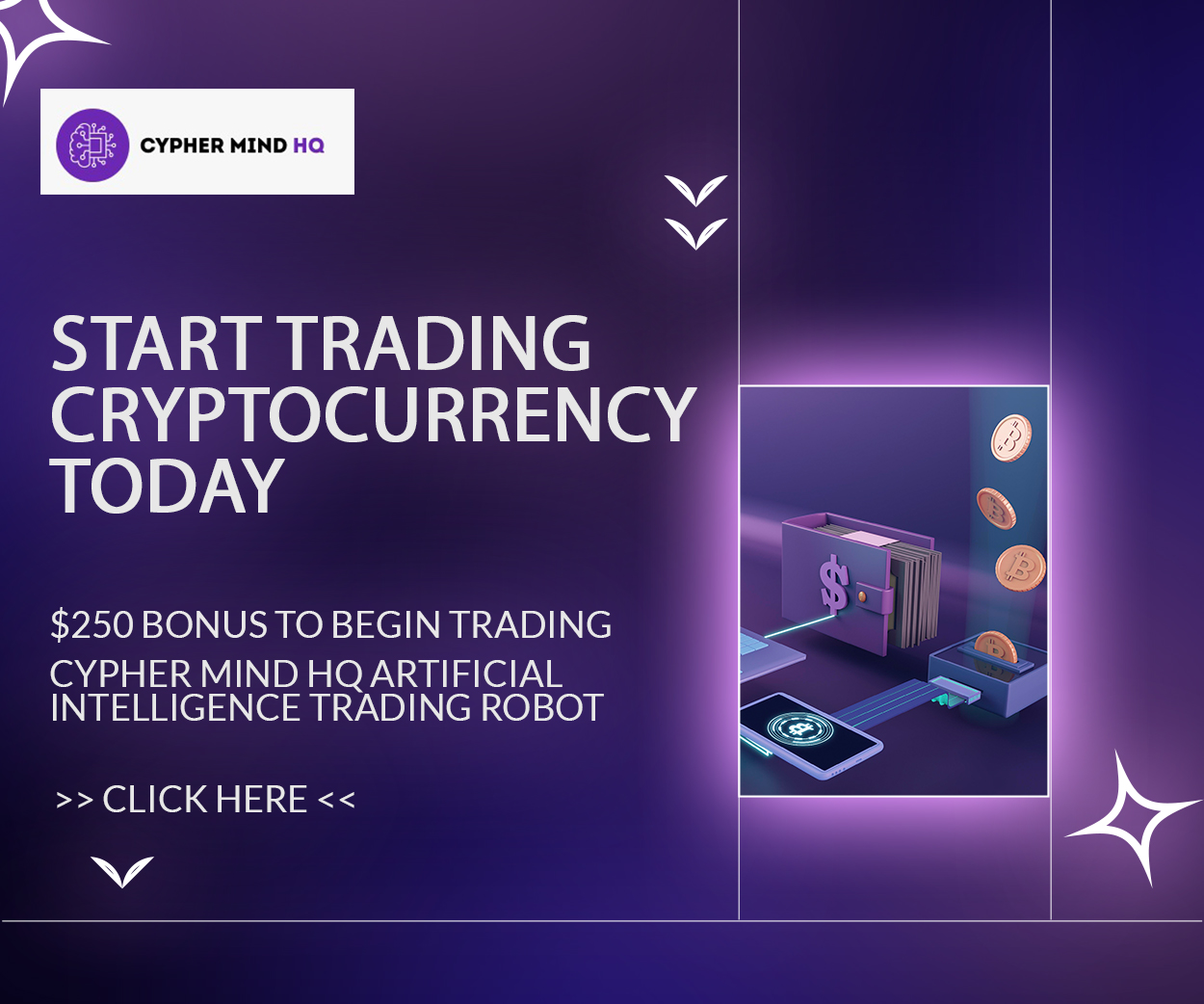 Your initial payment will be $279 if you choose the beginning package. You will get a Trading Essentials Course—eBooks to read to obtain knowledge from them. There are 31 different lessons to learn from. And you will also get 1 hour of study time.
After you have mastered the beginner's package, you may upgrade to an intermediate program after paying a fee of $559. When you purchase this package, you will get both the Trading Essentials Course and the Technical Trading Course. eBooks and tutorials for MT4 and MT5 are packed with useful information.
In addition to that, you will get an economic calendar as well as a calendar for cryptocurrencies. The number of lessons will be increased to 88 lessons and 2 hours of study time.
Trading Essentials Course and Technical Trading Course are included in their trader package, which can be purchased for $1099. Since MT4 and MT5 are the most popular platforms, comprehensive guides will also be provided. In addition to the 88 lessons, 5 hours of study time, knowledge checks, and assignment tasks, you will also get an economic calendar, crypto calendar, daily stock market news, and more.
For $1649, you can have the greatest and most comprehensive package available, called the Elite package. This package provides you with access to all of the courses and resources, including Trading Essentials, Technical Trading, Strategic Trading, Daily Market News, Daily Market Research, 129 Lessons, 3 High-Probability Trading Setups, eBooks, MT4 & MT5 Tutorials, Economic Calendar, Cryptocurrency Calendar,10 Hours of Study Time, understanding Tests & Tasks.
Courses
You will learn the basics of the financial systems and how to hedge your bets with the help of Professor Pips academy. With experience, you will learn to recognize the various products that may be traded on the capital markets. You will naturally make some mistakes as a beginner trader, but the techniques taught by Professor Pips Academy will assist you in avoiding making the same mistakes again.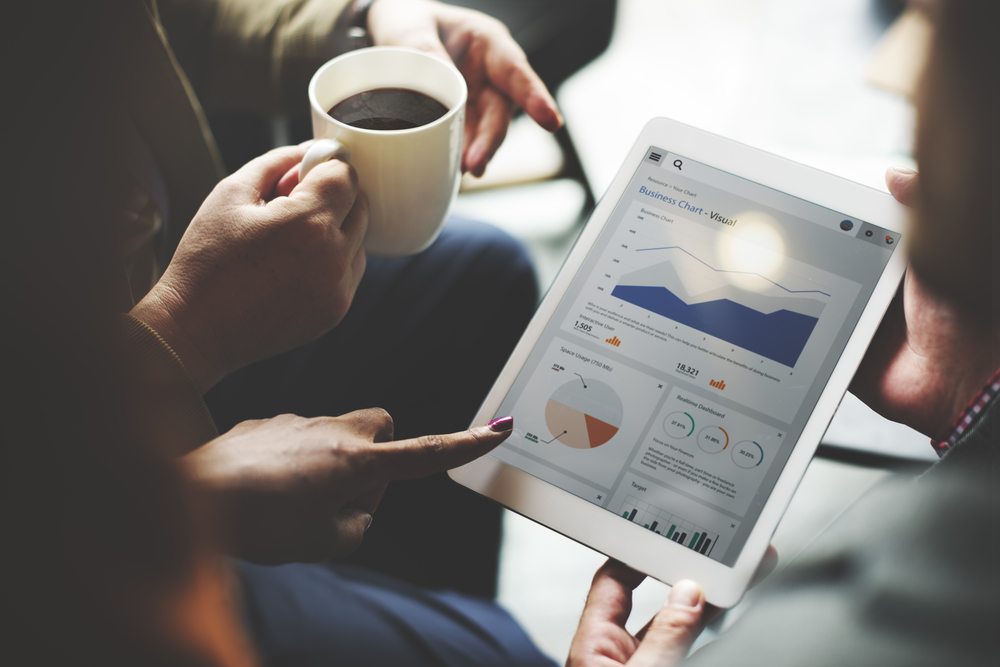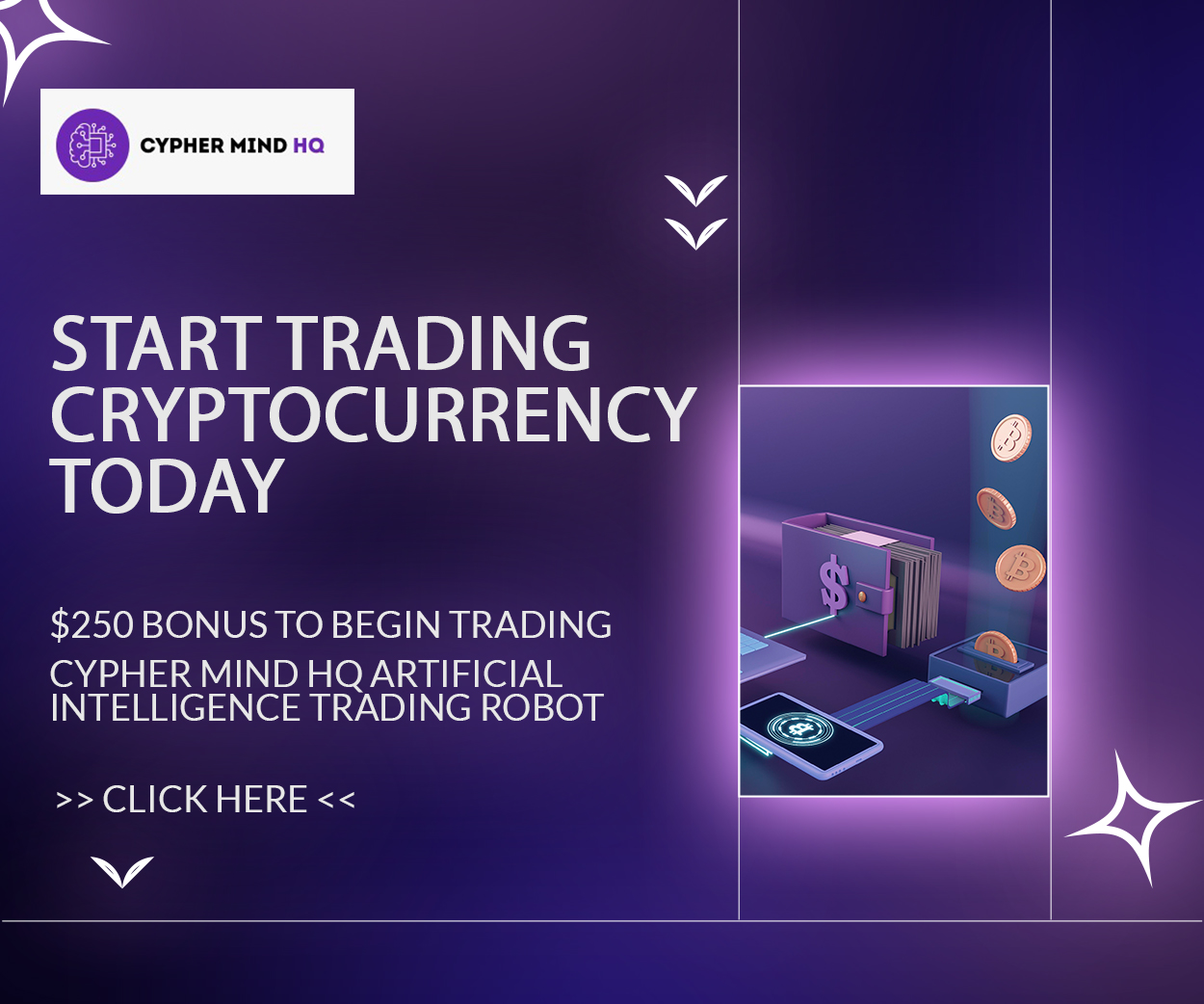 By taking advantage of Professor Pips Academy's technical trading course, you may acquire the knowledge and skills necessary to analyze price changes accurately. You will be advised on basic analysis, including how to do the research and the tools used. You will get access to a broad range of advanced features that are part of the course after you have registered. This course includes a lot of features.
Professor Pips Academy is home to some of the most experienced traders in the industry. These traders are ready to impart their knowledge and show you how and where to implement trading techniques that have a track record of being profitable. You will acquire the expertise to trade employing Japanese candlestick patterns successfully. Also, you'll learn how to trade with the help of Fibonacci and Elliott's wave theory.
Conclusion
If you're someone who'd want to master the skill of trading, but you're worried about making a loss and giving up altogether. You should register with Professor Pips's academy. You will learn all the ins and outs of trading from them.