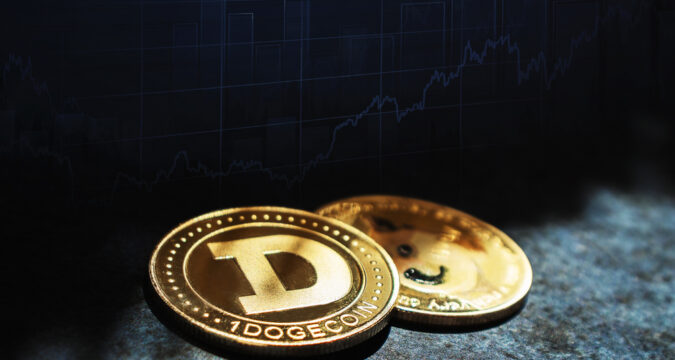 The well-known cryptocurrency Dogecoin, which was once created as a joke, has recently gained popularity. Its price recently increased by nearly 20% from a weekly low of $0.071 on the 22nd of March to an all-time high of $0.085 on the 28th of March. Many investors are now interested in the cryptocurrency again and wondering what the future holds for Dogecoin as a result of its value increase.
The report shows that the development in the  Dogecoin cryptocurrency sector has landed a  staggering 44.8 billion units of DOGE coins into the hands of a selected few long-term holders. This accounts for a sizeable chunk of Dogecoin's current total supply of 129 billion coins. From investigations, many people are curious about the potential implications of the fact that a relatively small number of investors are holding such a significant amount of coins.
This has compelled them to start wondering what the future of the coin would look like should this trend continue. Recent information from IntoTheBlock indicates that 3.18 million addresses are now DOGE holders, which is a new record.
It was also said that the majority of Dogecoin holders are clearly in it for long purposes, as this investment group accounts for 74.66% of all wallets. Also, 61% of DOGE owners have made money on their investments, compared to 34% who have lost money. Meanwhile, the investment of only 5% of investors has remained the same.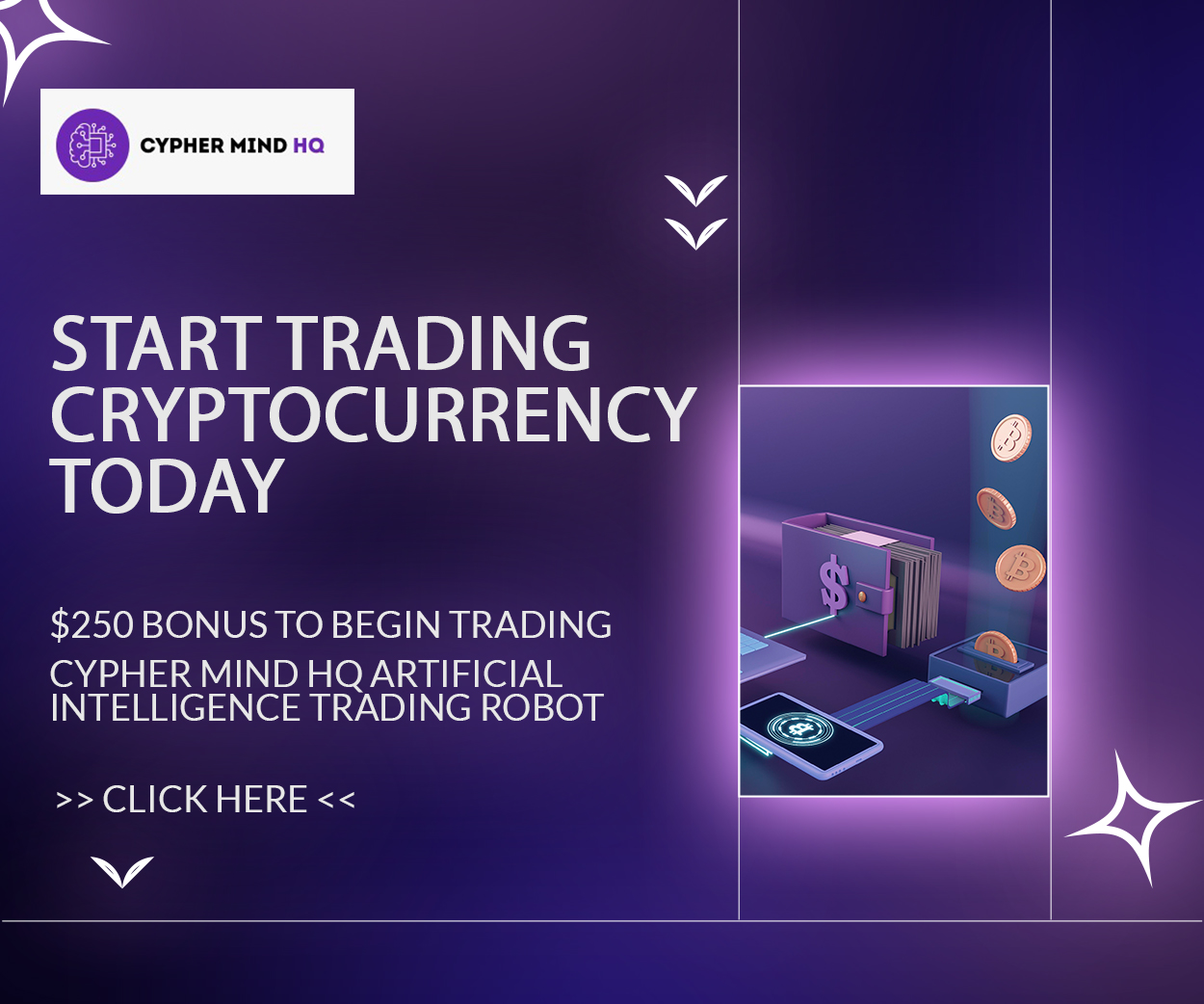 The Implication Of This Trend To The Future Of Dogecoin
Experts contacted on this matter have confessed that one could interpret the fact that so many investors are keeping their Dogecoin investments for the long term as a sign of hope. They also believed that it implies that there is a great deal of confidence in the cryptocurrency and that many people think its value will keep increasing over time.
On the other side, the fact that such a tiny number of investors are holding such a big quantity of coins may also be viewed as a possible concern. Experts believe that the value of Dogecoin might suffer significantly if these investors decided to sell all of their coins at once.
It was also discovered that for the fact that 34% of DOGE holders have seen a loss in their investments would suggest that not all investors are equally optimistic about the future of the cryptocurrency. It was also revealed that many people remain unbothered about the future of Dogecoin despite these uncertainties.
An Analytical Explanation Of The Situation: An Inside View
The latest information gotten from an inside source revealed that billions of DOGE coins are being held by some industry Whales. Although there is no unusual reason to explain why this is so, some believe it may be related to a sheer saving pattern. Data released by IntoTheBlock says that there are  44.8 billion units of Dodge, representing a market of $3.76 billion in possession of different entities or individuals (as of the time of writing). 
This trend, according to the data has reached an all-time high since early October of 2021, which was also the time the price of DOGE was revolving around the $0.30 price mark. Further investigations show that since the beginning of 2023, the number of DOGE coin investors has slowly increased. Statistically, the number of these investors has hit 3.18 million, which is an all-time high thus, representing a 74.66% investment of all the DOGE coin wallets.
Also, according to information gathered from CoinMarketCap, Dogecoin is not doing badly even with the current disparity between Elon Musk and the major investors. The current DOGE coin is priced at $0.0776, going up by as little as 5% last week.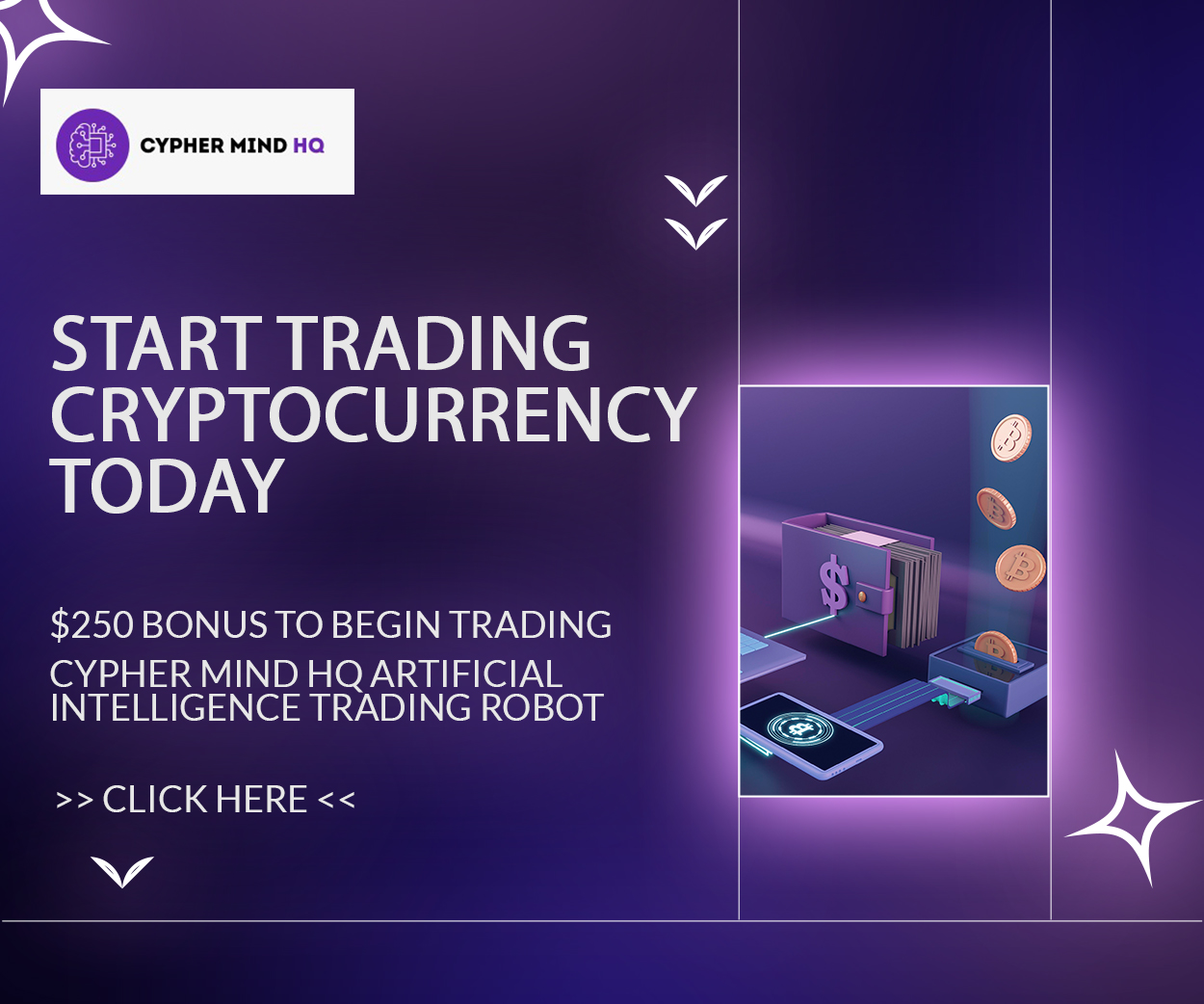 It has also seen a 3% increase within the week, making it the second time in the month. From an expert analysis, should the price slide back to $0.07605, as was the case before it got to $0.0776, it may be compelled to fall further to the $0.075 price mark.
Meanwhile, news also has it that DOGE coin miners are currently in possession of 4.4 billion units as of the 1st of March, and up to 4.76 billion units of DOGE coins as of the 30th of March, 2023. On a similar occasion, it has been disclosed that some of the DOGE  whales have made a total of 587 transactions, which is valued at  $100k as of the 4th of March, 2023.