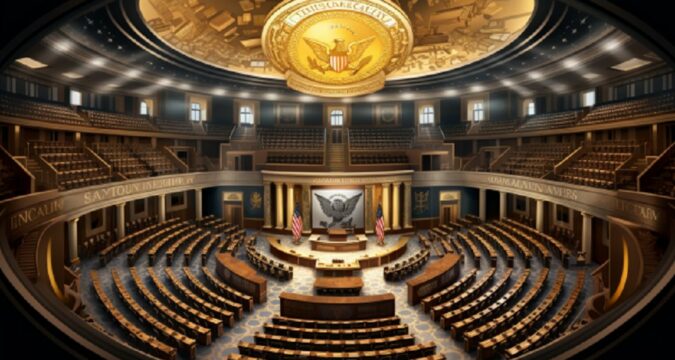 Republican US congressional committee members overseeing activities of the Securities and Exchange Commission (SEC) have increased scrutiny of the agency's processes for approving the operations of cryptocurrency brokers and exchanges. Accordingly, 23 House Financial Services Committee members, led by Chair Patrick McHenry, have written a joint letter to SEC Chair Gary Gensler, seeking clarity on Prometheum's approval as a crypto broker.
US Legislators Investigate Prometheum's Status
The SPBD framework was established by the SEC in December 2020 to facilitate the safekeeping and exchange of digital asset securities. It is worth noting that obtaining approval from the Financial Industry Regulatory Authority (FINRA) is a requirement for SPBDs to operate, and SPBD on record had yet to do so as of May 17, 2023.
However, Republican legislators are concerned about the SEC's recent endorsement of Prometheum Ember Capital, an affiliate of Prometheum, as the pioneering and exclusive SPBD under this structure. The lawmakers expressed concern about the timing of this endorsement, which coincides with the ongoing move to regulate the crypto asset markets hosted by the House Financial Services Committee and the House Agriculture Committee.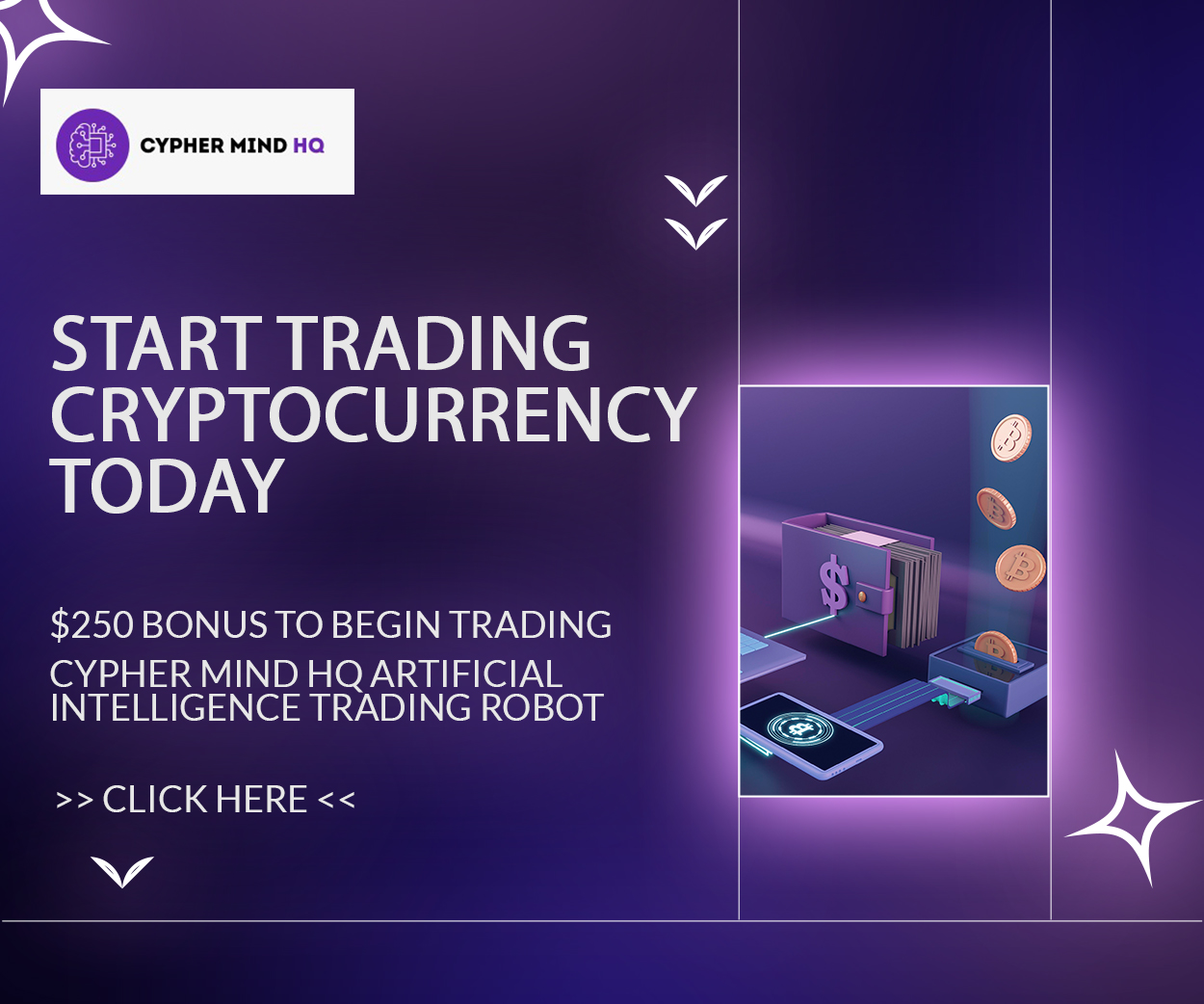 Furthermore, the lawmakers suspect that the SEC approval was staged to "undercut" the need for legislative measures by emphasizing an operational, regulatory structure for safeguarding digital asset securities. Meanwhile, Prometheum claims it can provide a comprehensive solution for regulated crypto asset offerings.
However, the House Financial Services Committee notes that the company has yet to serve any customers since being given the green light by the regulator. Also, the specific digital asset securities supported by its platform remain unknown to the public, further casting doubt on its selection criteria.
It is important to note that the SEC has yet to clearly define what digital assets constitute a security, which complicates determining the scope of Prometheum's activities.
The China Connection
The Republican representatives also expressed concerns about Prometheum's limited operational capabilities in their letter to Gary Gensler. They highlighted the company's inability to perform critical clearing and settlement roles required to function as an alternative trading platform.
Given these constraints, legislators question FINRA's endorsement of a firm with no known operational history or established clientele, particularly compared to other applicants. Furthermore, there have been profound concerns about Prometheum's operation in the United States in terms of national security.
Reports suggest that Prometheum collaborated with Shanghai Wanxiang Blockchain Inc., a Chinese organization focused on advancing blockchain software, in 2018. Although this partnership was later dissolved, questions about the potential influence of a Chinese entity in Prometheum's pioneer technological progression remain.
For instance, Feng Ziao, a key figure linked to the Chinese entity, currently holds an executive role. Meanwhile, the focus on the SEC's authorization procedures that enabled Prometheum to become an SPBD is intensifying as Republican representatives seek explanations from Gensler.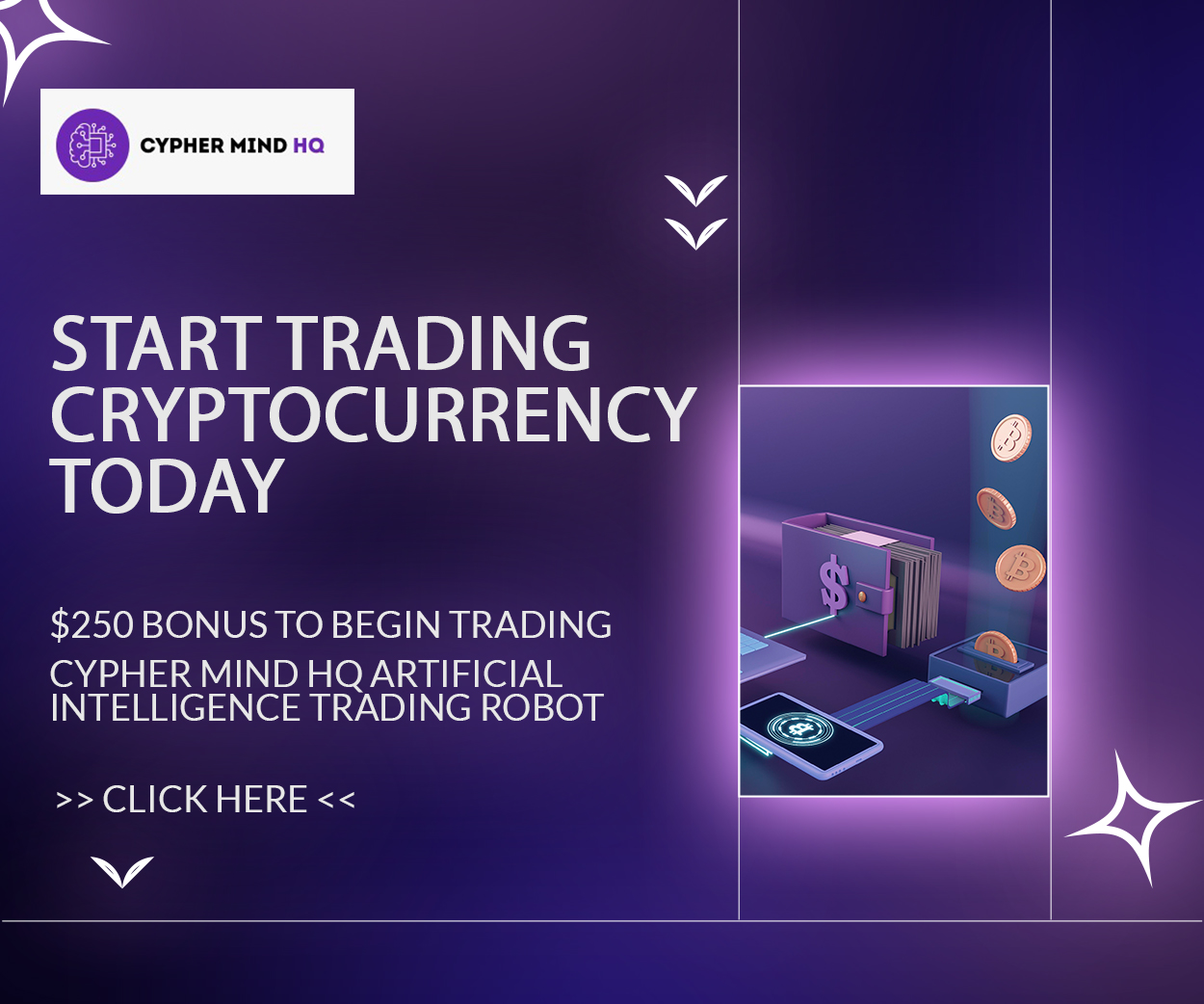 Observers believe the effects of this investigation could be far-reaching, influencing the regulatory move on the broader cryptocurrency sector.