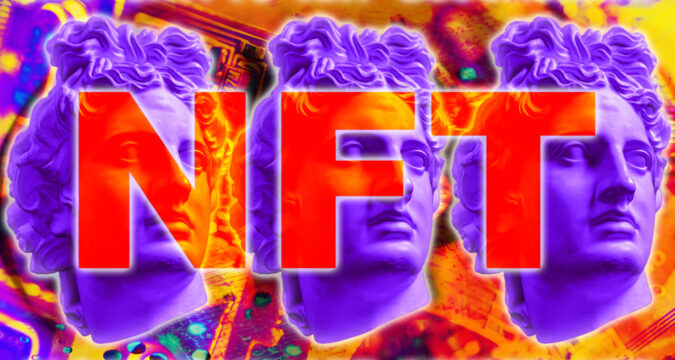 Research company Galaxy released a report on Friday suggesting that the Bitcoin NFT ecosystem, which was practically non-existent a few months ago, could hit $4.5 billion in total market value by 2025.
Galaxy believes the hype around the Ordinals project since its launch won't fade away any time soon. The company projects that the demand for Bitcoin NFTs will continue to grow in the coming months.
Moreover, Galaxy researchers say an entire infrastructure will be developed to cater to this emerging market by July this year. They also reveal that already some wallets and marketplaces have started to offer support for Bitcoin NFTs.
The Ordinals Project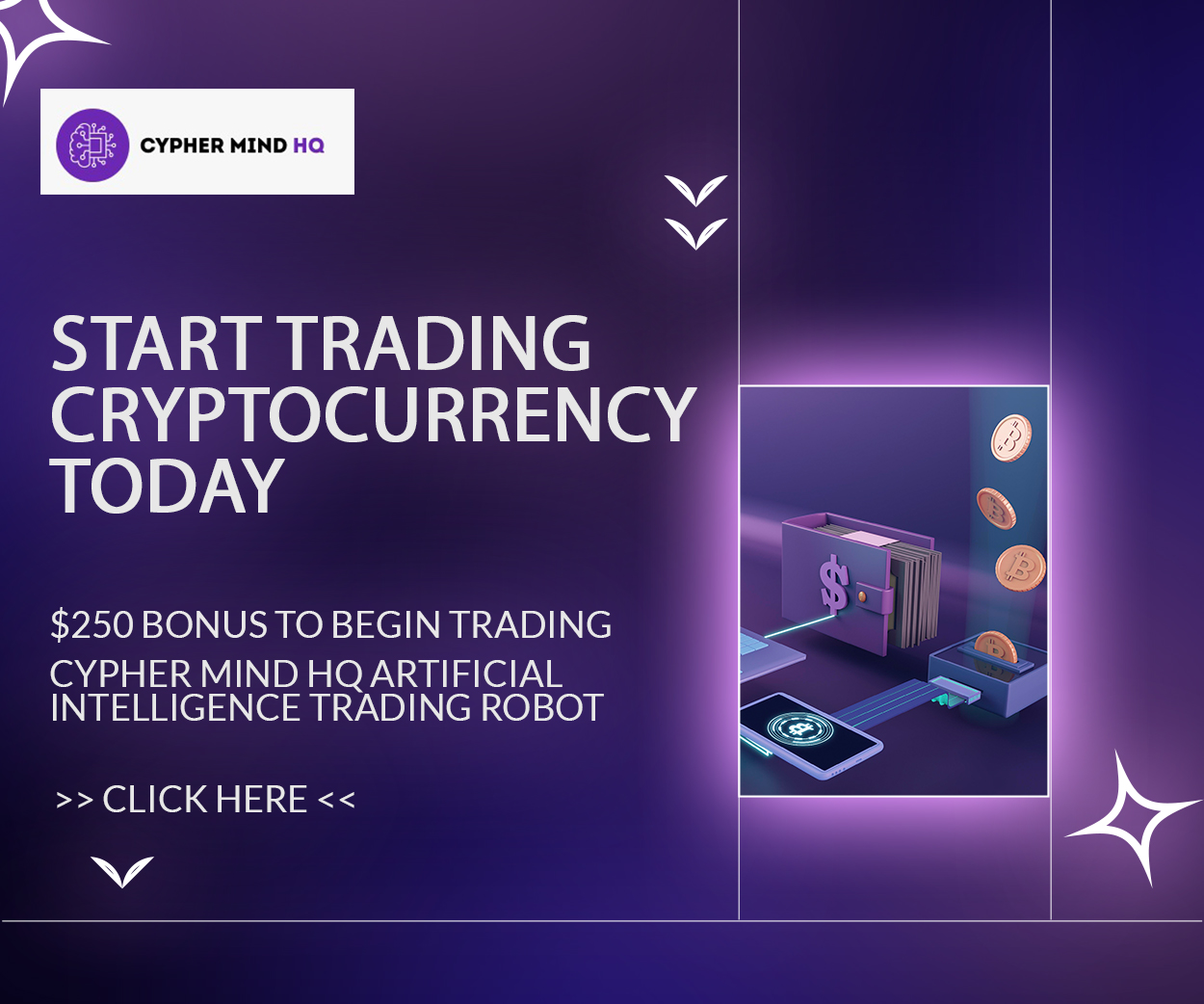 Launched in late January, Ordinals lets users inscribe satoshis (smallest unit of BTC) with unique data like videos and images. Despite the inscription process being costly and time-consuming, the project still became an instant success.
The number of Ordinal inscriptions made since the project was launched surpassed 200,000 on Wednesday. At press time, about 268,000 unique NFTs have been minted, according to blockchain data available on the Dune Analytics website.
Yuga Labs, the firm behind the top NFT project, Bored Ape Yacht Club, revealed its first Bitcoin NFT project on Monday, indicating the spread of Ordinals' appeal to prominent creators on the Ethereum-based NFT ecosystem.
Galaxy Expects Yuga Labs Presence on Bitcoin to Attract More Creators
Galaxy says Yuga Labs' involvement in the Bitcoin NFT space will cause other creators to follow suit, which in turn will bring the leading marketplaces, such as OpenSea and Blur.
However, the Bitcoin NFT market will differ from its rivals due to the high cost of inscribing on the blockchain. For example, inscribing 10,000 Bored Ape NFTs will cost approximately $230,000, as per Galaxy's estimations.
To avoid such costs, Galaxys predicts that most creators will only release NFT collections with few pieces, making Bitcoin a home of rarer and quality NFT projects. For example, Yuga Labs' Bitcoin NFT collection only comprises 300 unique pieces.
Galaxy also acknowledges that the continued success of the wider NFT market is fueling the growth of Bitcoin NFTs. The firm adds that if the broader NFT ecosystem stops growing, the demand for Bitcoin-based NFTs will decrease.