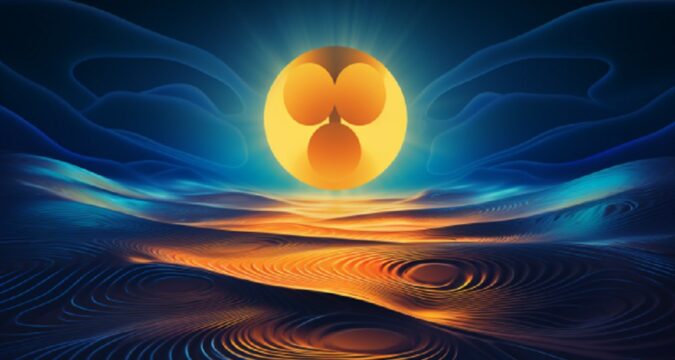 The Ripple And Uphold Collaboration
Ripple has partnered with Uphold, marking a pivotal moment in cross-border crypto payments and heralding a new era of financial innovation. The partnership with Uphold, a dynamic digital currency platform with a user base from 184 countries, positions Ripple to revolutionize its cross-border cryptocurrency payments setup.
Uphold offers competitive tight spreads and multiple transaction execution paths, giving it an edge among its competitors in the crypto industry. Pegah Soltani, the Head of Payments at Ripple, stated that Uphold's profound liquidity expertise further enhances Ripple's capacity to offer swift and adaptable cross-border payments globally.
Ripple's suite of solutions revolves around crypto liquidity, cross-border payments, and central bank digital currency. Its operations span a clientele in over 55 countries across six continents.
Remarkably, Ripple handles transactions across 70 markets, processing a remarkable $30 billion in transaction volume or 20 million transactions since launching its payment solutions system.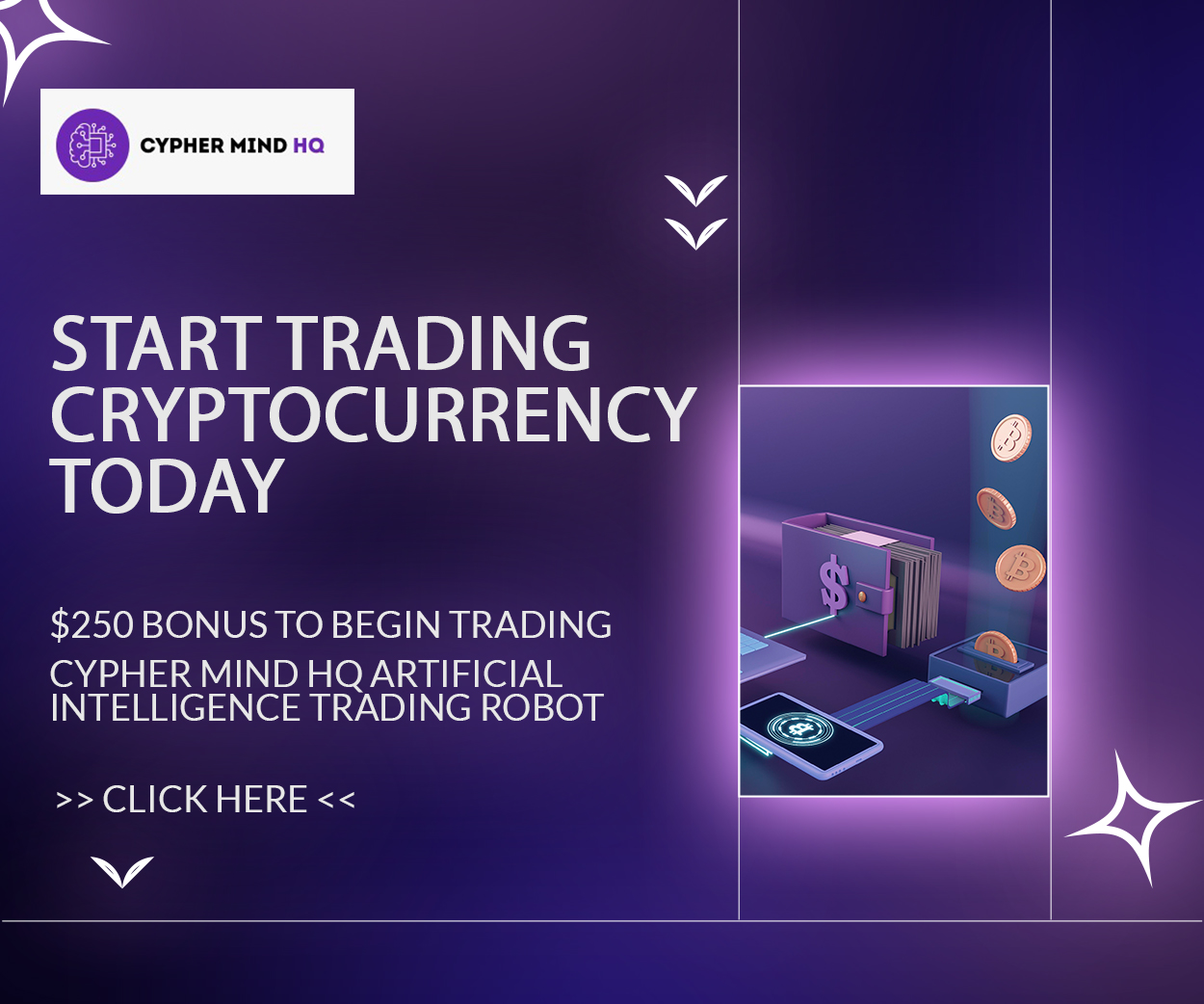 This strategic alliance between Ripple and Uphold represents a significant leap forward in the evolution of cross-border crypto payments.
XRP's Soaring Trajectory Post Bitrue's Forecast
Meanwhile, Bitrue's recent prediction about an imminent bullish run for XRP has set the Ripple community abuzz. The platform ignited enthusiasm among XRP enthusiasts with a tweet teasing the prospect of an XRP price spike.
Unlike previous posts, this tweet drew responses from die-hard XRP supporters who have long awaited this surge. What's particularly noteworthy is the substantial confidence Bitrue's user base placed in this XRP price spike hint.
Accordingly, 90% of traders engaging in XRP derivative contracts on Bitrue have taken positions anticipating a positive trajectory for XRP's price. Data from the platform's homepage reveals up to $783 million in XRP-USDT futures contracts held by Bitrue users.
These massive holdings signal an overwhelming optimism regarding XRP's imminent price rally. However, futures traders on other platforms have expressed slightly more caution.
Coinglass, a premier tracker of the derivative market, forecasts a more balanced sentiment among traders on eight centralized exchanges, including industry leaders like OKX, Binance, and Kraken. The ratio of long to short positions on these exchanges stands at 48.9% versus 51.09%, with long positions totaling $1.30 billion and short positions at $1.36 billion.
XRP's Price Analysis
XRP has surged past the $0.56 mark, exhibiting a remarkable 185% increase in trade volume within 24 hours, indicating a strong resurgence from previous setbacks. It is the token's best since October 4.
This surge has bolstered XRP's market capitalization to over $29.85 billion, solidifying its position as the fifth-largest cryptocurrency. The recent surge in XRP's value can be attributed to favorable market conditions, especially the ongoing discussions regarding the potential approval of a spot BTC ETF.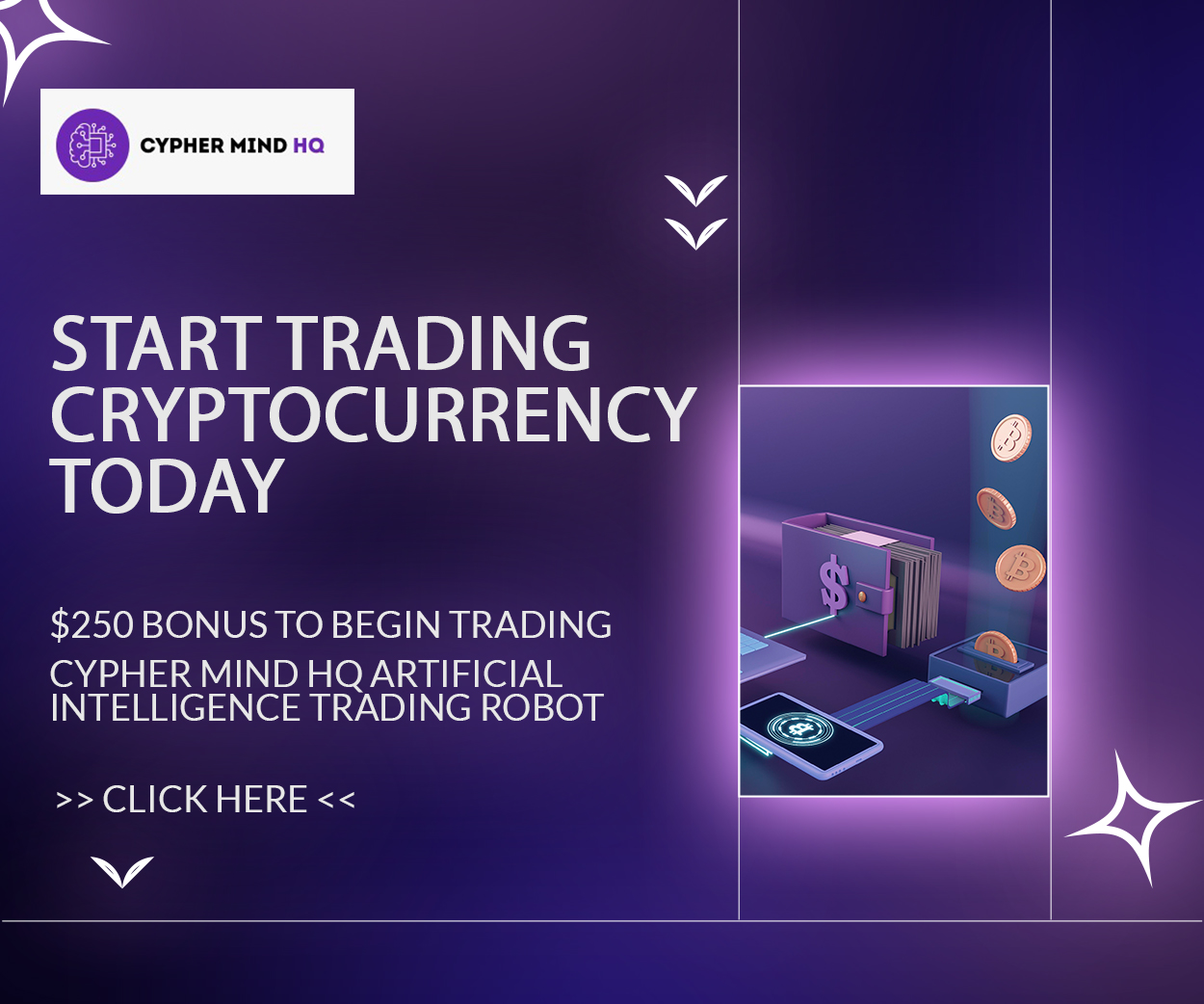 Additionally, noteworthy advancements in the Ripple vs. SEC case have been pivotal in XRP's price resurgence.