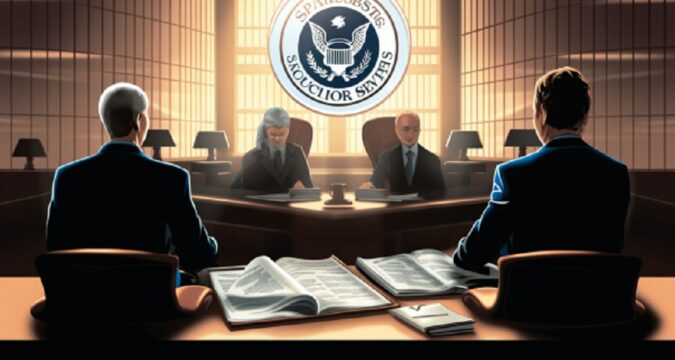 As the legal battle between the US Securities and Exchange Commission (SEC) and Ripple intensifies, recent events have underscored the controversial nature of the conflict. The SEC announced filling an interlocutory appeal to counter Ripple's recent court victory.
However, a top Ripple executive has accused the US regulator of wasting taxpayers' resources.
Alderoty Alleges Hypocrisy
Stuart Alderoty, the Chief Legal Officer of Ripple, has criticized the SEC's actions, labeling its recent appeal as a "hypocritical pivot." Alderoty, who also holds the role of general counsel in this lawsuit, pointed out inconsistencies in the stance of SEC Chairman Gary Gensler.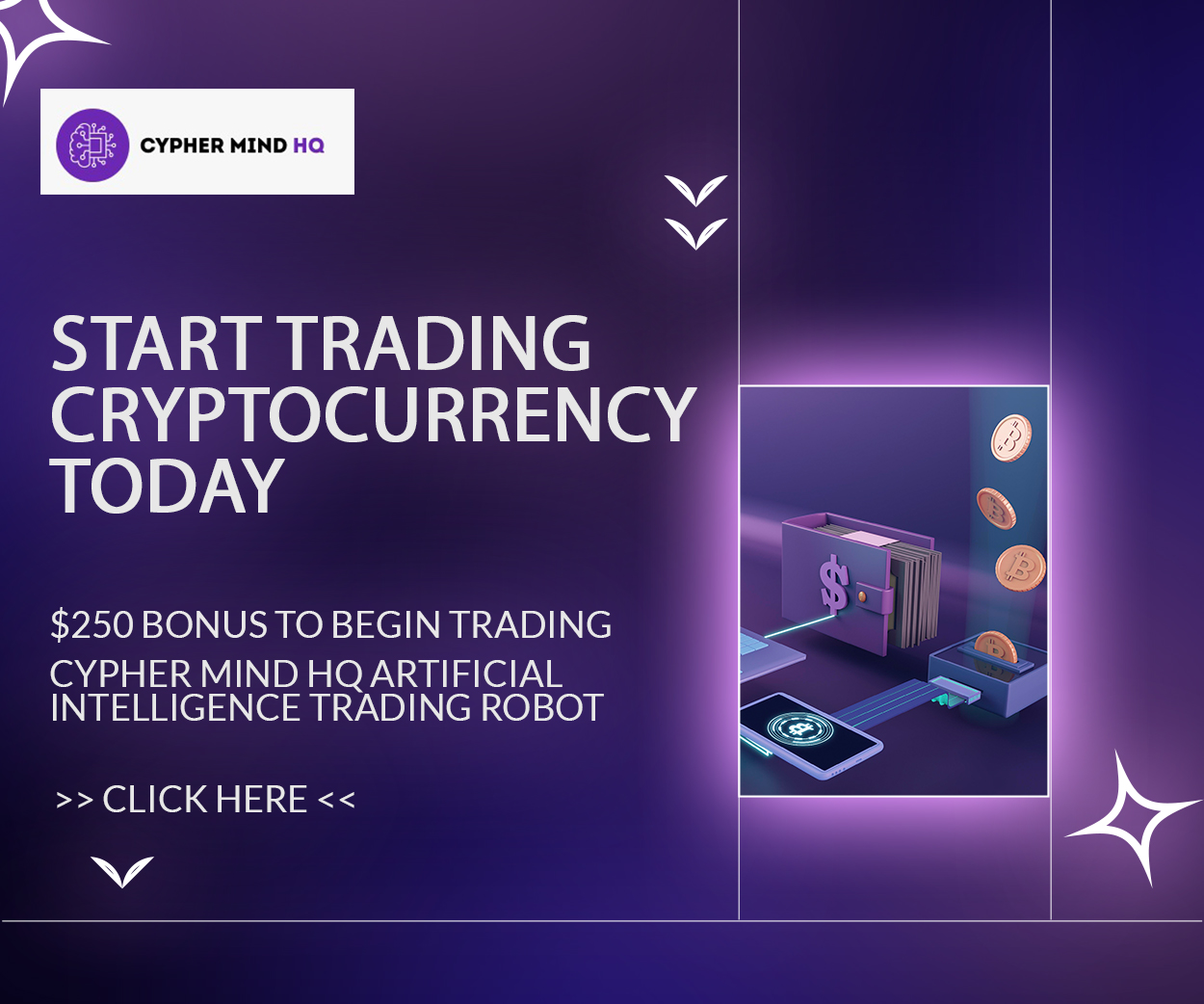 Despite years of advocating for unwavering adherence to clearly defined rules, he said that the SEC now finds itself urgently seeking an appeal to address what it describes as "complex legal issues." John E. Deaton, a prominent crypto lawyer, echoed Alderoty's sentiments, affirming that Alderoty's characterization of the SEC is not unfounded.
Legal Community Express Their Concerns
The SEC's contradictory positions have confounded the crypto industry and raised serious questions among lawmakers and policy experts. They wonder about the SEC's ability to provide clear and consistent regulatory guidance.
Chris Larsen, Ripple's executive chairman, remains optimistic that the SEC's strategy of enforced regulation will ultimately crumble under the weight of mounting criticism from many quarters, including the judiciary. His perspective underscores the broader implications of this legal battle.
Australian lawyer Bill Morgan swiftly scrutinized the SEC's interpretation of Judge Torres's ruling, asserting, "This motion has put the SEC in a big mess." Meanwhile, crypto commentator Ashley Prosper suggested imposing sanctions against the SEC for what she considers an undue burden on judicial resources.
Ripple Vs. SEC: Beyond Legalities
As perspectives on this legal battle continue to evolve, it is evident that the Ripple vs. SEC case represents more than just a legal tussle. The court's final verdict will significantly shape the future landscape of cryptocurrency regulation in the United States.
Amid these legal maneuvers, legal experts like John E. Deaton have expressed skepticism about the likelihood of the SEC's interlocutory appeal succeeding. Deaton claims that the SEC's appeal filing is a "professional embarrassment," accusing the commission of prolonging the lawsuit and misusing judicial resources.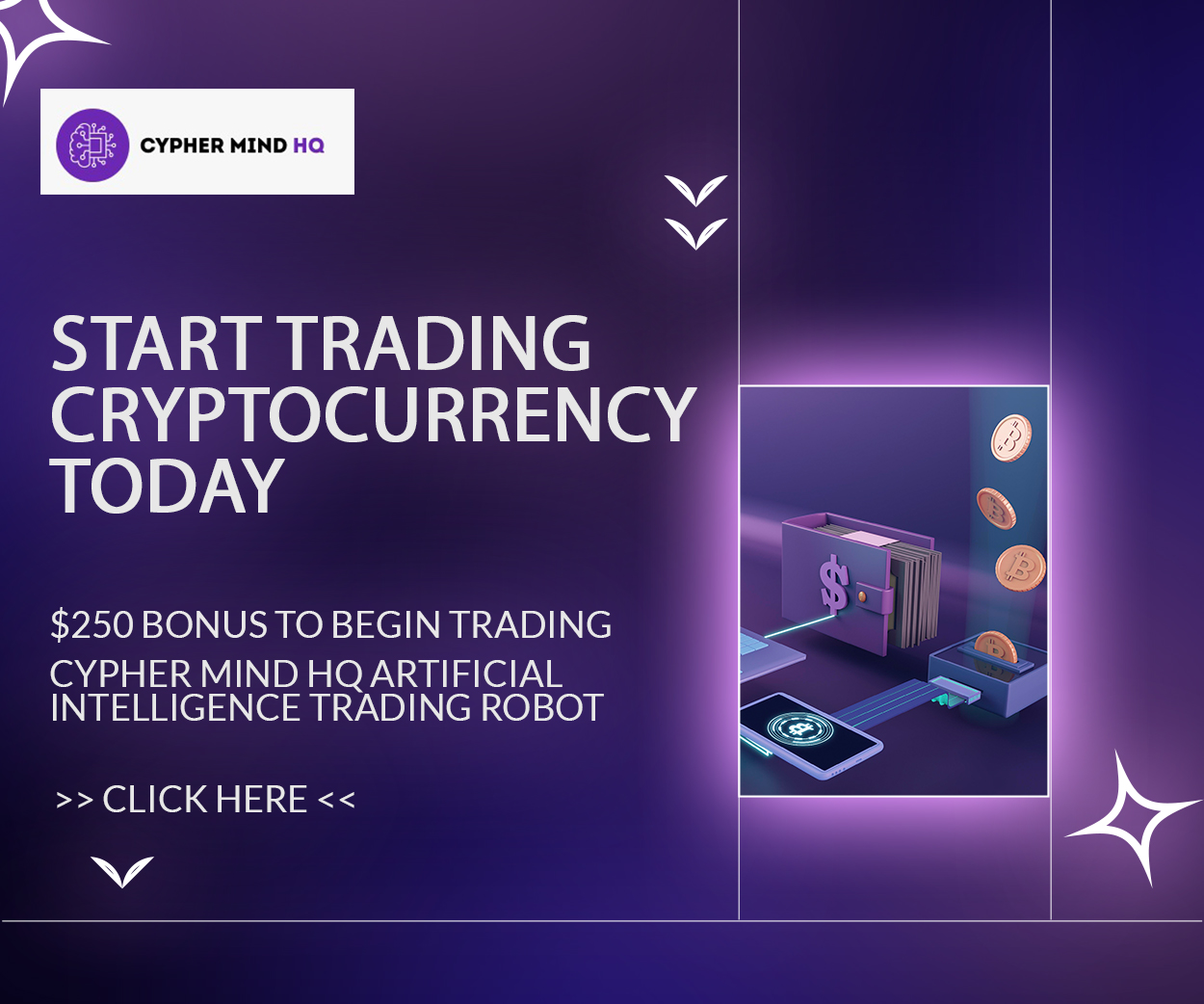 He predicts that even if the SEC's appeal request is successful, a ruling could take up to two years, while a trial will likely happen the following year. Deaton believes that judges will ultimately side with Ripple, as the SEC has failed to substantiate the third prong of the Howey Test.
Furthermore, the inclusion of Ripple executives Brad Garlinghouse and Chris Larsen in the lawsuit is seen by many as a significant misstep on the SEC's part. Lawyer Bill Morgan added that the SEC's argument is flawed and manipulative.
He emphasized that Judge Torres never ruled out the possibility of an investment contract without direct contact between the issuer and the investor.