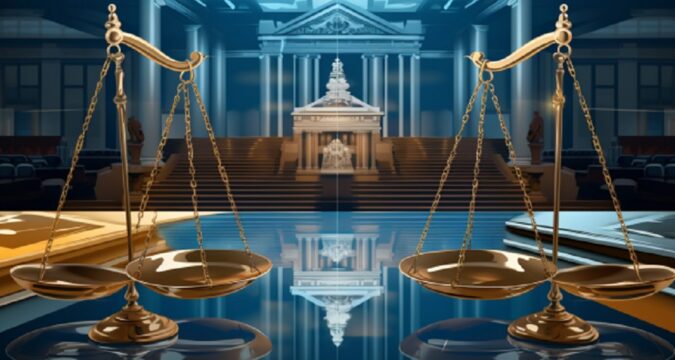 According to John Reed Stark, an ex-executive of the U.S. Securities and Exchange Commission (SEC), the recent Ripple ruling faces potential appeal and reversal. Stark raises concerns about the verdict, highlighting its problematic nature and the implication that retail investors are considered unintelligent.
Potential Appeal And Reversal
In a recent LinkedIn post, John Reed Stark, former chief of internet enforcement at the U.S. Securities and Exchange Commission (SEC), expressed his concerns regarding the latest Ripple ruling, suggesting that it will likely be appealed and overturned. Stark believes the decision is problematic on several fronts and assumes investors in the retail market are "stupid."
His analysis contradicts the notion that the court ruling is a significant triumph for the cryptocurrency industry. Stark argues that the Ripple court verdict is "troubling on multiple fronts" and raises questions about the SEC's mission to protect investors.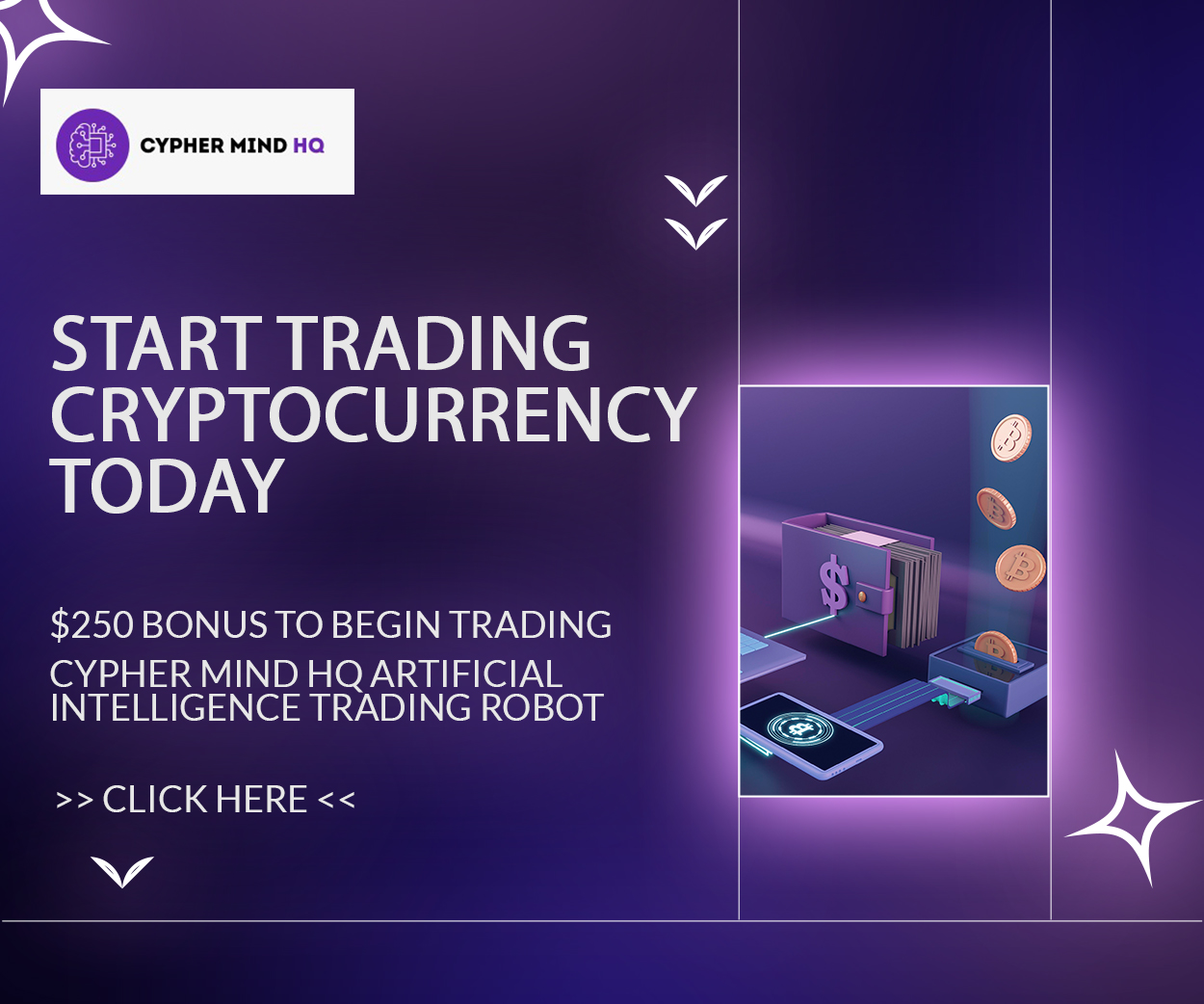 The court's decision granted institutional investors the protections offered by the SEC after the regulator classified XRP token sales as securities. However, the ruling did not extend the same protections to retail investors when XRP is sold on crypto exchanges.
Stark explained that this creates a "class of quasi-securities" that discriminates based on the investors' level of sophistication, which Stark finds inconsistent with SEC case law. The former SEC official also takes issue with the court's assertion that tokens sold through exchanges are not securities because exchange customers are presumed to be uninformed about the crypto-issuer.
The ex-SEC official asserts that investor ignorance or reluctance to perform research has never been a feasible justification against securities violations. He finds the ruling condescending and insulting, implying that retail investors are typically ignorant.
Stark believes that retail investors bought XRP based on their belief that the token's price would increase due to the company's projections and actions. He predicts that the Ripple ruling is likely to be appealed and overturned.
The former SEC executive further argued that the decision is not binding on other courts and highlights the unprecedented nature of the verdict. Stark anticipates that the SEC will appeal the decision to the Second Circuit, which would likely overturn the District Court's rulings.
Crypto Lawyer Highlights Unchanged XRP Designation Amid Ripple Ruling
Meanwhile, Kayvan Sadeghi, a crypto lawyer and member of the Wall Street Blockchain Alliance, points out that the judgment does not specify XRP as a security. Sadeghi highlights that XRP's designation remains unchanged, emphasizing that the token might not become a security but can be structured within investment contracts.
Stark's viewpoint offers valuable insight into the ongoing discussions surrounding the Ripple-SEC court ruling and its potential impact on the cryptocurrency industry. The final verdict of this case remains uncertain, and only time will reveal what will finally happen regarding this closely watched legal battle.