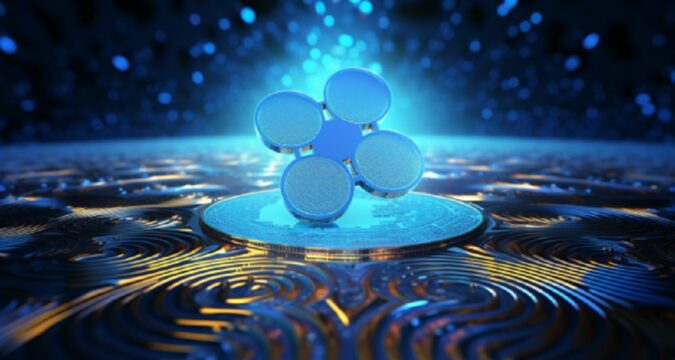 The Chamber of Digital Commerce (CDC) recently released a comprehensive "impact and analysis" report, shedding light on the implications of Judge Analisa Torres's verdict in the SEC's court battle with blockchain firm Ripple Labs. The report delves into Judge Torres's crucial distinction between investment contracts and underlying assets, marking a groundbreaking development in the digital currency industry.
Following this ruling, the CDC believes a vital precedent has been set and carries far-reaching implications for the future of the crypto industry.
CDC's Call For Comprehensive Crypto Regulation
Perianne Boring, the CDC's founder and CEO, reiterated that the ruling establishes precedents for future legal encounters within the crypto industry. She underscored the importance of a balanced playing field in the digital asset sector and the organization's commitment to advocating the appropriate policies for the industry.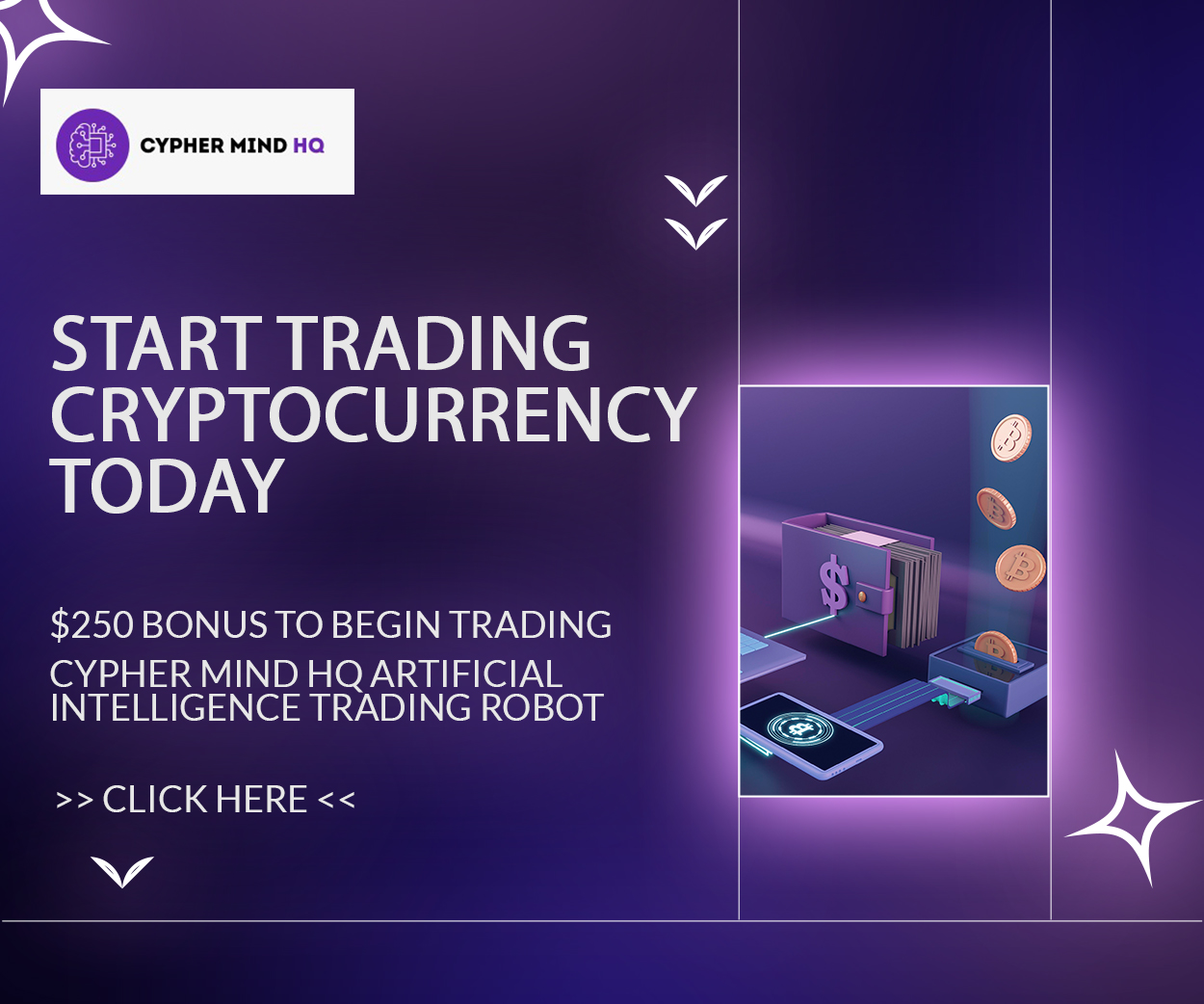 While Judge Torres's ruling is a positive step towards regulating crypto appropriately, the CDC believes that clear regulatory guidelines can only be achieved through effective legislation by Congress. The report highlights the introduction of various blockchain and digital asset regulatory bills in the House and Senate.
X Has Ambitious Plan For Crypto Integration – Ripple Executive
Meanwhile, Brendan Berry, the Head of Payments Products at Ripple, recently shared insights on integrating cryptocurrencies into the platform to cater to the global creator economy. In his series of posts lately, Berry shared insights into the limitations of traditional cross-border fiat payments for creators on the X platform.
Some of the limitations he mentioned include slow processing times, high costs for smaller amounts, and the requirement for creators to have a bank account. Berry proposed that crypto could solve these obstacles, enabling X to pay creators instantly and offer a wide range of currency options.
He added that stablecoins and public cryptocurrencies like ETH, BTC, and XRP are accessible and could facilitate payments for creators worldwide. Additionally, Berry suggested that X could stand out by offering real-time payments, allowing creators to receive revenue generated through content engagement and related ad revenues hourly, with the option to convert crypto to fiat instantly.
Musk Debunks Crypto Payment Claims
While responding to a post by a user on X, Elon Musk, the platform's owner and CTO, stated that the platform has no plans to launch its native crypto token. Nevertheless, Berry claims that Musk's statement does not eliminate the possibility of integrating existing cryptocurrencies into X's platform.
Meanwhile, Musk has yet to address the possibility of implementing crypto payments. Before acquiring the platform, the billionaire X owner opined that DOGE, a leading meme coin, could be a suitable substitute for Bitcoin and expressed interest in X adopting it for internal transactions.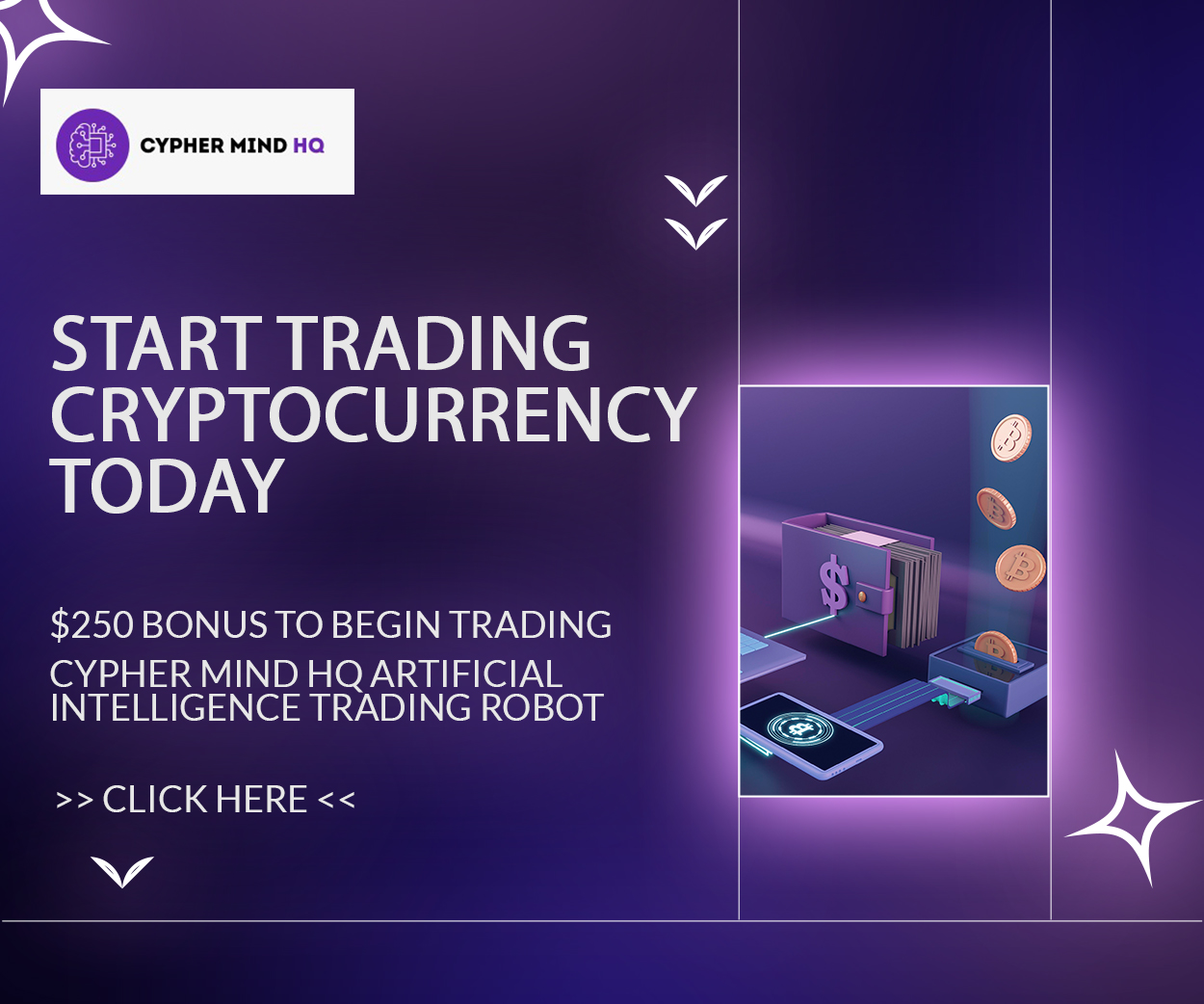 This new information leaves room for intriguing possibilities as X explores leveraging available cryptocurrencies without creating its native token. As the crypto industry continues to evolve, regulatory advancements and platform innovations will likely shape the landscape of digital assets and their impact on various sectors, ushering in a new era of financial possibilities.