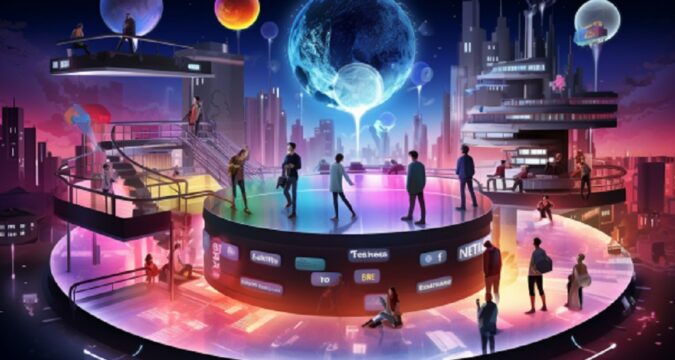 Individual Empowerment In The Metaverse
As the metaverse evolves, individual creators and brands will wield the most significant influence rather than a centralized authority. This belief comes from the co-founders of The Sandbox, an Ethereum-based metaverse project.
Recently, the platform announced the opening of The Sandbox Map to the public, enabling "LAND" owners to publish their unique experiences without needing an application process, which was a prerequisite in the past. Sebastien Borget, a co-founder of The Sandbox, stated the move signifies a crucial progression, adding that anyone can now share their experience with the public.
This move should boost user experiences and content for the community to engage with and explore on the platform. One primary strategy that Sandbox deploys is the concept that users can create and possess content and property within the Web3 framework.
Borget emphasized that individuals are drawn to this platform not for its governance asset's value but for the opportunity to generate content. Meanwhile, Sandbox plans to enhance its Game Maker tool before 2024.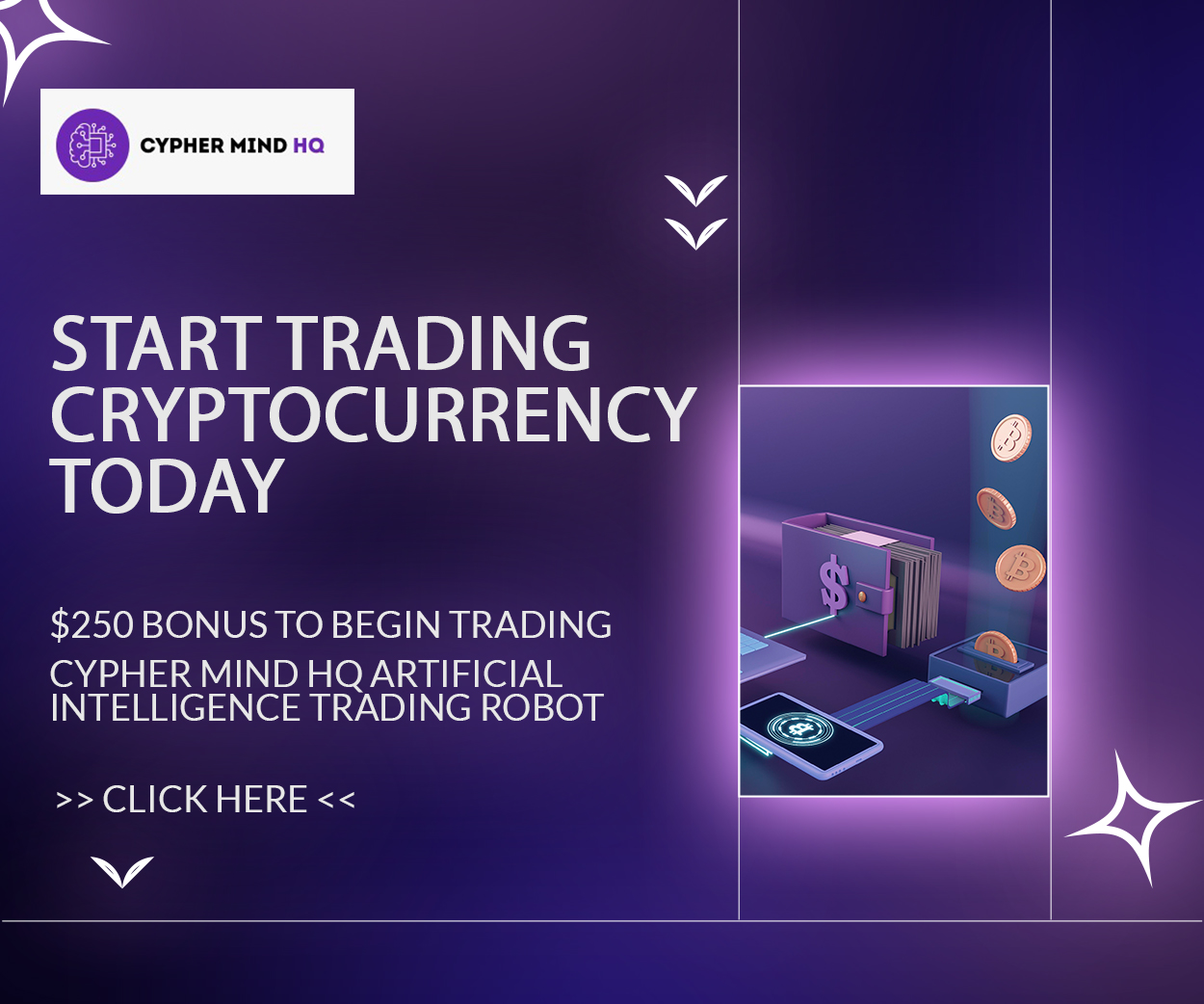 This tool, which focuses on experience-building and testing, will introduce fresh gameplay mechanics, templates, and social interactions, further simplifying content production. Furthermore, the company intends to reinvigorate its 100 million SAND Game Maker Fund in 2024, enabling greater engagement across various industries, including fashion, music, entertainment, sports, art, and culture.
Borget noted that Game Maker's tools have been instrumental in ushering in innovative design experiences that the new generation creators can monetize using marketplace sales.
Strategic Initiatives And Multiplayer Capabilities
Meanwhile, Sandbox's CEO, Arthur Madrid, highlighted its recent push to connect brands with their fan bases. This was achieved through initiatives such as contests to reconstruct New York's Times Square and architectural features from The Walking Dead movie.
The company is also working diligently to incorporate multiplayer capabilities to boost audience engagement. However, Madrid acknowledged the challenges of integrating such capabilities within blockchain-based metaverses.
With over 400 partners onboard, including industry heavyweights like Ubisoft, Warner Music Group, Snoop Dogg, Invincible, Gucci Vault, and Adidas, the Sandbox's potential benefit in the long term is enormous.
Yet, Borget insists that widespread metaverse adoption hugely depends on establishing well-defined use cases, especially memorable experiences for incoming users.
Paving The Way For Dynamism
This Sandbox's approach reflects a decentralized ethos that epitomizes the purpose of the metaverse. By democratizing content creation and ownership, the platform paves the way for a dynamic and diverse metaverse ecosystem with limitless innovation.
The Sandbox's milestones with its Game Maker tool underscore its dedication to fostering creativity and engagement across various industries.