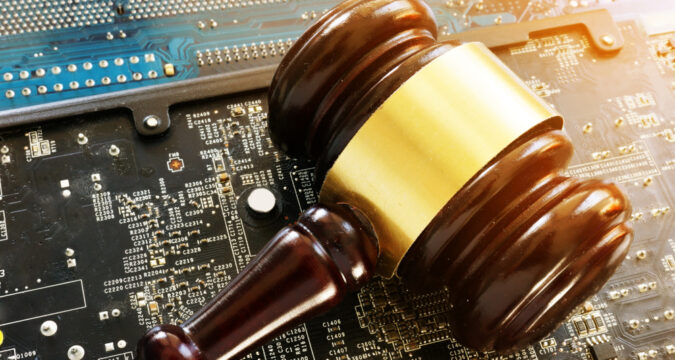 US regulators continue to go after crypto players who are non-compliant with the stipulated laws. Yesterday, Paul Pierce, a former NBA player, became the Securities and Exchange Commission's (SEC) latest victim.
The commission accused Pierce of promoting Ethereum Max (EMAX) without disclosing that he did so for profit. It is alleged that the NBA superstar was paid over $245,000 in EMAX tokens.
Further, the regulator claimed that Pierce misled his followers about the amount of EMAX tokens he held. According to the SEC, the NBA player said he was holding a big bag of EMAX tokens when he had actually dumped them on the market.
To settle with the SEC, Pierce will pay a penalty fee amounting to $1.2 million. On top of the fine, the former NBA player is banned from advertising any crypto asset for the next four years.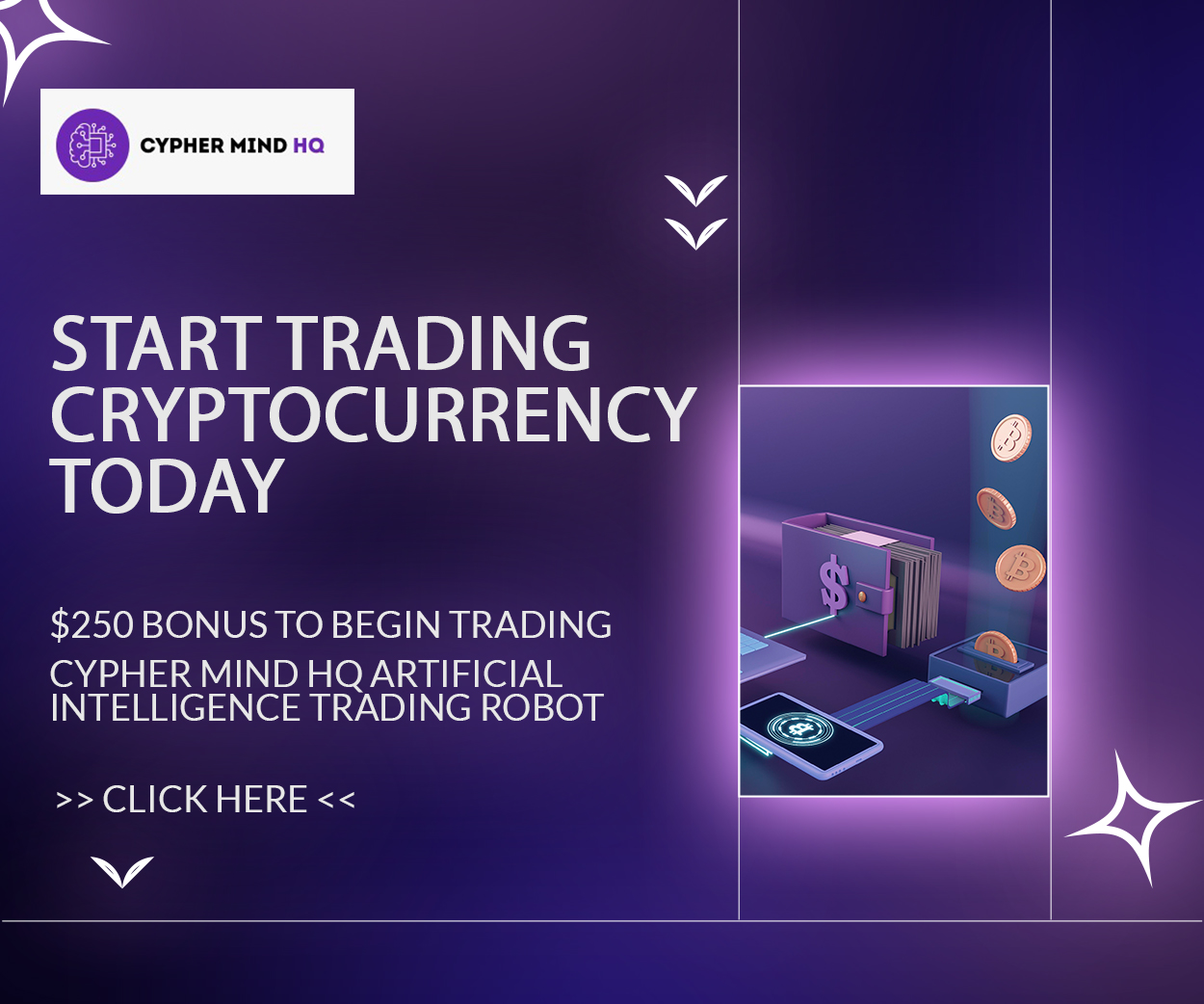 While delivering the SEC's enforcement action announcement, the Commission chair Gary Gensler said this case should serve as a reminder to all celebrities who do not declare their earnings from promoting digital assets.
Other Celebrities Charged for Promoting EMAX Project
Pierce is not the only celebrity charged with promoting the Ethereum Max project. Famous individuals, including boxing legend Floyd Mayweather Jr and reality star Kim Kardashian, have been charged by the SEC for their involvement in EMAX.
Kardashian settled with the regulator by paying a fine of $1.2 million, similar to that imposed on Pierce. Meanwhile, Mayweather opted to challenge the SEC charges. Through his lawyer, the boxing star filed a motion aimed at dismissing the lawsuit.
More Crypto Players Face the SEC Wrath
Further, the latest SEC move on Pierce is one of several enforcement actions the agency has announced over the past two weeks. A few days ago, the regulator demanded BUSD issuer Paxos suspend the minting of new tokens.
In addition, yesterday, the SEC filed a lawsuit against Do Kwon, the founder of the collapsed project Terra. The agency alleged that Kwon executed a multi-million dollar crypto fraud through his firm's algorithmic stablecoin.