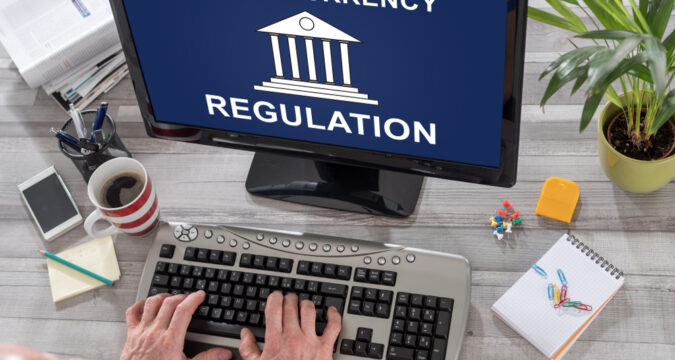 On Wednesday, Senator Elizabeth Warren had a strong message for all stakeholders in the crypto industry. Warren called on the US Securities and Exchange Commission (SEC) to double efforts in fighting crypto fraud.
Speaking at the American Economic Liberties Project, the Senator claimed that the entire crypto industry was scared of a strong SEC. Warren cited recent enforcement actions spearheaded by the Commission.
She said that SEC has gone after celebrities who regularly promote crypto projects without publicly disclosing their compensation. Warren added that the Commission had charged several fraudsters for robbing innocent investors.
Apart from SEC, other United States agencies, including the Justice Department, Commodity Futures Trading Commission, and Federal Deposit Insurance Corporation, have been involved in bringing sanity to the crypto space.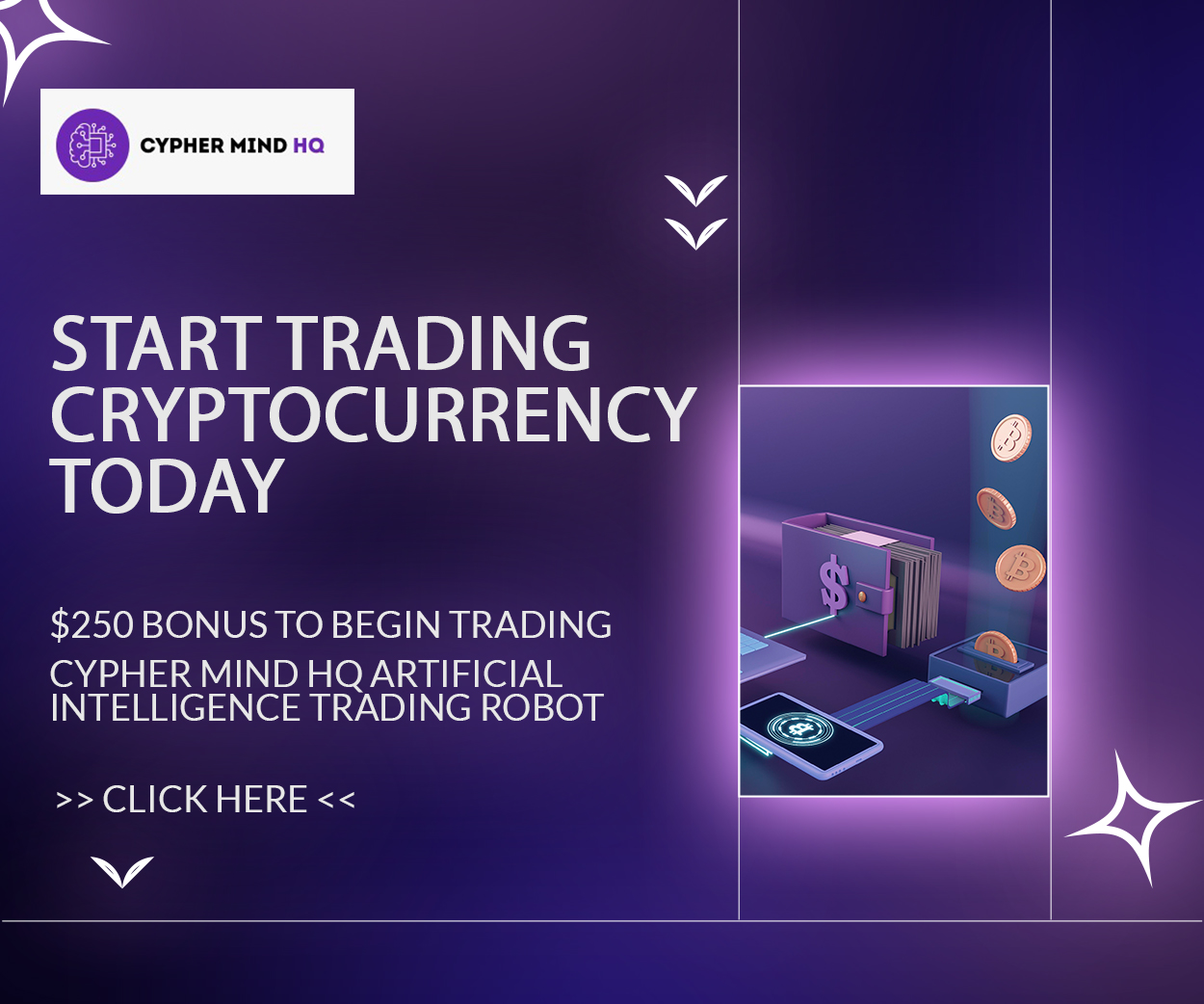 While many crypto players prefer to deal with the Commodity Futures Trading Commission, Warren said she's optimistic that the SEC is best suited for the assignment, as she praised the Commission for prohibiting Bitcoin ETFs.
Warren Colleagues Target SEC's Chairman Gary Gensler
While Warren continues to praise the SEC, some of her colleagues in Congress have constantly questioned the SEC's chairman Gary Gensler's capabilities to perform his duties. Many believe he has been too soft on FTX and its ex-executives.
A group of senators claims that Gensler randomly and aimlessly selects which crypto firm to go after. The senators also believe the collapse of firms like FTX and Celsius could have been avoidable if the SEC had done its job accordingly.
Warren Blames Previous Administration for the Current Mess in Crypto
Warren blames regulators under ex-President Donald Trump for allowing cryptos to enter the market without due diligence. The Senator referred to most cryptos as unregistered securities and Ponzi schemes.
According to Warren, the damages caused by weak regulations under the previous administration were no surprise. By late 2017, over 80% of Initial Coin Offerings were scams. Investors were losing about $8 million per day at that time.
Furthermore, Warren requested environmental agencies to scrutinize crypto miners. She alleged that the miners were polluting the environment and inflating energy costs. The environmental effect of crypto mining has fuelled calls to ban crypto.