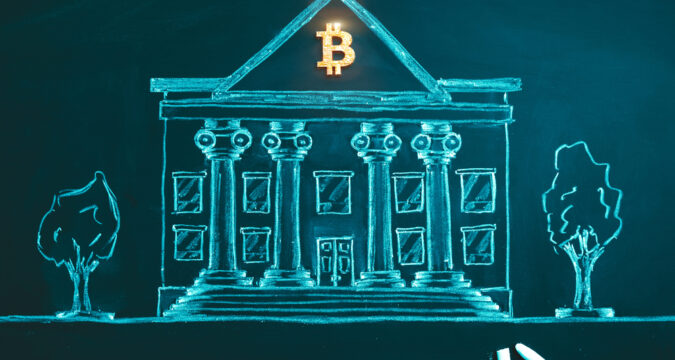 On Thursday, Senator Ted Cruz tabled a proposal in the Senate advocating for vendors within the Capitol to start accepting crypto payments. This shows how Republicans have continued to keep their focus on crypto-related rules.
The proposal highlighted areas within the Capitol where crypto payments could likely work, pointing to Vending machines and gift shops. It is worth noting that the Senator also pushed for crypto payments last November.
Cruz's proposal is classified as a 'concurrent resolution' used to amend or make policies that apply to both houses. Additionally, it does not require the President's approval to take effect. However, It must be approved by the Senate and the House.
Cruz's Thursday move comes after a Subcommittee on Financial Technology and Digital assets was created at the start of this month. Its members were tasked with establishing clear rules for United States financial regulators.
Last December, when Patrick McHenry was appointed as the House Financial Services Committee Chairman, he said he would prioritize creating an effective regulatory framework for the crypto industry.
Senator Cruz Promises to Fight for Crypto Industry
Currently, crypto mining activities have escalated in Texas. Cruz said he would proudly lead the fight for digital assets in the Senate following his visit to one of the texas-based mining facilities last year.
Cruz's fight for crypto began way back in 2021, Where he supported the amendment of an infrastructure bill that required non-custodial crypto companies, like Bitcoin miners, to report their taxes.
His effort did not bear fruits. However, a few weeks later, Cruz went ahead to introduce legislation that aimed to object to the crypto provisions included in the Jobs and Infrastructure Investment Act.
Elected Officials Buying Crypto
Cruz is among the several elected officials that have made Bitcoin purchases. Data on the US Senate Financial Disclosures website shows that Cruz bought Bitcoin worth $45,000 about a year ago through the River Financial exchange.
Furthermore, the financial disclosure report also shows that in June 2021, Pat Toomey, who has been Pennsylvania Senator since 2011, bought Grayscale Ethereum Trust and Bitcoin Trust worth $5,000 and $6,000, respectively.