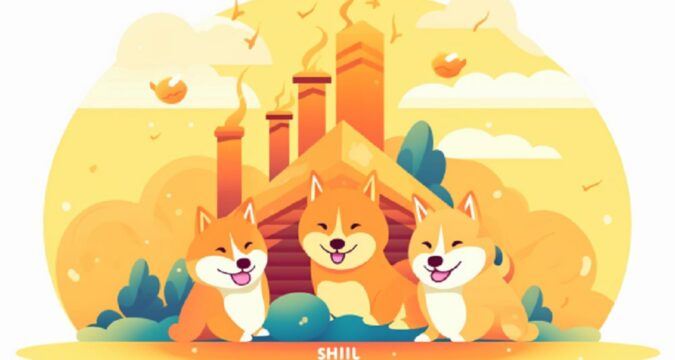 Shiba Inu (SHIB), the popular memecoin, opened a vibrant social community for the introduction of Shibarium Technology's official Twitter hub. The primary purpose of this new social community is to provide updates for the forthcoming launch of Shibarium.
As the anticipation for the launch of the mainnet of this layer-2 scaling solution builds, SHIB holders seize the opportunity to exchange ideas, showcase delightful pictures, and connect.
Calm Amid Conflict
While the SHIB Army remains unfazed, the past weeks were overshadowed by disharmony and fears within the community. A series of conflicts arose, leading to the eviction of many ex-SHIB Defense Breed members from the first SHIB Discord channel following harassment allegations.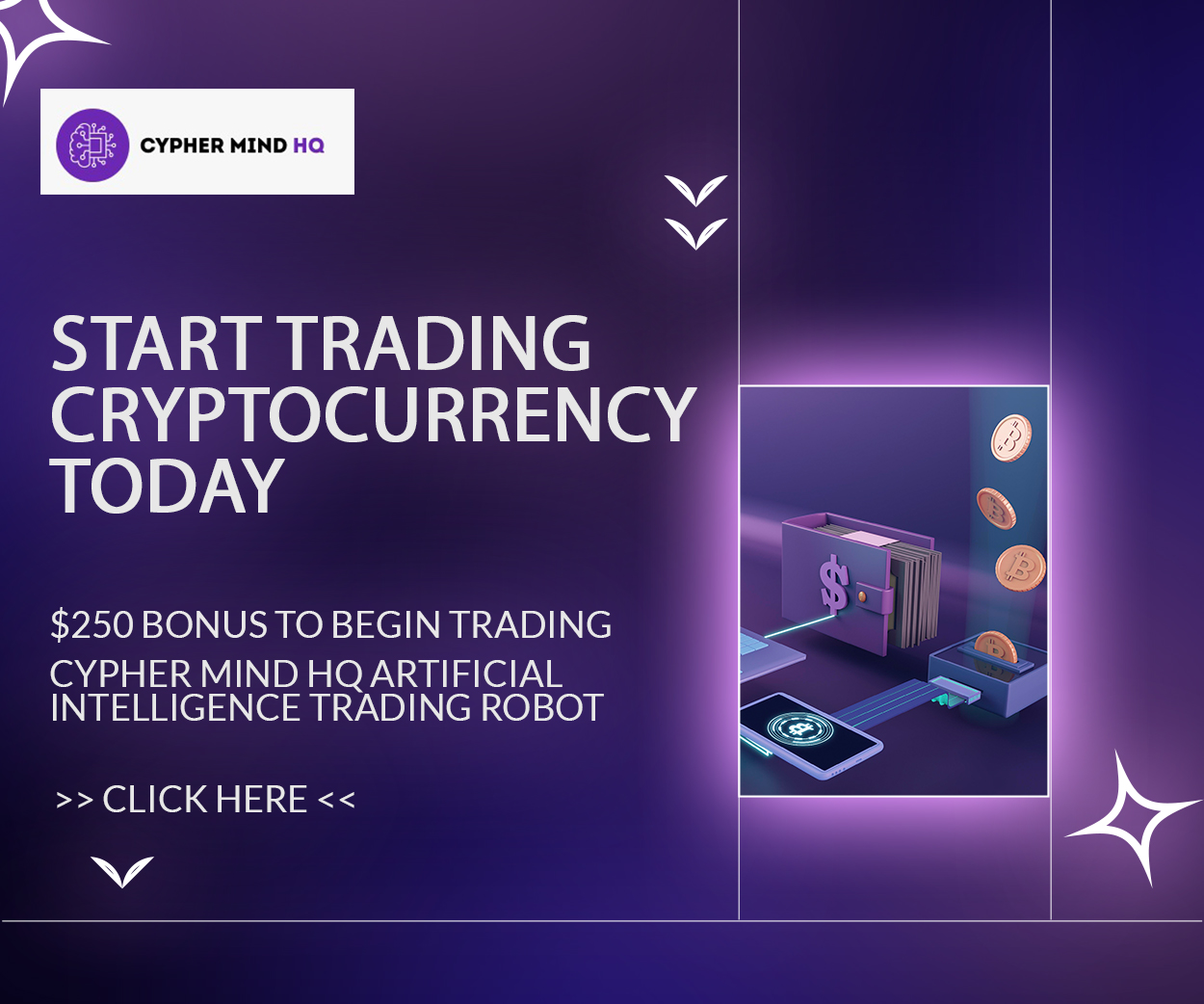 In response, Shibarium moderators swiftly intervened, temporarily suspending all activity on this channel to address the matter. Meanwhile, Shiba Inu's renowned fast-food network, Welly, faced a significant financial setback as 37 ETH went missing.
Initially intended to be burned on the Shibburn platform, these funds mysteriously found their way into Trophia's possession. The controversial ex-moderator, suspected to be involved, suddenly disappeared, leaving a trail of uncertainty in his wake.
However, SHIB Token's official Discord was successfully reinstated a day later, allowing the community to resume its activities with renewed stability. Meanwhile, the dispute yielded remarkable results as the SHIB daily burn rate reached new heights.
Recent data from the official SHIB burning tracker revealed the burning of 183 million Shiba Inu tokens in 24 hours, pushing the SHIB burn rate to about 1223%, a new peak level for the network. This significant acceleration in burning demonstrates the active commitment of the community toward reducing the token's supply and enhancing the scarcity and price of SHIB.
Thus, the SHIB Army has successfully burned 15.99 billion SHIB tokens in a single month. Notably, the community achieved this extraordinary milestone not once but twice within the same month, surpassing the previous annual record.
Nevertheless, Blaze Token's remarkable accomplishment of burning 3.6 billion tokens hasn't yet been surpassed.
Matters Arising
Despite the positive development, several members of the canine crypto community are dissatisfied with the asset's current market price. Additionally, most BONE token holders are equally concerned with the repeated delays of the launch of the Shibarium mainnet.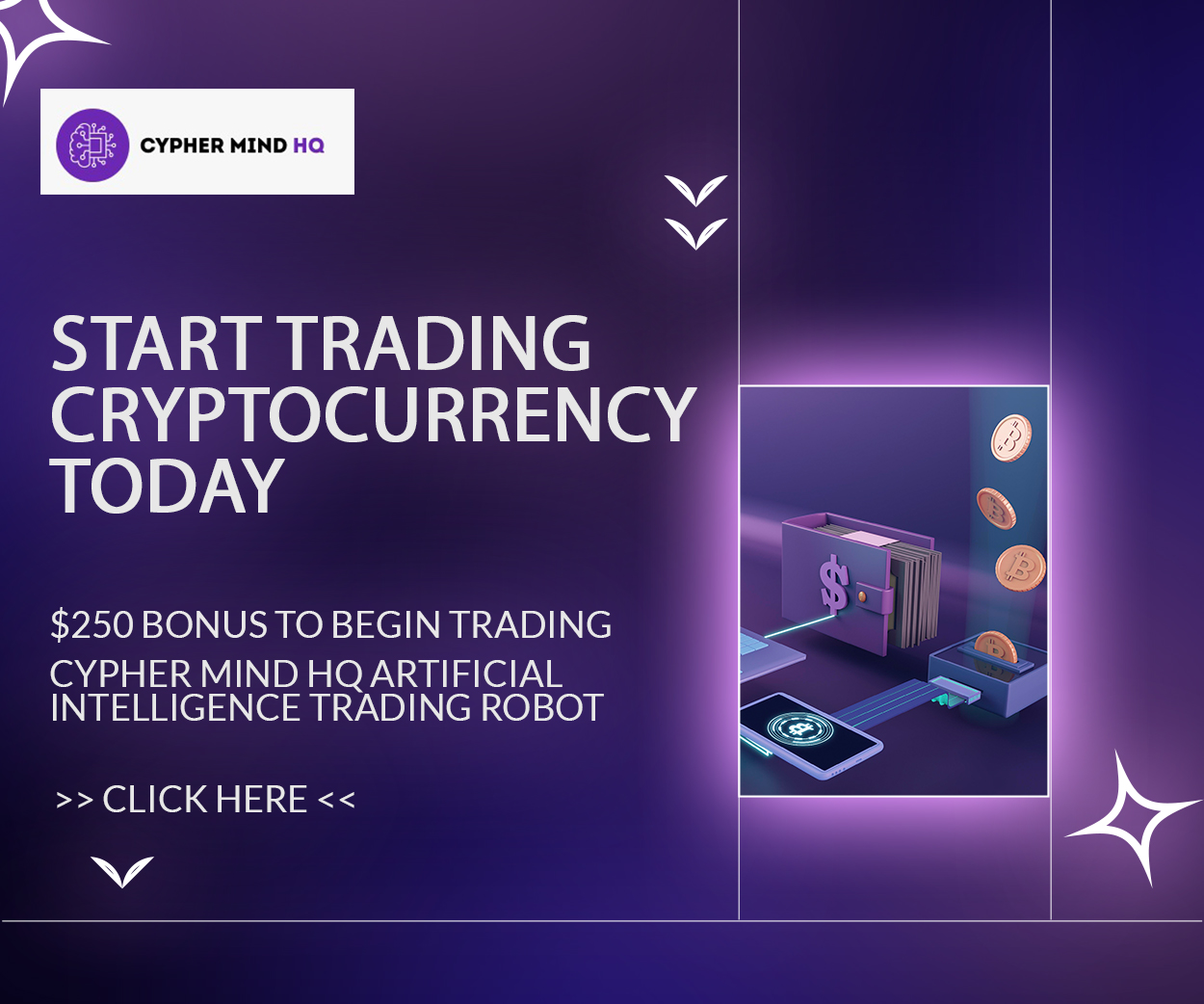 Since last month, reports indicate that BONE holders have eagerly anticipated the Shibarium Layer-2 (L2) scaling solution launch. The Shiba network strives to address increasing criticism of the memecoin's utility with the launch of this L2 scaling solution.
Moreover, the delay has also raised uncertainties about the impact on the overall value and utility of the BONE token. Integrating L2 into the Shibarium ecosystem is expected to offer users various passive income opportunities, including staking, yield farming, and liquidity pools.
Meanwhile, as the project's lead developer revealed, the L2 scaling solution is expected to go live before the end of Q3 2023.