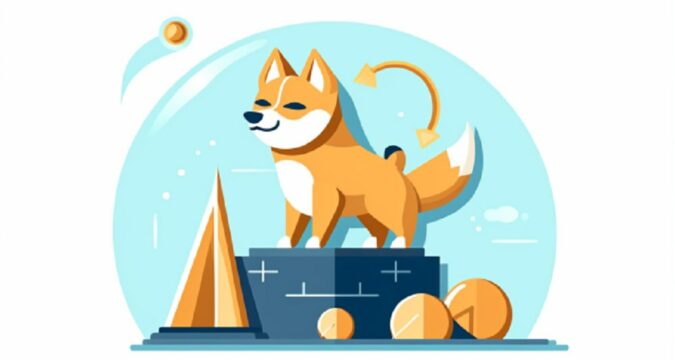 Shiba Inu has announced that the network has regained its AAA rating from Certik, a leading blockchain security and auditing platform. Shiba Inu's latest developments, such as Shibarium (its Layer-2 blockchain), its metaverse-related projects, and other notable projects, have played a significant role in the network reclaiming its previous AAA rating.
The community had previously raised its concerns regarding a temporary decrease in the network's rating by Certik,
Shiba Inu Reclaims AAA Rating After Community Concerns
Shiba Inu's Skynet Security Score on Certik has now soared to an impressive 94.05, pushing it to reclaim its AAA rating.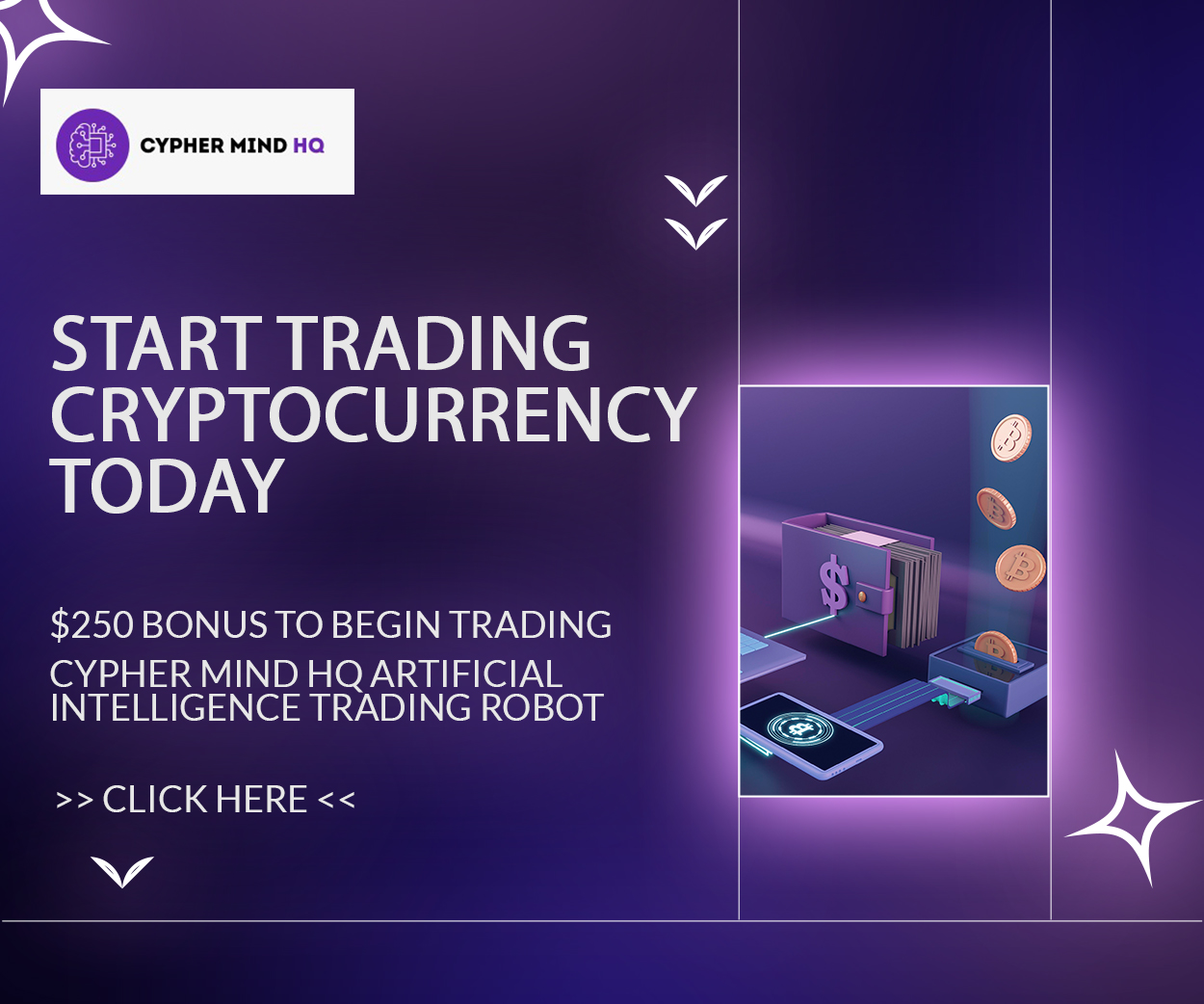 This noteworthy achievement has also driven Shiba Inu's rank on the Certik Security Leaderboard, rising from 51 to 33. Moreover, the blockchain analytics firm reportedly integrated more than 25 signals to assess the security performance of this protocol across six different categories.
These categories include Community Trust, Fundamental Health, Code Security, Market Stability, Operational Resilience, and Governance Strength. So far, the memecoin network has received more than 91 points in all these categories, with the highest points being 96 and 97 for Market Stability and Governance Strength, respectively.
The renowned blockchain security authority unveiled plans for an Ask Me Anything (AMA) session solely for the memecoin community to address the growing unease and foster transparency after stripping Shiba Inu of its AAA rating. The AMA aims to shed light on recent developments, reinforce community trust, and ensure the project's long-term stability.
However, there has been renewed optimism regarding the network after the Shiba Inu team confirmed the significant progress regarding the Shibarium's development. The team announced that the long-awaited mainnet release is one step closer to reality.
The team has also been forthcoming in sharing updates and insights into the ongoing development of ShibaSwap 2.0 and other notable projects. Meanwhile, the rating decline can be attributed to various factors, such as a possible delay in the anticipated launch of Shibarium, a decrease in SHIB burns, and a notable reduction in the price of SHIB.
Will SHIB Price Spike?
In an exciting turn of events, the Shiba Inu network's gas token (BONE) recorded an impressive surge of over 9% in value in the last 14 days, fueled by the growing anticipation surrounding the upcoming Shibarium developments. Current Coingecko data shows that the price of BONE stands at $0.83
Conversely, the price of SHIB has experienced a decline of 0.5% over the same period, with the current trading price at $0.0000086. While the memecoin price recorded a 15% dip this month, the community remains optimistic about a surge in price.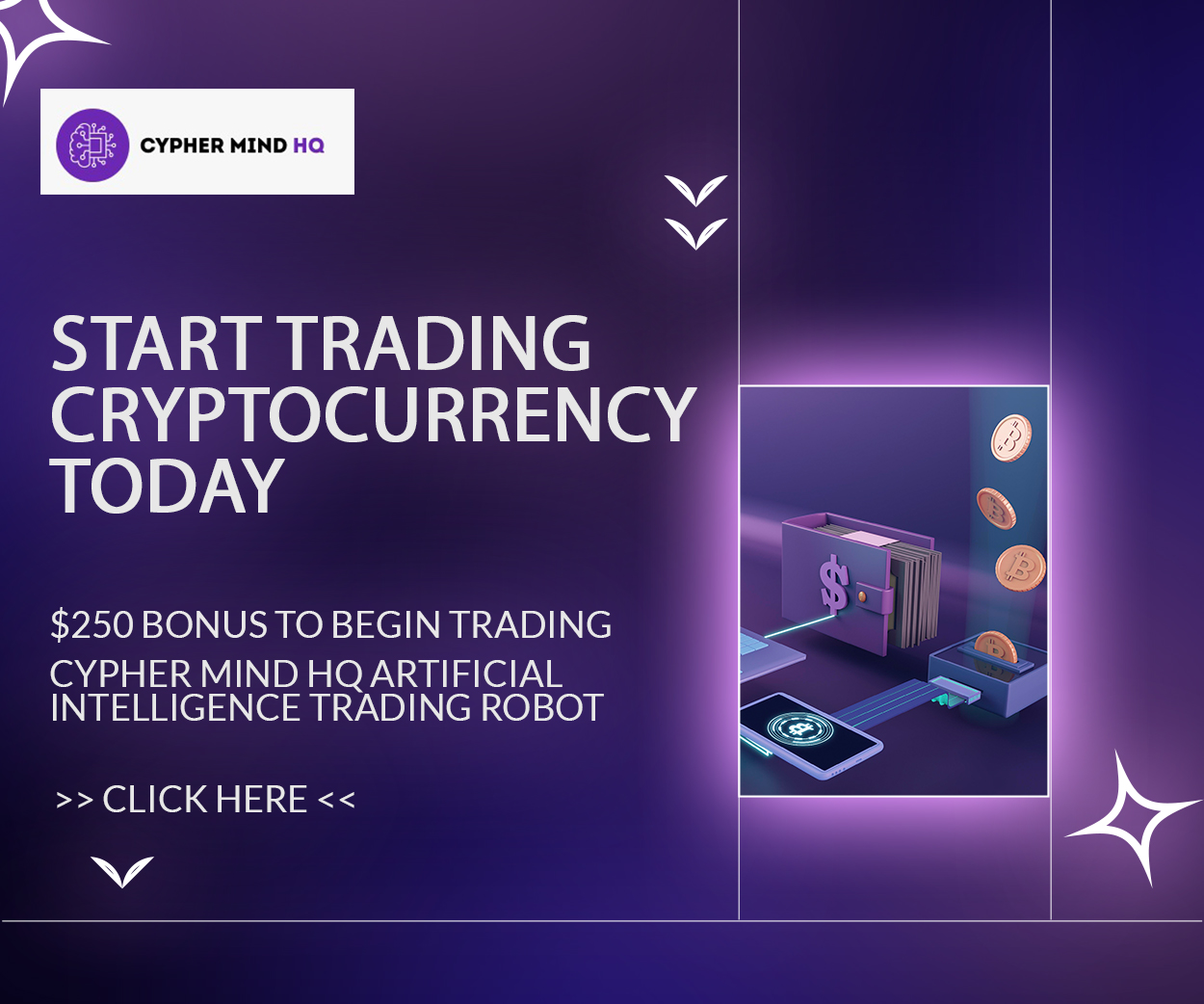 The probability of a Shiba Inu rally in the upcoming weeks remains significantly higher based on recent developments.