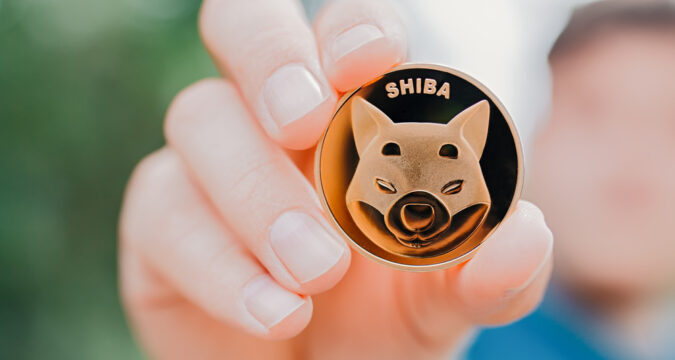 SHIP is moving towards the $0.000007 support level.
SHIB Extends its Pullback After Recent Gains
Shiba Inu retraced back beneath $0.000008, heading to the $0.000007 support as the overall crypto market is under pressure following BTC's failure to maintain the resistance area above $40,000.
Keep in mind that Bitcoin has tried to settle over the $40,000 vital resistance level recently. However, the leading coins lost momentum, declining to the support area at $37,000. With the move, most cryptocurrencies trade under pressure. Ethereum, the best alternative crypto, declining to the support area at $2,300.
Dogecoin, a meme coin that has impacted SHIB dynamics, dropped to the $0.30 support level. At the moment, DOGE's Relative Strength Index is in the moderate region. Moreover, the coin has higher chances for a downside momentum. If DOGE settles under $0.30, it might drop further to the $2.8 support area, giving Shiba Inu a bearish outlook.
Recently, SHIB managed to rest beneath the $0.000008 support zone, trying to test the following support area at $0.000007. If the meme altcoin can settle under this zone, SHIB will move to the $0.0000063 support. Any fluctuation under $0.0000063 can force the coin down to the $0.0000055 support.
On the other hand, SHIB needs to move back over $0.000008 support for a near-term uptrend momentum. The following resistance area lies at $0.000010. Keep in mind that the coin has tested this resistance zone multiple times this month and proved to be strong.
If SHIB manages to settle over $0.000010, it might gain more uptrend momentum and move to the next resistance zone at $0.000012.
From a bigger view, the current trials for an uptrend met massive resistance at the $0.000010. That market development worries the bulls. Also, Dogecoin's weak outlook can influence bearish sentiments in the Shiba Inu market. At the moment, it seems like SHIB will require additional catalysts for an uptrend.
For now, most cryptocurrencies seem to struggle for new highs. Bitcoin has been trying to overcome its resistance level for the past few days. If you want to invest in any digital coins, act with caution.
Stay around for more news on the crypto market.