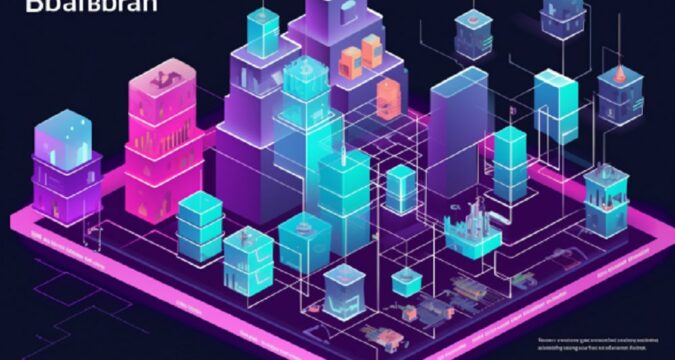 Shibarium's beta phase, known as "Puppynet," has achieved a significant breakthrough by surpassing a milestone of 1 million blocks. The latest data from PuppyScan, a reliable tool for monitoring the Shibarium testnet activities, reveals an impressive total block count of 1,014,430, highlighting the robustness and progress of the network.
Shibarium Ecosystem Records Major Milestone
Since its inception on March 11, the Shibarium testnet has witnessed an impressive surge in transactional activity, with a staggering 12.84 million transactions successfully processed. This robust level of engagement reflects the growing interest and adoption of Shibarium's innovative blockchain ecosystem.
Moreover, the network has witnessed over 16 million active wallet addresses, another significant achievement. Such widespread participation signifies the expanding user base and the increasing utility of the Shibarium network.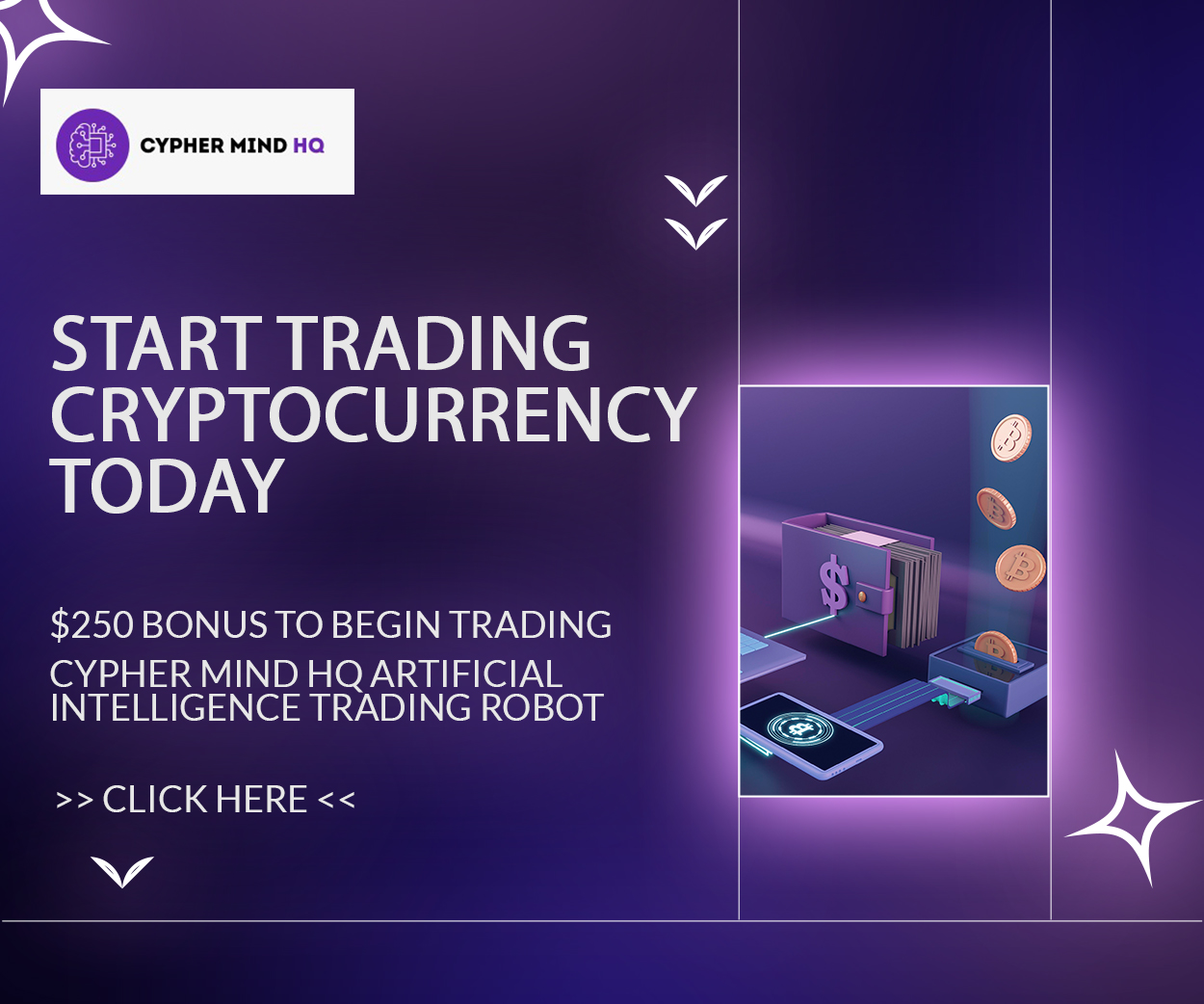 Notably, the network maintains an impressive average block time of five seconds, demonstrating its efficiency in swiftly validating and confirming transactions. Expectedly, the Shiba Inu community was excited with the recently achieved milestone by the network, which shows the growing utility of the BONE token.
Meanwhile, the most striking feature of the architectural structure of the Shibarium ecosystem is its design. The Shibarium network is a three-layered architectural design.
Within the innovative three-layer architecture of the Shibarium network, the third layer is dedicated to the bor layer, prioritizing efficient block production. The bor node, also called the block producer implementor, serves as the operator of the side chain and boasts compatibility with the Ethereum Virtual Machine (EVM).
This crucial component facilitates seamless interoperability between the Shibarium network and the broader Ethereum ecosystem. With its specific emphasis on block production and EVM compatibility, the bor layer plays a pivotal role in ensuring the smooth operation and advancement of the Shibarium network.
The fee model constitutes a vital component of the operational framework and design principles within the Shibarium architecture. Regarding regular transactions, fees are collected on the Bor node in BONE tokens.
As the primary token for staking and gas fee payments within the Shibarium network, BONE is also pivotal in facilitating seamless and efficient transaction processing.
A Move Towards Community Protection
In another development, the Shiba Inu platform is taking extra measures to protect the SHIB community from the prevalence of scams.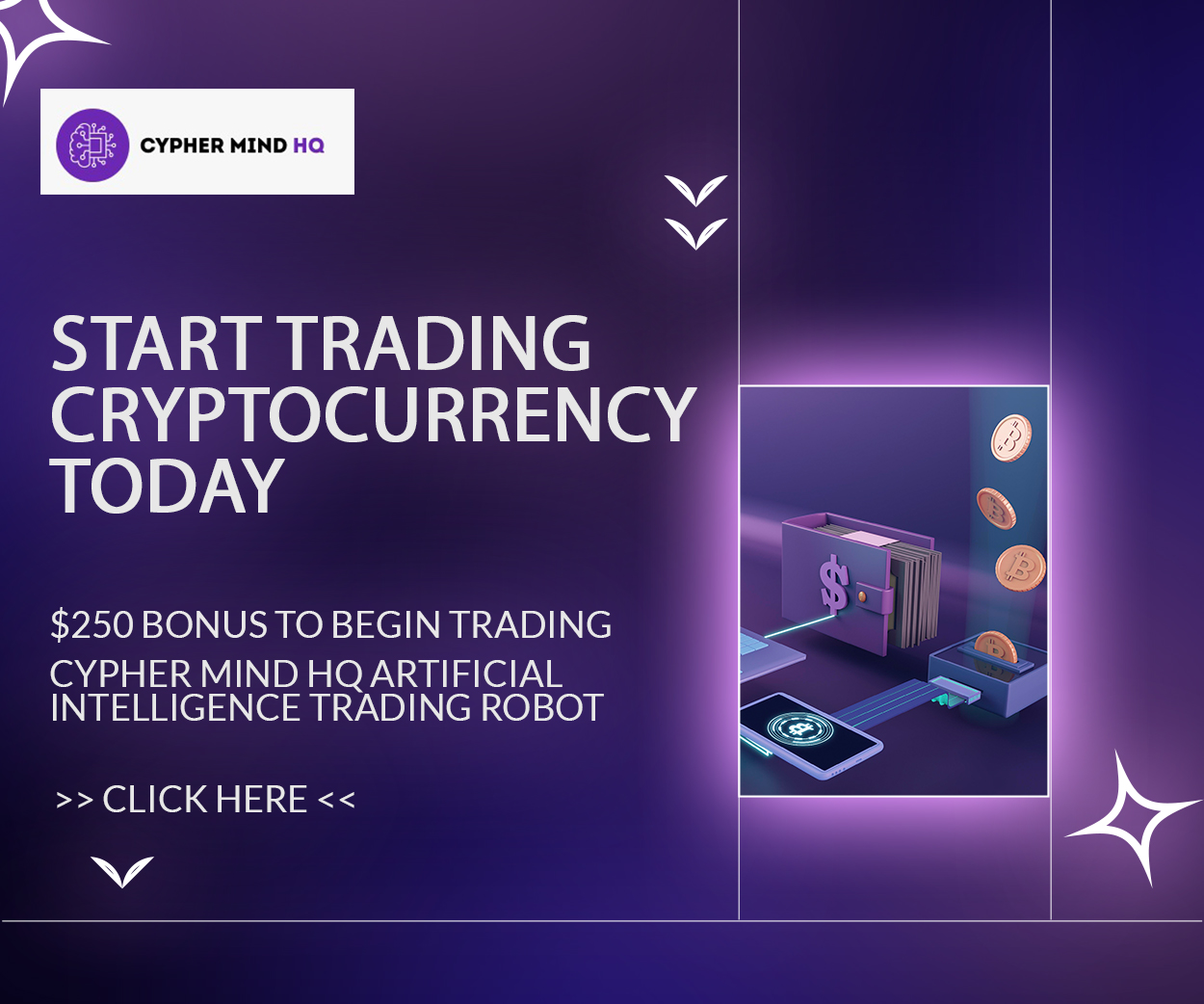 In a Twitter post, a network official shared a post about "Susbarium" on the microblogging site. According to the official, the Twitter account for "Susbarium," which actively identifies scams within the SHIB ecosystem, has significantly rebranded.
It would now be known as "Shibarmy Scam Alerts," indicating a renewed focus on raising awareness about fraudulent activities and protecting the community. Also, the control of the Twitter handle has been transferred to the trusted moderators of the Shibarium Tech Discord channel.
This change ensures that the Shibarmy Scam Alerts account remains in the hands of knowledgeable and vigilant individuals dedicated to safeguarding the interests of the SHIB community.