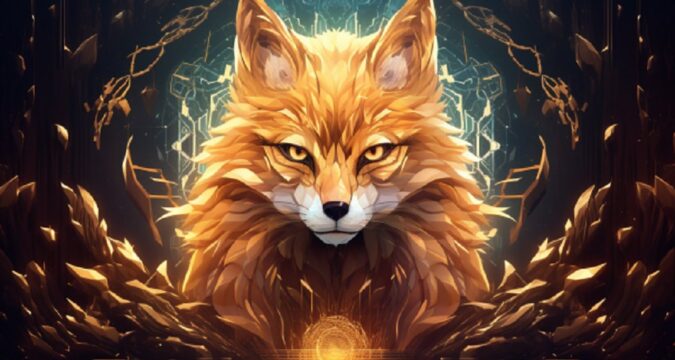 The Shibarium Explorer is back and running after a brief interruption due to technical issues. The Shibarium community has seen an impressive surge over the past 24 hours, with the number of wallets exceeding one million as many users flock to embrace Shibarium.
Shibarium Hits New Wallet Milestone
There has been a remarkable surge in activity in the SHIB network, which has drawn the interest of investors and enthusiasts. The total number of wallets in the Shiba Inu ecosystem has increased dramatically, reaching one million at the time of writing.
This impressive milestone was reached after adding approximately 300,000 new wallets in the last 24 hours. This spectacular rise demonstrates the SHIB Army's interest and optimism in this innovative Layer-2 solution that bridges the gap between Shiba Inu and the Ethereum blockchain.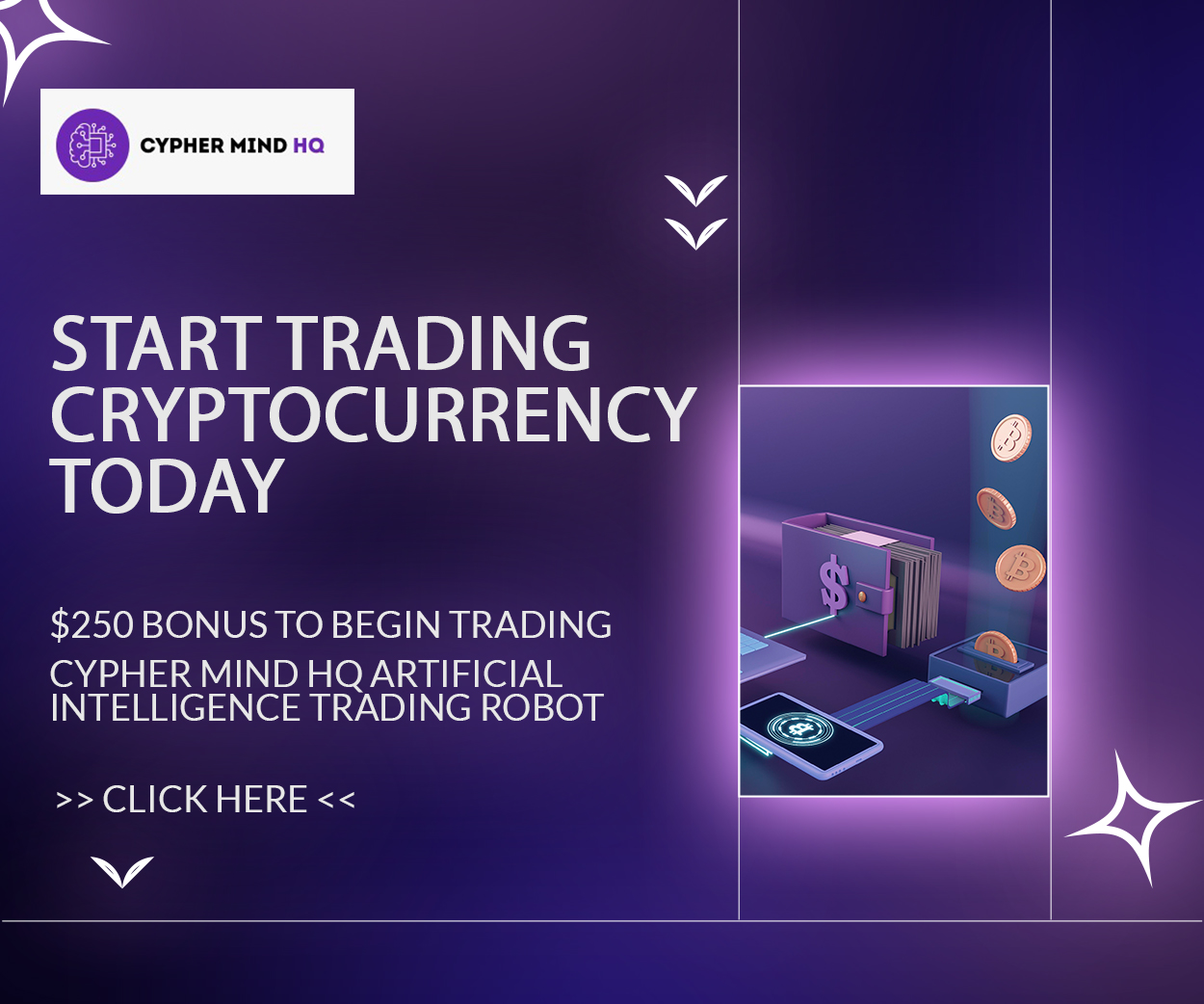 Not only have wallet numbers increased significantly, but transaction volume also spiked. It is no small feat to see the SHIB transaction count reach approximately 773,430, even though it exceeded 700,000 as of Friday, September 1.
This transaction count surge indicates a busy ecosystem, with users actively engaging in SHIB tokens and associated project activities. Additionally, the sudden influx of new wallets reflects the growing interest and belief in Shiba Inu and its relevance beyond being a meme token.
Observers believe excitement has swept through the community, taking Shiba Inu's adoption to new heights. These one million wallets represent a vibrant community of individuals eager to participate in an exciting chapter for the meme digital asset ecosystem.
SHIB Army Continues Token Burn
Furthermore, the Shibarium ecosystem provides endless and exciting opportunities for developers and entrepreneurs. Aside from the potential for novel projects, each transaction executed within the Shibarium network contributes to the ongoing reduction of SHIB's circulating supply.
This critical function results from the development team's efforts in converting a portion of the gas fees collected into SHIB tokens before removing them through the burn process. It is worth noting that this mechanism acts as a measure to prevent the increasing circulating supply of the meme token.
As the popularity of meme coins has grown in recent years, preserving the SHIB ecosystem's integrity has become increasingly important. According to a recent Shibburn update, the Shiba Inu community has successfully orchestrated the removal of nearly 43.16 million SHIB tokens from circulation over the last 24 hours.
This remarkable accomplishment demonstrates the community's consistent commitment to reducing the overall supply of the token, thereby contributing to its potential scarcity and value appreciation. By removing millions of SHIB tokens from circulation, the Shiba Inu community has demonstrated its collective commitment to the project's long-term sustainability.