Like many others, Shiba Inu has already developed a decentralized exchange (DEX) named ShibaSwap. Even though the SHIB Army saw the platform as just a puppy-making project, ShibaSwap has evolved into a robust decentralized finance (DeFi) ecosystem with various utilities.
Embracing the spirit of meme coins, ShibaSwap has innovatively transformed complex DeFi functionalities into attractive canine-inspired applications.
Shiba Swap Explained
Conceived by the imaginative mind of Shytoshi Kusama, ShibaSwap is the leading decentralized finance platform within the Shiba Inu ecosystem. The success of renowned decentralized exchanges like SushiSwap and Uniswap inspired the creation of the ShibaSwap platform.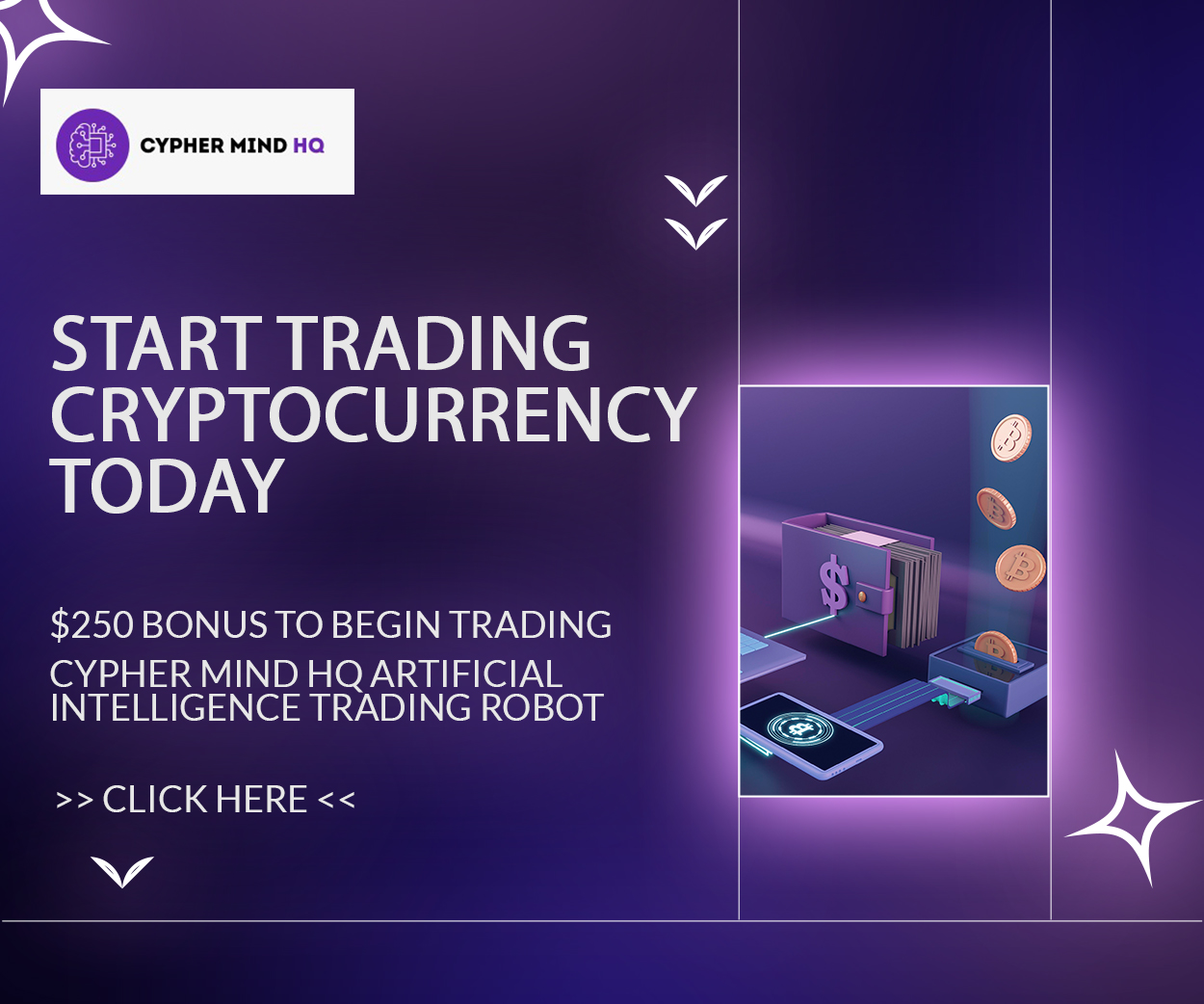 However, what truly distinguishes ShibaSwap is its overall emphasis on puppy-related themes. ShibaSwap presents a diverse collection of conventional DeFi instruments developed to expand the functionality of Shiba Inu tokens.
Within the Shiba Inu ecosystem, members can engage in cryptocurrency trading, coin staking, liquidity pool deposits, and even exercise their voting rights on governance proposals towards ShibaSwap. Moreover, as a central hub for the passionate Shiba Inu community, this platform serves as an interactive environment where the SHIB Army can earn several lucrative rewards and monitor their portfolios diligently.
They are also consistently informed about the cutting-edge advancements within the Shiba Inu space.
The Workings Of ShibaSwap
By sticking to the fundamental tenets of DeFi, ShibaSwap provides an inclusive space where individuals can freely access several financial tools within a permissionless and trustless environment. However, the attraction to ShibaSwap extends far beyond its adherence to these principles.
This guide reveals details about the additional features on this platform and how they work.
Swap
While it is a decentralized exchange, ShibaSwap embodies the very essence of its purpose – to facilitate the seamless trading of tokens within the Shiba Inu ecosystem. The platform is powered by smart contracts on the Ethereum blockchain, enabling users to engage in direct peer-to-peer transactions.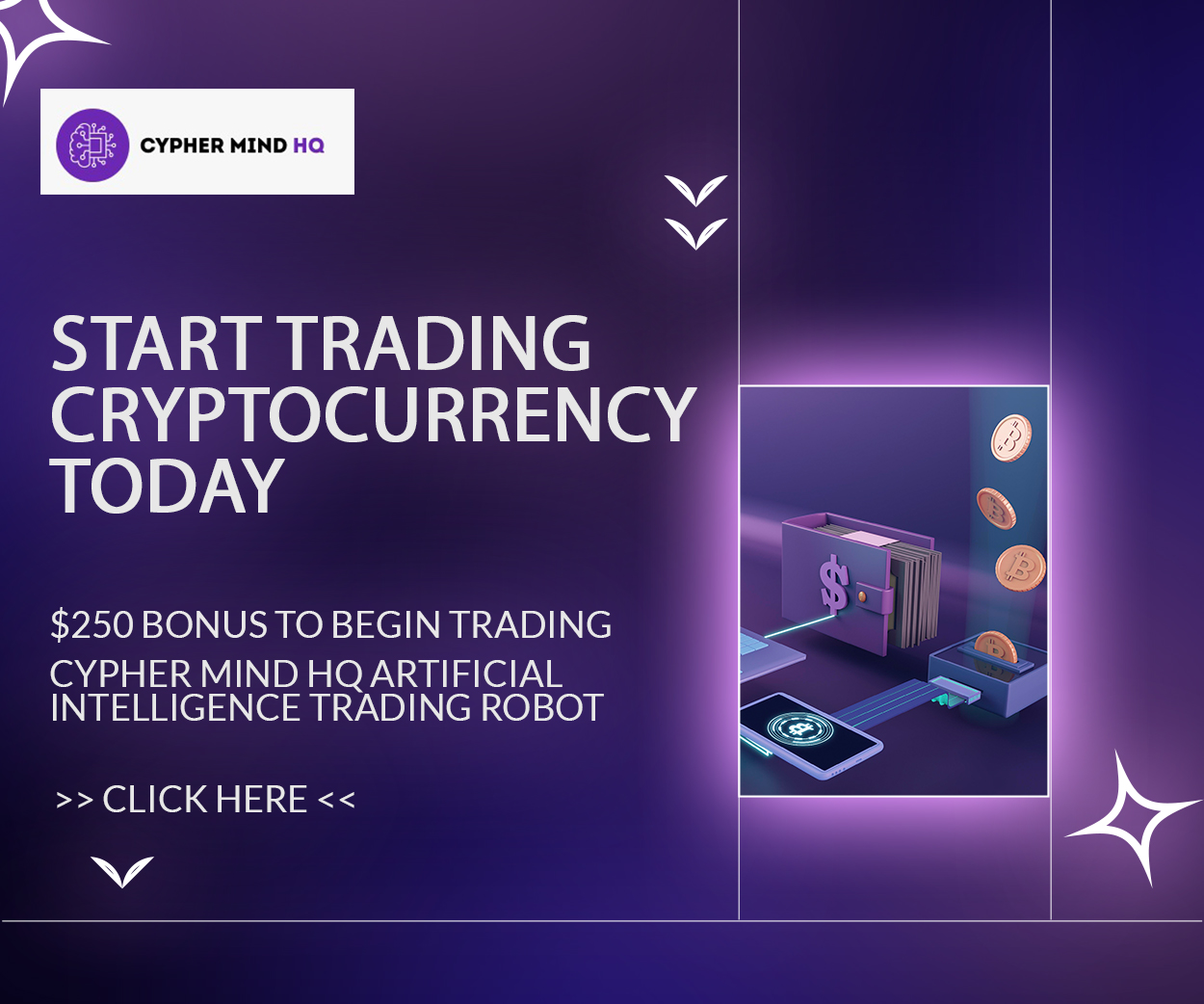 Thus, any compatible ERC-20 token is effortlessly exchanged between participants. Besides its well-known tokens like BONE, SHIB, and LEASH, the platform supports other assets like Dai (DAI) and Polygon (MATIC).
Bury
Bury is a ShibaSwap terminology that refers to staking. Here, users could "Bury" their assets instead of staking them. Users briefly remove their assets from circulation by burying their tokens in return for rewards.
ShibaSwap allows users to bury their SHIB, LEASH, and BONE tokens. By burying their assets, users unlock the potential for earning returns through wrapped versions of their stake tokens.
For illustration, when users stake SHIB or LEASH tokens, they are rewarded with xLEASH or xSHIB tokens.
Vote
Community-based governance is a fundamental part of the ShibaSwap ecosystem. Members are expected to participate in building the ecosystem through "Voting." For instance, BONE token holders can participate in the 'Doggy DAO,' where they can suggest and vote on future updates to the ShibaSwap protocol.
It is worth noting that the Shiba Inu token ecosystem comprises BONE, SHIB, and LEASH as the native assets of the protocol.
How Safe Is ShibaSwap?
It is vital to consider the safety of a DeFi platform before interacting with it. The ShibaSwap ecosystem has continuously shown its commitment to safety by diligently implementing comprehensive measures to safeguard the well-being and security of its users.
ShibaSwap enlisted the expertise of CertiK, a prominent blockchain security firm, to bolster its security infrastructure. The careful security audit conducted by CertiK includes thorough scrutiny of the platform's smart contracts to identify and rectify potential vulnerabilities.
The outcome of this audit showcased ShibaSwap's remarkable performance, as it attained an impressive security score of 92.54, highlighting its robust security scorecard. However, this score does not imply that ShibaSwap is foolproof.
Despite being audited, the platform has suffered damaging exploits like others. It also runs the risk of impermanent loss through its liquidity offerings.
Thus, a user must understand the risks associated with DeFi and only use funds one can afford to let go.