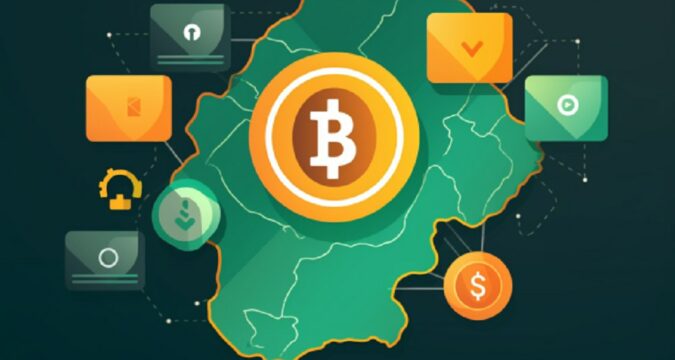 As crypto adoption in Africa continues to surge, South Africa is about to become the first country in the region to license digital asset trading platforms. Accordingly, the country's financial regulator plans to make obtaining a license compulsory for all crypto exchanges.
South Africa's FSCA Hints At Crypto License
Per a Bloomberg report, the South African Financial Sector Conduct Authority (FSCA) has announced that all exchanges in the country must acquire operational licenses by the end of this year. Unathi Kamlana, the FSCA commissioner, revealed that the agency had received around 20 license applications since it started the licensing process.
However, he expects the agency to receive more applications before the November 30 deadline. Meanwhile, the move by the South African financial regulator aims to enhance oversight and regulation within the crypto industry in the country.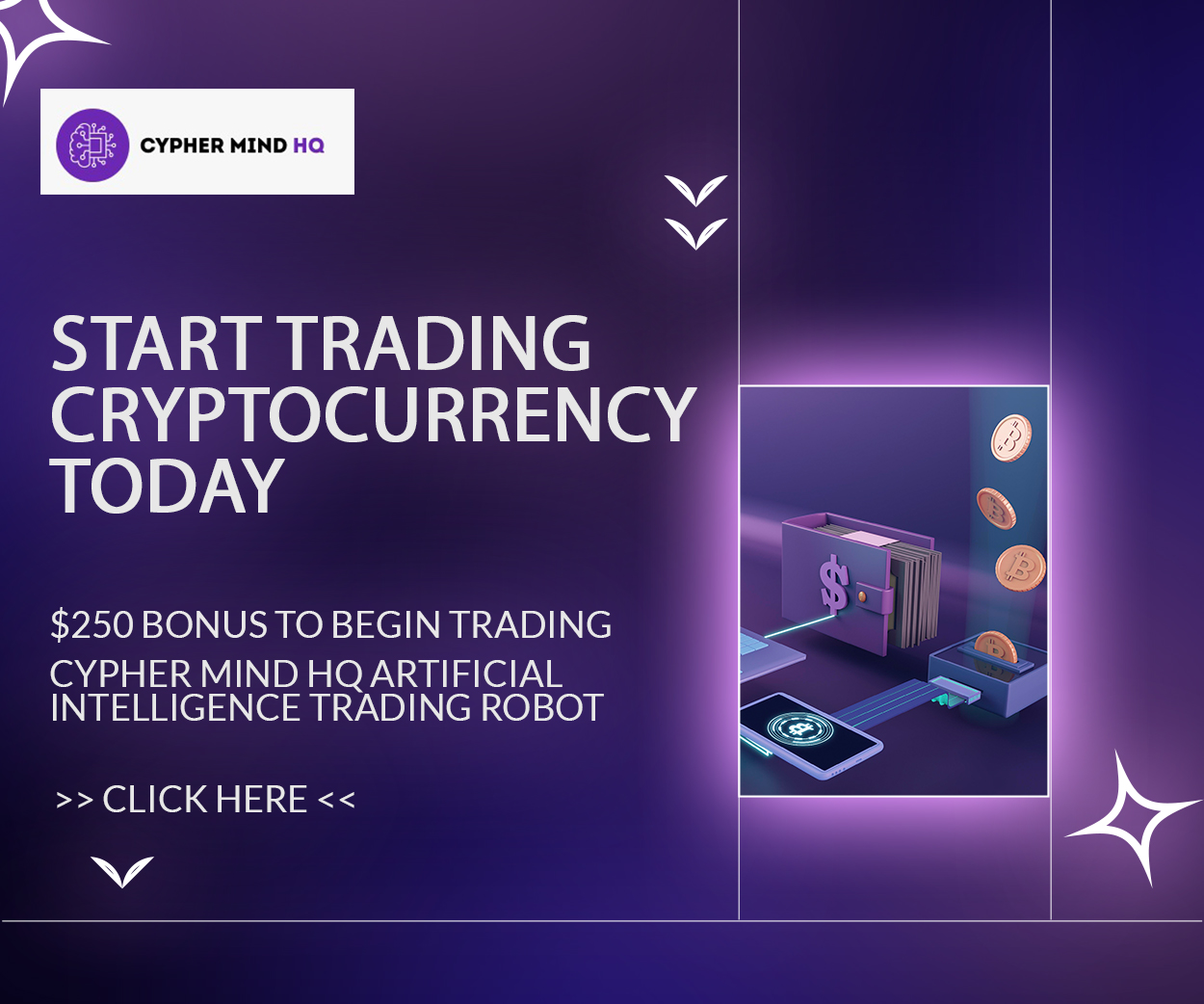 Kamlana revealed that if any cryptocurrency exchange failed to obtain a license by the deadline, the regulator would take "enforcement action." Such enforcement action could involve paying fines or even shutting down firms as the agency deems necessary.
The agency's executive further highlighted the reason behind the new regulatory framework for crypto products, stating that there is a potential risk of significant customer harm. He acknowledged that the agency needs more time to assess the efficacy of these measures but assures that there is an ongoing partnership with the industry to implement necessary changes.
Rising Crypto Regulatory Trend
With the recent development, South Africa has emerged as the first country on the African continent to mandate licenses for crypto exchanges, reflecting a global regulatory trend in the crypto industry. This development will significantly affect leading South Africa-based trading platforms like Luno and VALR.
Meanwhile, the licensing requirement extends toward domestic and international platforms operating in South Africa's crypto ecosystem. Hence, global crypto exchanges like Binance, which also operates within the country, must obtain licenses in compliance with the new regulatory framework.
Reports suggest the FSCA will collaborate with an "inter-governmental fintech working group." This group comprises several financial sector regulators and policymakers, including the South African Reserve Bank and the National Treasury.
Recent developments in the global crypto landscape highlight a growing trend toward stricter oversight of the crypto sector. For instance, early this month, the Monetary Authority of Singapore (MAS) revealed that digital asset service providers in the country must establish a statutory trust by the end of the year.
The move by the Singaporean regulator aims to ensure the secure custody of customer assets. In addition, this move reflects the worldwide shift towards stricter crypto regulations.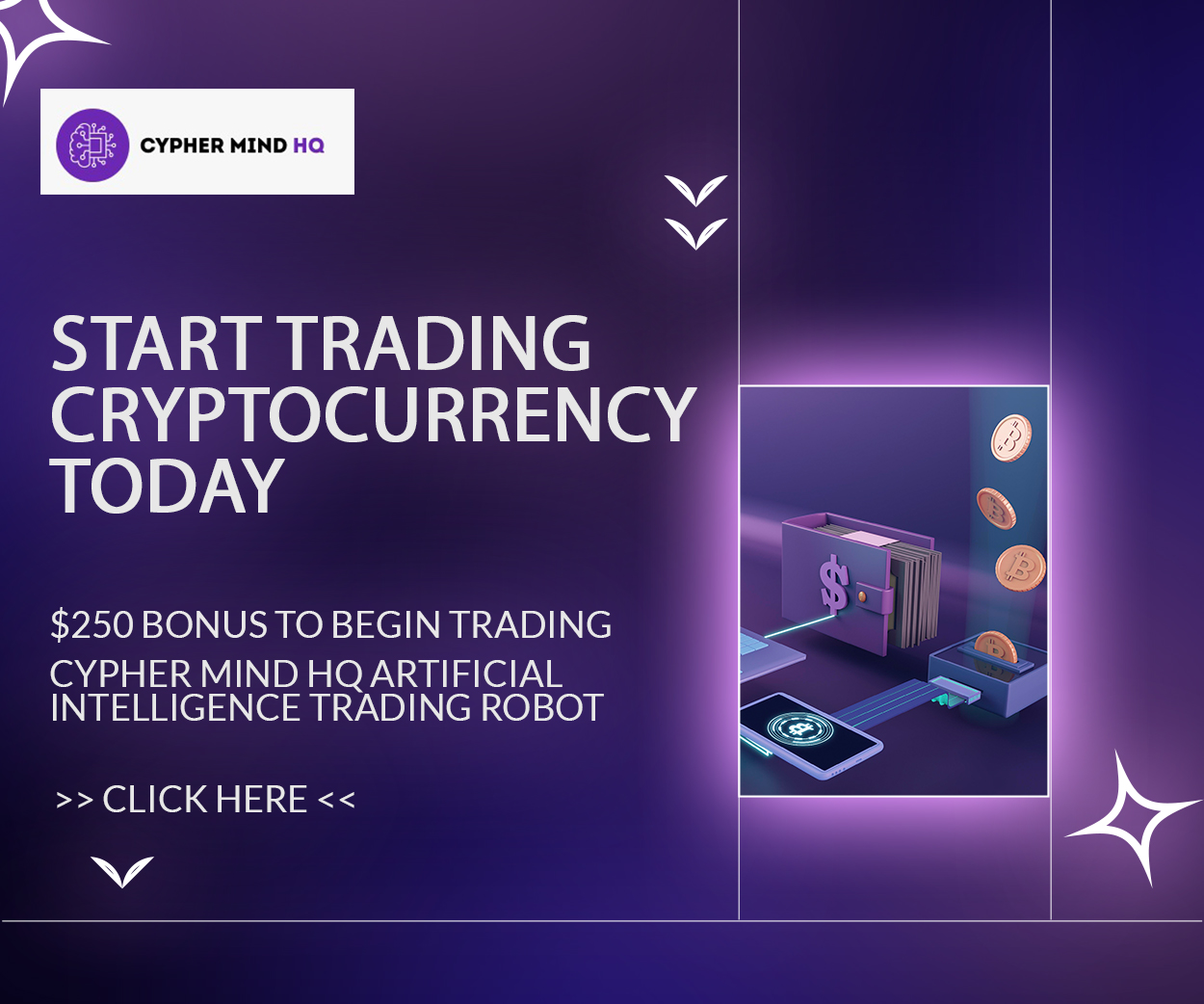 Meanwhile, no other African country has announced a mandatory crypto license requirement like South Africa.