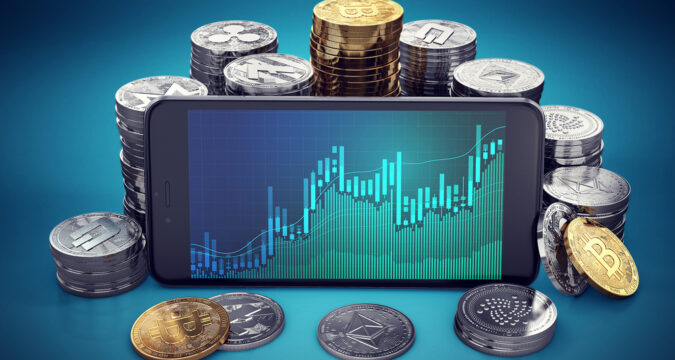 Lido, one of the biggest Terra and ETH 2.0 staking services is looking to expand the sphere of operation to other proof of stake blockchains beginning with layer-1 Solana.
Today, in a proposal on the governance forum of Lido, the cryptocurrency infrastructure provider, Chorus One spelled out a plan to develop "a liquid staking token (stSOL) that will follow staking rewards and constitute staking positions with the Lido validators on SOL network," with similarities to the current interest-accruing token of Lido.
The funding for the development to bring the services of Lido to the other chains would be from the Lido Ecosystem Grants Organization which is a program established by the Lido's governance in March. The compensation package requested by Chorus One includes 2,000,000 vested Lido tokens and a model for sharing revenue that would make Chorus One entitle to 20% of the protocol fees going to the treasury of Lido.
The milestones for the vesting unlocks of Chorus One is remarkably ambitious including the one-year cliff to capture 2.5 percent of the SOL supply staked as well as a million tokens scheduled for a year vesting when Lido manages to capture 25 percent of the staked supply of SOL for Solana.
In the proposal, it is noted that Chorus One is one of the biggest stakers of SOL with about $600 million worth of tokens.
Lido representative said in an interview that the expansion could be of great help to the protocol's income. He said: "For the Lido decentralized autonomous organization, extending services to liquid staking on the Solana protocol could come with a similar protocol fee for setting up as it is for liquid staking on the Ethereum network where a 10 percent fee is charged on the rewards of staking and is distributed between the treasury of Lido DAO and the node operators."
The representative also noted that there is an open door for further expansion to other proof of stake blockchains.
He said: "The mission of Lido is very simple; it is to keep ETH staking very simple, decentralized, and secure and we hope to extend this mission to other protocol."
Based on the information on Lido's website, the protocol services account for about 256,964 ETH staked currently which is worth about 700 billion dollars over 5000 addresses getting 7.1% APY.